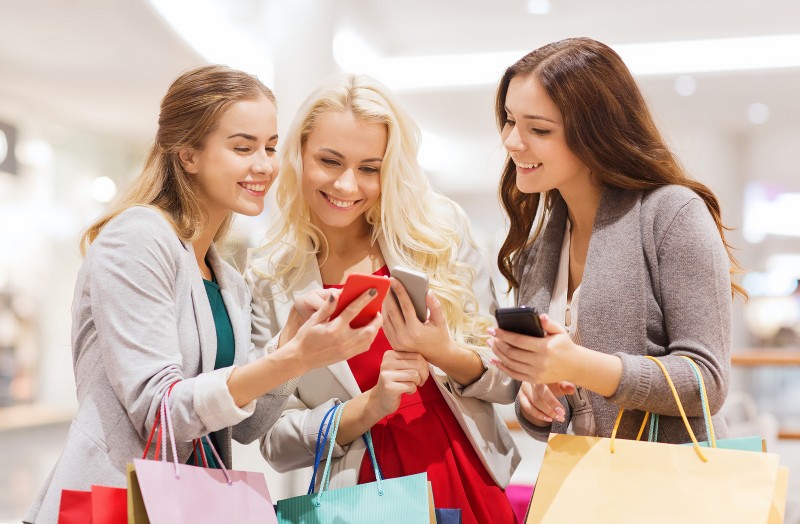 Tis is the time of the year
The holiday season definitely the most exciting time of the year for marketers, consumer insight managers, market researchers, and community managers. But it can also be the most challenging. We are all fighting for the same goal… Get our consumers' attention!
As we plan our holiday marketing campaigns and look for creative ways to get our customer's attention during this joyful time, we have to consider engagement strategies for our online communities. Wait, you haven't even thought about it yet?
Here are three reasons why you SHOULD include a community engagement strategy in your holiday campaign:
Time to nurture and deepen your relationship with your consumers
Can you remember how much time you have invested in nurturing your relationship with them? There is no doubt that your customers are precious to you, so why wouldn't you continue that engagement when they are most willing to share?
Online and brand communities mostly consists of loyal customers. This is a fact! And these are customers that have shown that they are willing to spend their time talking about your brand, your products, and your services.
During this time, make sure you listen to their voices as they express their feelings, preferences and habits, observe them with analytical lenses, and interact with them in meaningful ways. Go beyond their favorite shopping purchase of the season questions and share something about yourself too, such as your favorite Christmas dish. In this case, sharing is definitely caring.
Your customers expect something from you
This is the time of the year when your loyal customers most expect you to "show your love" and gratitude for their purchases and participation throughout the year.
A little gift, a gift card, a promo code, a holiday email or card, a survey, holiday tips… Anything. Really! But I would suggest you also go an extra mile to show how you truly really care. Why not host a Holiday party, if your group is local? If your group is not local, ask them vote on a place for the next group meeting in a few months? Show how much you care for them and continue nurturing these relationships. Also by doing so, your community members will be sharing their positive experience with their network, becoming your own brand advocates.  
Collect precious consumer insights
This is a great time to collect valuable insights from your target audience!
Remember that this time is also when everyone has more down time, and is more willing to share their feelings and opinions on online discussions, surveys and social media channels. Especially after that delicious leftover lunch and before that short little nap. 
Leverage this opportunity and listen to your customers. If you plan it right and ask the right questions, by observing how your community members engage, you will be able to collect valuable customer data straight from your target audience. And not only that, you will also be able to use this information for future product development, community engagement, business and marketing ideas for next year's planning. Can you now see the value of it?
If you have not yet planned your community engagement strategy for the season, don't be depressed yet. There is still time. Just remember to have clear goals of your initiatives, choose a platform that will help you quickly setup your community, and move on. Your valuable community members are waiting for you!
---
Don't have an online community yet? Start your community with QuestionPro Communities.