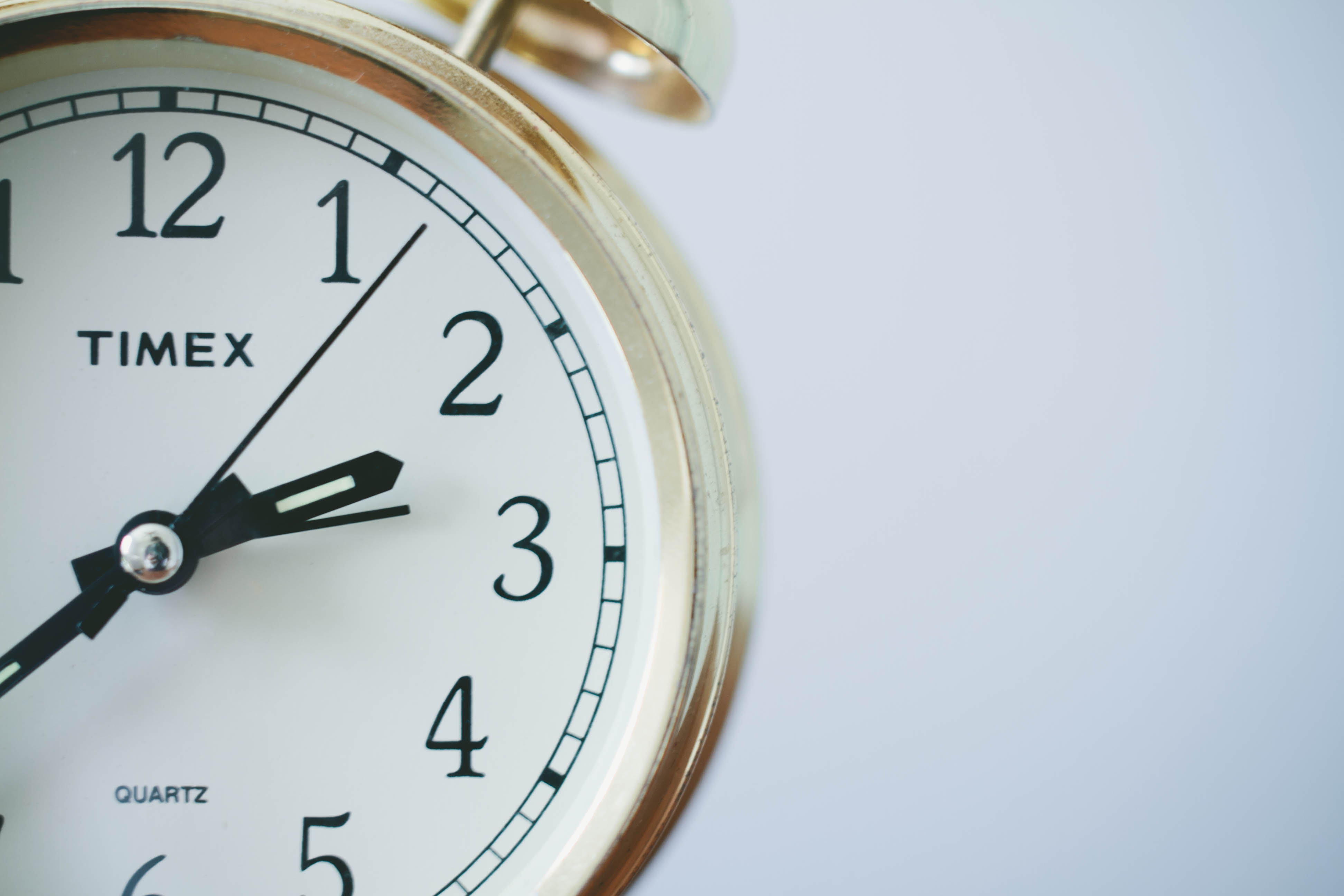 Over the past couple of weeks we've been preparing you for what's coming — tomorrow!  We've been introducing a ton of customer feedback tips and topics all to get you psyched for our MOST AMAZING Google Hangout on Air — Launch a Complete Small Business Feedback Program. Airing Wednesday 8am Pacific / 11am Easter,  Click here to register; http://bit.ly/feedbackwebinar 
The QuestionPro team has been LISTENING to you and we know that what stops you is having too much to do and not enough time.  Well, guess what?  We've done just about all the work for you with our new set of industry specific customer feedback templates — and we're introducing them to you on this hangout!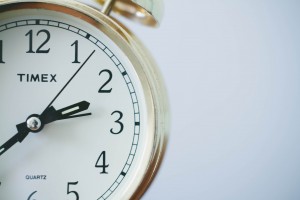 When: Wednesday, August 6, 2014 8:00am Pacific/11:00am Easterm
Where: http://bit.ly/feedbackwebinar — click on the link, register and get ready to roll
Why: Because you've been stuck in the much and haven't launched a customer feedback program.
Who: James Wirth (our trusty marketing man) will lead us through the process
How: Here's how to get the most out of this.  Register for the Hangout.  When the hangout starts, log into your QuestionPro account — then just follow along.  And by the time the Hangout is over — your customer feedback survey will be DONE.
Doesn't that feel so GOOD?
I know — it's going to be amazing and remember what we said in our previous article — simply launching a customer feedback program is going to increase your sales and your customer loyalty.  So get ready to rock!