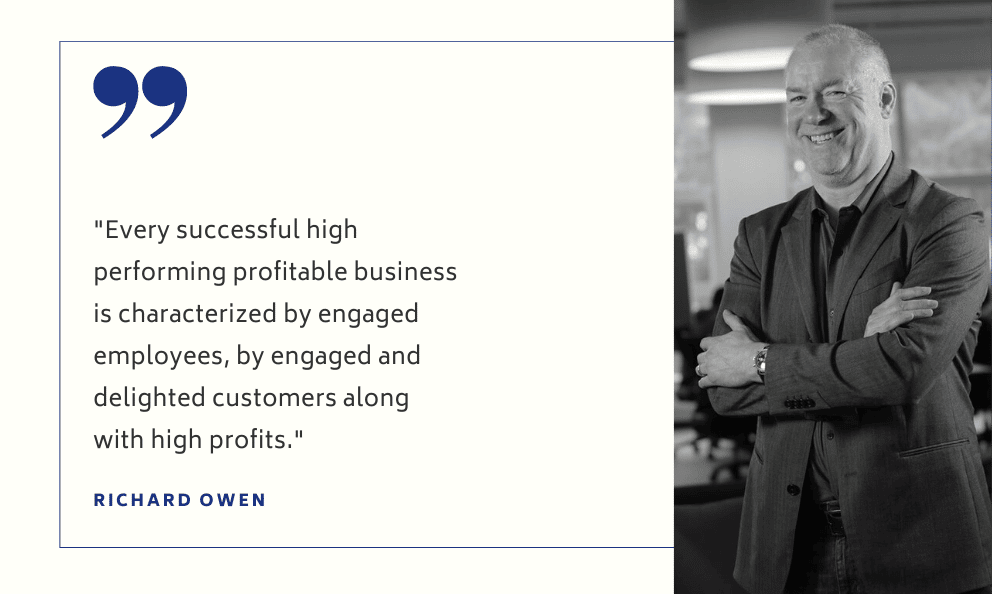 In the latest episode of the Bootcast podcast with Vivek Bhaskaran, Founder – QuestionPro and Romi Mahajan, Chief Marketing and Revenue Officer – Quantarium, they interviewed Richard Owen, CEO of OCX Cognition. Richard is one of the leading thought leaders in Customer Experience (CX). As CEO of Satmetrix, his team, along with Fred Reichheld, developed the Net Promoter Score (NPS) methodology that is the guiding light of CX to this day.
Net Promoter Score (NPS) is widely used by organizations to measure customer loyalty and customer initiatives' success. Talking about organizations using the NPS methodology, Richard said, "NPS was by most people's estimation a tremendous success and was broadly adopted. It got a lot of focus and attention on customer experience. When you look back now over the 20 years since the concept was advanced, we have to be a bit sober in understanding how far companies have come in terms of actually improving their customer experience. The results more often are more disappointing than we'd like." 
He further added to that and spoke about OCX Cognition and what differentiates them from others. He said, "For a lot of companies measuring NPS and talking about customer experience has become a bit of a bromide. You know, you might publish the numbers. It doesn't change. Worst case it might even be the wrong set of numbers, and it might just be there to pay people a bonus. And so from our perspective, there really has to be something more. And like a lot of companies, we're taking advantage of what I think is the next generation set of technologies that are being developed as part of machine learning technologies to try and take the whole concept of net promoter score up to the next level."
Take a listen to the entire interview!


Boot cast is ideal for people who are interested in honest, candid, and no-holds-barred discussions on bootstrapping their dreams and how to get there. Drawing on the experience of several entrepreneurs and their successes and failures, the podcast is a goldmine for driven individuals who want to make it on their own and wish to realize their dreams.
Some inspiring and exciting new episodes are coming out soon. If you liked the podcast, subscribe here to learn more and be the first to know about new interviews! 
QuestionPro offers some of the most advanced customer experience tools available. Gain valuable insights into your customers' thoughts and feelings using QuestionPro CX software today.