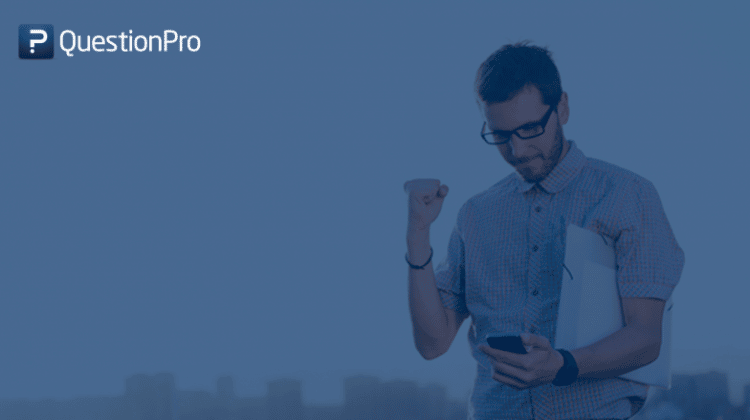 This has been a very busy year for everyone here at QuestionPro. As we've been adding more and more features to our online survey software and launching new products to provide our users with new ways of understanding and engaging with their customers, our platform has become very complex and we felt it was about time to do some house cleaning and find better ways to allow everyone to leverage our powerful tools.
We have focused on improving the experience of our users, by making some radical changes on our interface, and as head of the design team, I wanted to introduce you to the changes we will be unrolling in the next couple of weeks. We've been rethinking and testing different design patterns for our global and contextual navigations, and implemented a simple, yet powerful and flexible, structure that will help you to always know where you are on our platform and what tools and options we have for you there. Here you can find more help with QuestionPro Navigation.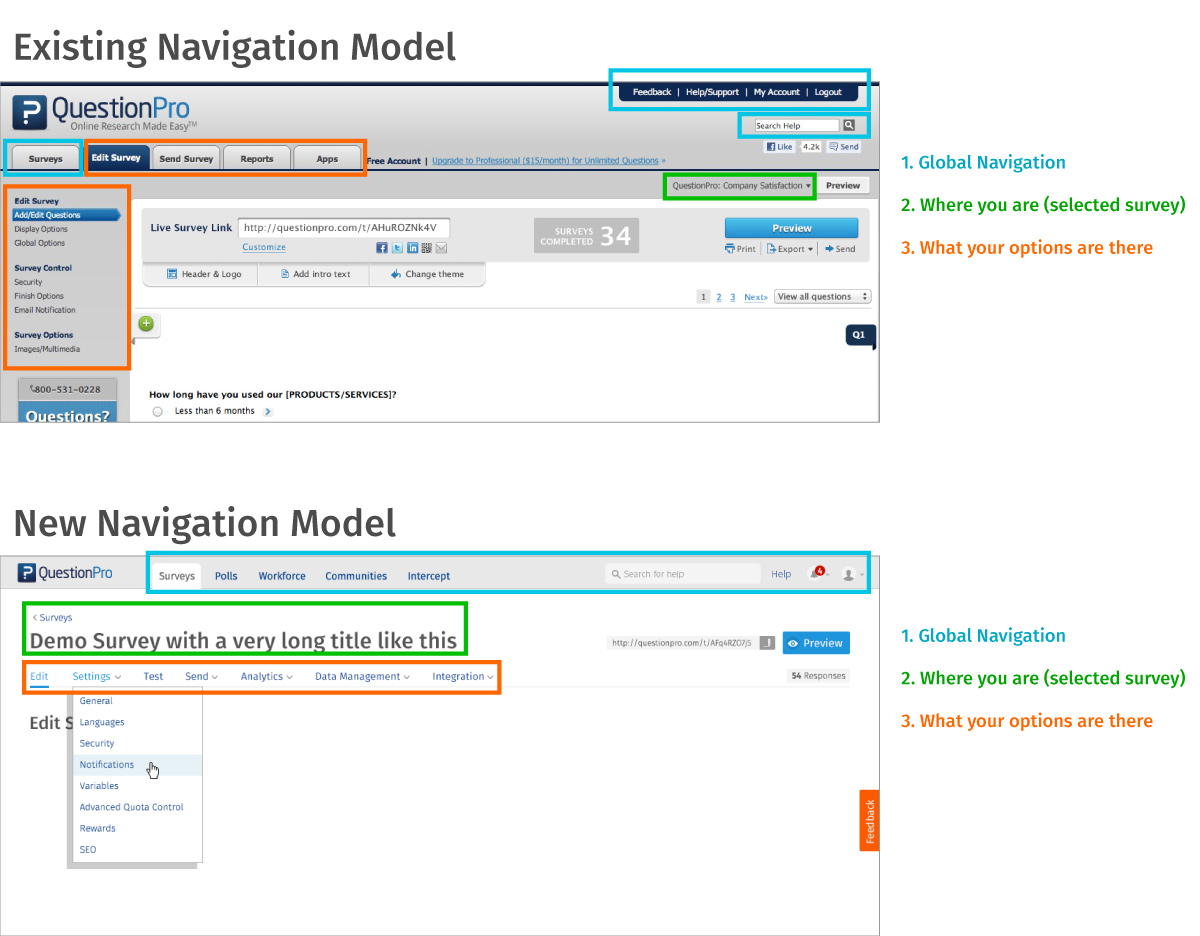 We're also introducing a completely responsive design; that means that QuestionPro will work on different devices and screen sizes and you'll be able to use all its features, even if you're in a tablet or a smartphone.
Another great enhancement is the interface for Add Question. New interface presents the available question types in a comprehensive way, letting you be a real pro at creating surveys.

I hope you'll like and enjoy the new QuestionPro. If you have any questions or suggestions, as always, we're here for you.