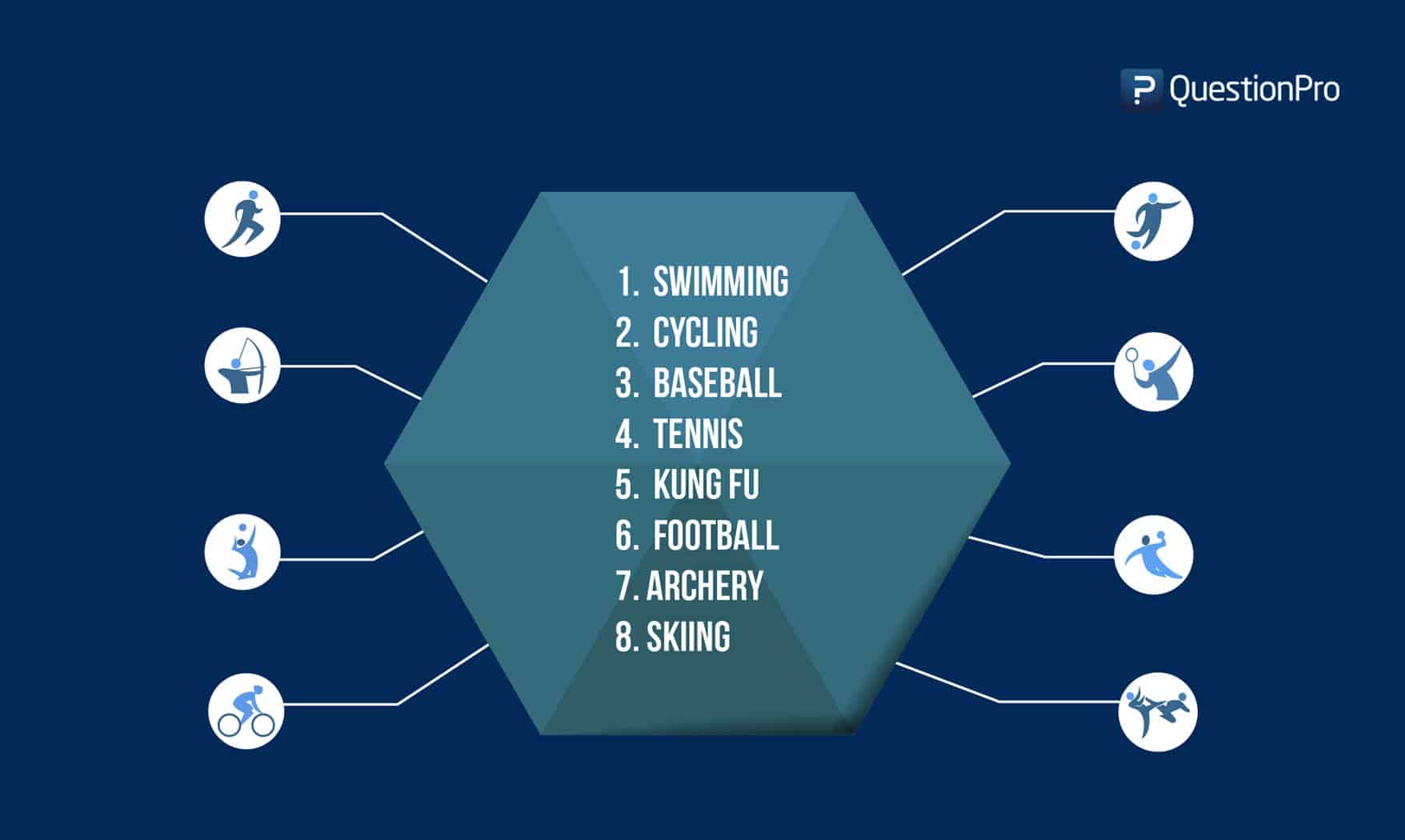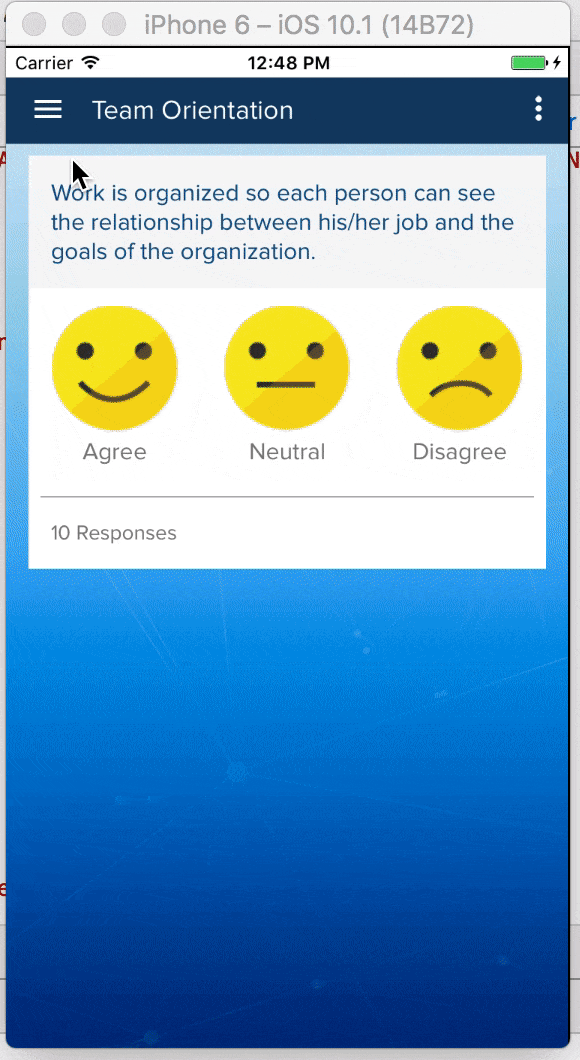 We are excited to announce – we are working on an exciting new model for ranking and sorting a large number items – via a mobile-friendly pairwise selection interface.
This model and question type allow respondents to choose two items at a time. Their stated preference between two items is noted. The system uses machine learning to determine the next set of items to present – based on previous data submitted by other respondents.
This question type will be a disruptive replacement for traditional rank order and constant sum questions that respondents can't reasonably use. Asking users to rank 10 items does not make any sense. Respondents cognitive stress does not allow for such ranking easily by the human brain.
Learn more about: Pairwise Ranking and Pairwise Comparison