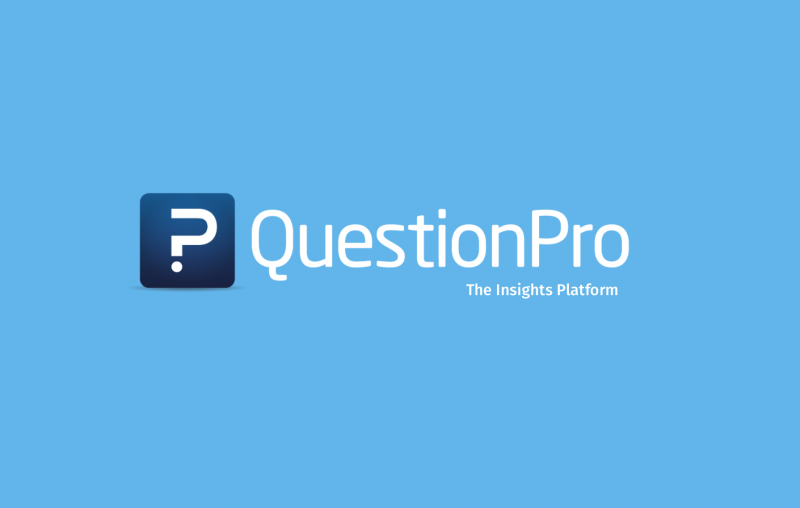 QuestionPro has a unique history. Our founder, Vivek Baskharan, knows first-hand the challenges to bridging social and cultural gaps, having studied in India, Russia, and the United States. Our company has always been a global Software as a Service (SaaS) company, with a commitment to help companies world-wide continue moving their stories forward with the help of powerful, easy-to-use feedback tools.

For the past few months, we have been hard at work learning about the Latin American market, including the needs and requirements from those in the consumer insights industry. This week, as a continuation in our investment in this market, Andrés Muguira, Director of QuestionPro Latin America, will be presenting at IIeX LatAm Mexico City on the topic of visual storytelling and the work we have done to make visual storytelling easy for insight and marketing professionals.
While there, he will also be showcasing the QuestionPro platform. Attendees will have the opportunity participate in a survey about their experience at IIeX. The surveys will be available on a number of iPads located around the vendor area, allowing respondents the opportunity to take the QuestionPro mobile app for a test drive. QuestionPro is fully translated into Spanish and five other languages, with multilingual support for surveys in over 70 languages.
If you know someone who will be attending IIeX LatAm Mexico City, please encourage them to contact Andrés Muguira to learn more about how QuestionPro is supporting the consumer insights market.
Los invitamos a visitarnos en IIeX LatAm esta semana en la Cuidad de México. Ven a escuchar a nuestro Director de QuestionPro Latinoamerica, Andrés Muguira, en su presentación sobre cómo usar historias y visuales para explicar los resultados de sus encuestas. Prueba nuestro software en los kioscos con iPads, los cuales estarán en varios lugares del área de vendedores, y busca a Andrés para aprender más de QuestionPro. Esperamos verlos en IIeX LatAm Mexico City!