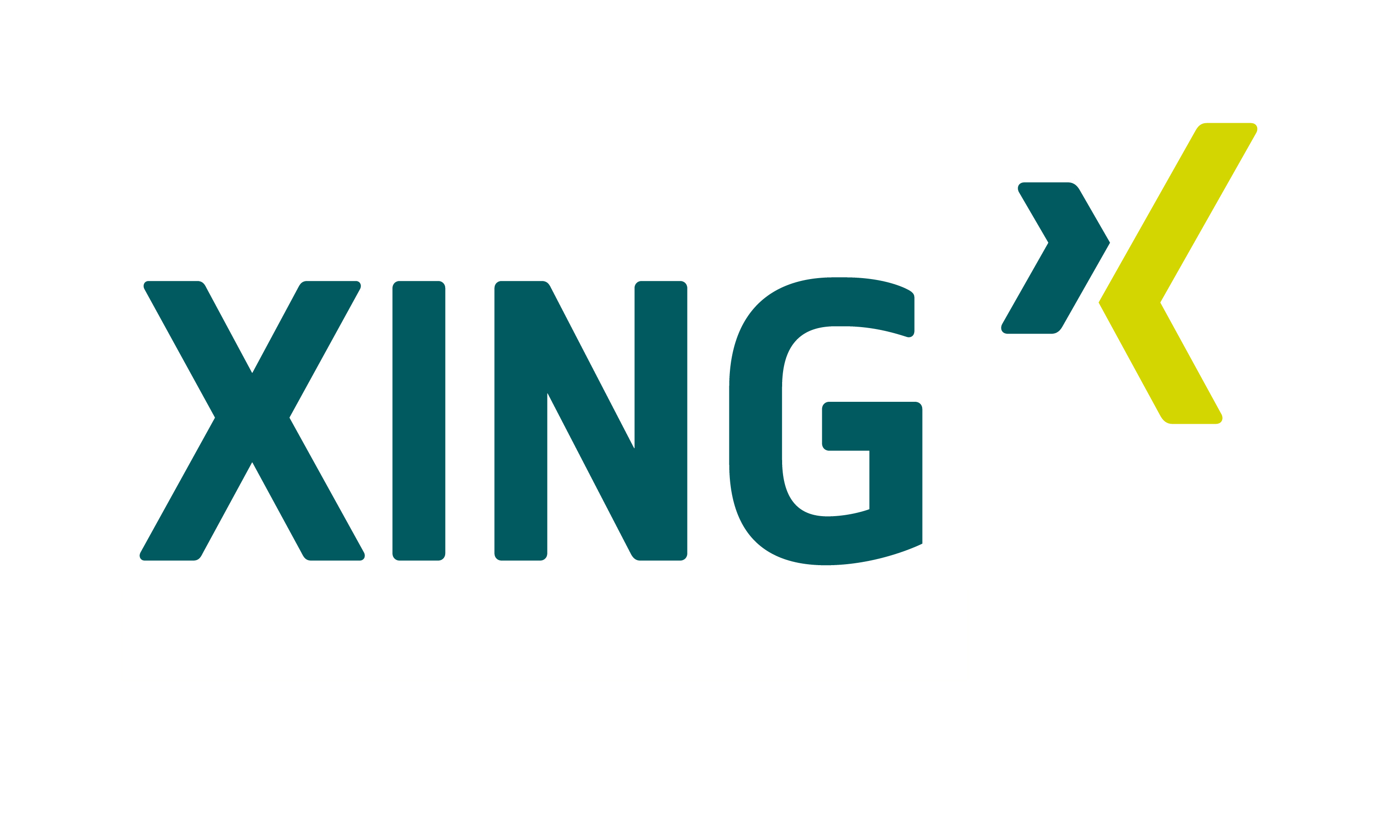 QuestionPro partners with XING
QuestionPro takes their goal of becoming a global company very seriously. After what we already call a successful week, filled with exciting news, QuestionPro is now pleased to announce a partnership with XING – the biggest career-oriented social network for business professionals amongst German-speaking countries.
XING platform has more than 9 Million users in the D-A-CH region (Germany, Austria, Switzerland) and more than 900.000 paying members. XING provides connections across numerous industries, facilitates 75.000 discussion groups, informs users about latest industry news and offers a calendar with over 150.000 events per year. Headquartered in Hamburg, Germany, XING maintains all their data servers localized, thus assuring their platform user data protection.
This partnership will allow for XING premium users to take advantage of QuestionPro's Feature sets for free.
Key benefits of using QuestionPro:
• 40+ Question Types
• 400+ Survey Templates
• Surveys in 130 Languages
• Customize Surveys with your Brand Logo
• Global Password Protection
• Branching / Skip Logic
• Personalized email Invitation (mail merge)
• Seamless E-mail integration with company databases
• Reminder emails Functionality
• Export to CSV, Excel, SPSS, PowerPoint
• Priority Email Support
This partnership reinforces the value of the global applicability of QuestionPro solutions and the strength of its platform.