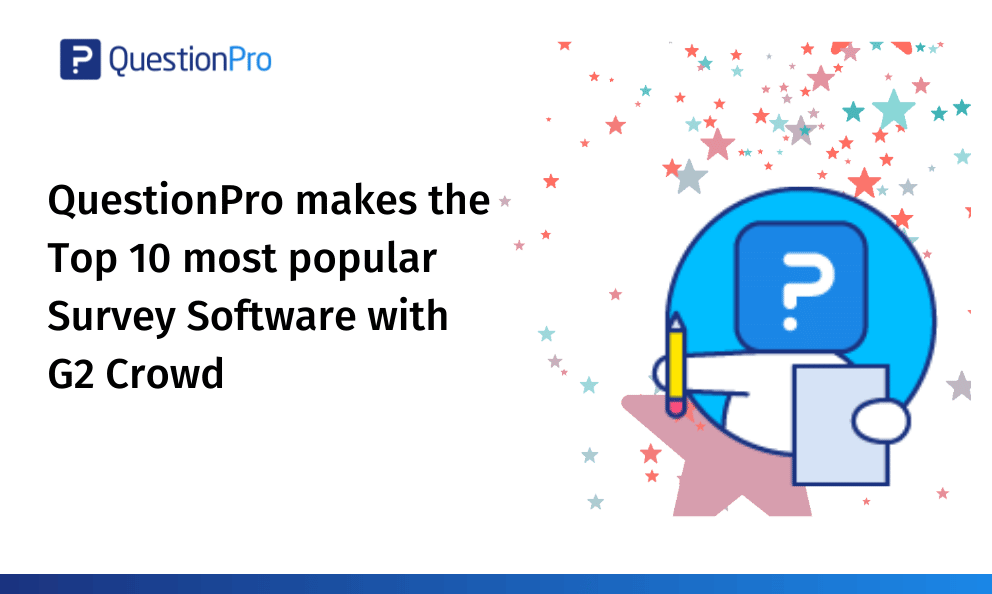 We did it again! After being named as the leader in the survey software category and various business segments in Fall 2021, we continue to dominate the survey industry in Spring 2022 as well.
QuestionPro has been named as the 'Leader' in Enterprise, Mid-Market, and Small Business segments by G2 in Spring 2022 reports. We have also been named as the 'Leader' in the Europe region and a 'Momentum Leader' in the survey software industry.
We are particularly excited about bagging the #8 spot in the top 10 survey software list on G2. With rave reviews, 94% of our customers have rated us 4 or higher out of 5.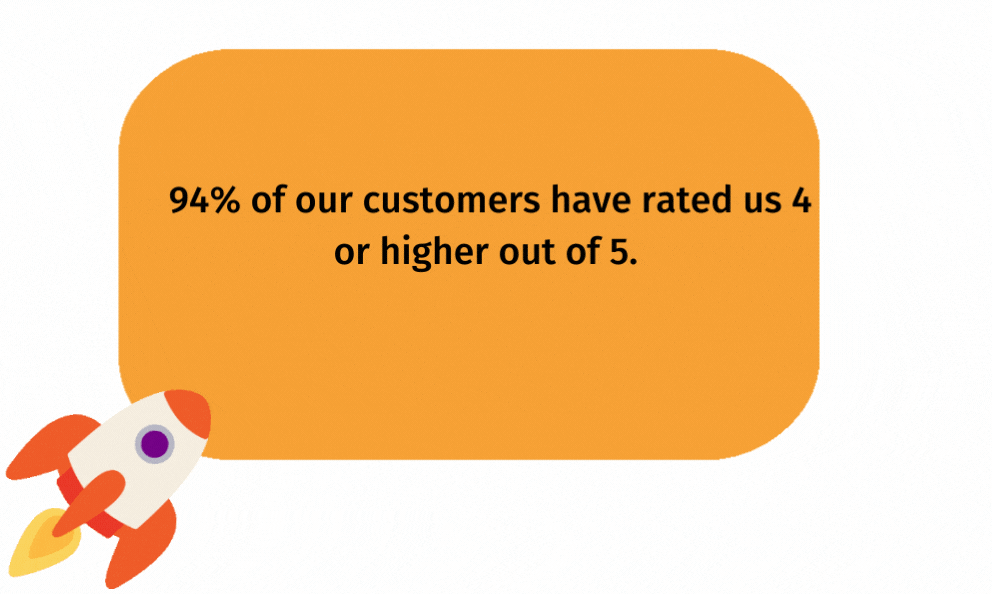 Here's what some of our customers had to say about us:

"I like the easy-to-use interface and the data analysis that we receive when people complete our surveys." – Mike M, VP of Camping Services.
"We love that QuestionPro has back-end automation. We are able to use the QuestionPro to automate with our customized database for immediate feedback." – Erika G, Training and Technical Assistance Attorney.
"QuestionPro has been very easy to set up and has allowed the creation of surveys we couldn't build using alternative software." – Anonymous user, Administrator in Non-Profit Organization Management.
Advancing the world of research with our products and services is our sole aim. Our team strives to help our customers derive meaningful insights and improve their business outcomes using the QuestionPro research platform. Seeing our customers happy and wanting to recommend us feels wonderful!
QuestionPro Survey Software's G2 Badges for Spring 2022
We featured in six reports across various categories in Spring 2022 and earned a significant reputation in the survey software space.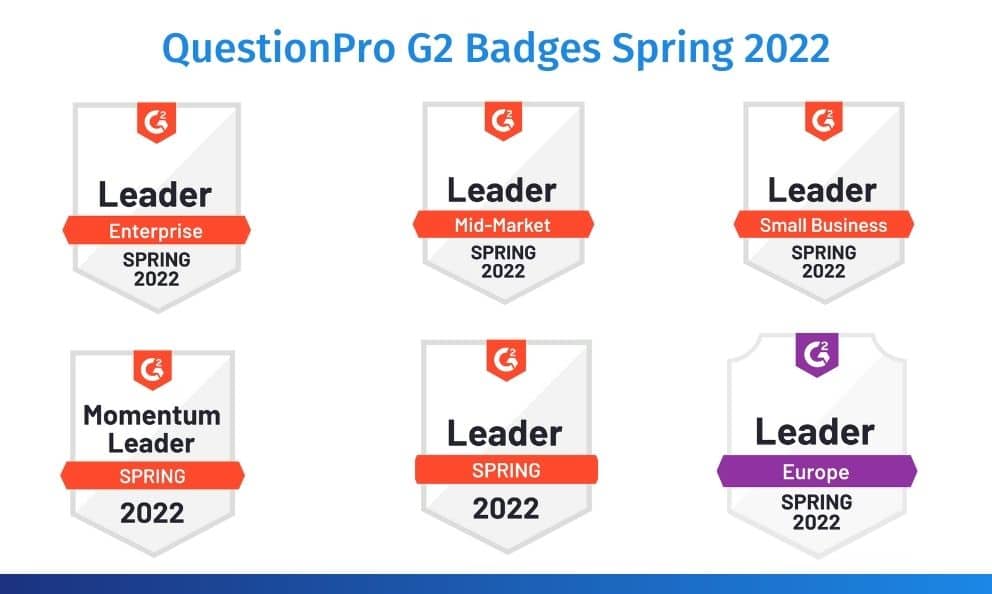 The products in the Leader quadrant are rated highly by G2 users and have substantial Satisfaction and Market Presence scores. The products in the Leader tier in the Momentum Grid® rank in the top 25% of their category's products. The Momentum score is calculated by a proprietary algorithm that factors in social, web, employee, and review data that G2 has deemed influential in a company's momentum.
In the Grid® for Survey Software report, products are ranked by customer satisfaction based on user reviews and market presence based on market share, seller size, and social impact.
As a leader in the survey software industry, QuestionPro garnered an average of 4.5 stars out of 5, much higher than many of our competitors! We exceeded an industry average of 8.8 with a score of 9.1 out of 10 for ease of setup. We also beat the industry average scores under ease of use and quality of support categories.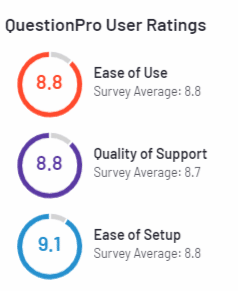 We are proud of this recognition from G2 and hustling our way to create the best survey solution. We want to ensure that our products not only solve business challenges but are also easy to use and have a gentle learning curve. For any queries, our support team is available on email, chat, and call, 24/7! We also offer tons of resources like free sample survey templates, help documentation, webinars, and more.
We run QuestionPro Office Hours on a monthly basis to answer our users' questions. So be it an advanced research problem about conjoint analysis or pricing research, or a simpler question like how to add custom themes and automate report generation, our experts answer all your queries.
We thank our customers for taking the time to review us and share their feedback. It helps us offer better products and services, with double the excitement!

Finally, we'd love to hear from you! And did you know you can win a gift card by leaving us a review?
Just let us know your feedback and send us a screenshot of your submitted review at reviews@questionpro.com.