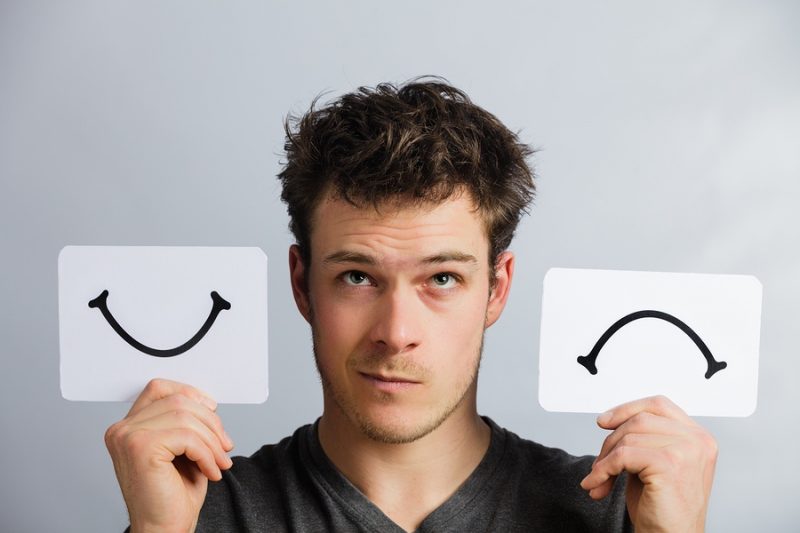 Here at QuestionPro, we're always working to give you the best resources to help you gain the insights you need. We've expanded our Multi-Point Scale Matrix Table question type by introducing the new Bipolar Matrix question type!
Matrix Questions Overview
A matrix table can be used when asking about the same set of characteristics for multiple items, such as how often a respondent uses a set of products….