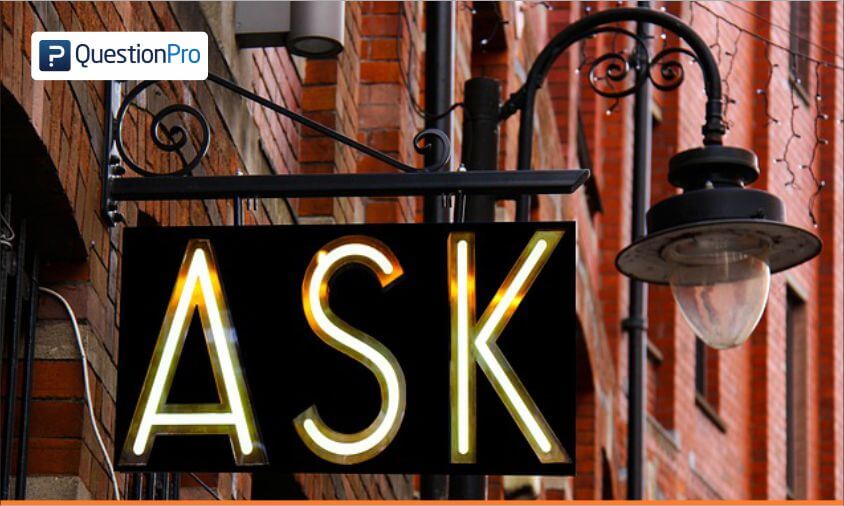 Open ended questions demand that respondents give replies in their own words and are intended to evoke more data than is conceivable in close-ended questions or a multiple choice question. Sometimes we get so much caught up in close ended questions that we ignore open ended questions. These questions give people the freedom to express their idea, thoughts encouraging critical thinking and creativity. It's usually a smart idea to leave open ended questions at the end of the survey to capture anything that close ended questions have not covered. For example, if your questionnaire is about product features you can always add the last open ended questions as the extra features that customers want to see in the product.
LEARN ABOUT: Open-Ended Questions
Composing decent open ended questions is a skill: It should provoke the respondents to give helpful data, yet in addition give them the flexibility to react as they want.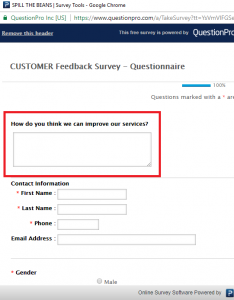 1. Open Ended Questions enable collect more detail
Open ended questions give your respondents the opportunity and space to reply in as much detail as they like, as well. Additional detail truly qualifies and clears up their responses, yielding more exact data and noteworthy understanding for you.
2. The respondents will more often than not astonish you
Regardless of the possibility that you think you've composed an incredible survey that will gather all the imperative data, making last open-ended question may, in any case, uncover something novel.
Like offering an "Other" choice for a multiple choice question, giving no less than one open-ended question in your survey will enable you to consider every contingency. Your respondents may consider something that you were missing.
3.     Know how your respondents think
Open Ended Questions composed answers uncover an awesome arrangement about the workings of the respondent's psyche. Open Ended Questions are from the fundamental rationale of their thinking and the means in their reasoning procedure to their edge of reference and dialect decisions and there's a lot you can gain from perusing their contemplations in their own words.
4. Easy Analysis
Correlation, statistical and comparative analysis and factual investigation are considerably more troublesome when each reaction is open-ended reply to open-ended questions. In a situation where you are running short of time to read every answer, translate it and manage them regularly for analysis, it's wiser to stick to close ended questions.
5. Letting respondents reply in their own words
Give your respondents the chance to truly convey what they need to—to grumble about an awful experience or to applaud a decent one—and they will be appreciative. Everybody likes to realize that their feedback is valued. All things considered, that might be the reason they're taking the survey in any case.
Select from 250 FREE Survey Templates to make your survey.