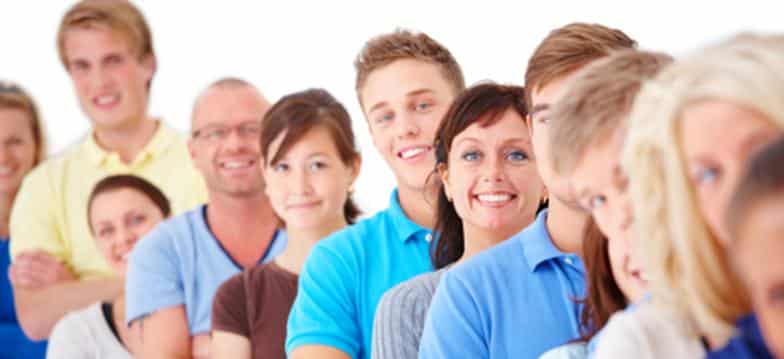 It used to be that the only reputable research was academic studies that involved hidden research methods and concealing of findings until published later in scholarly journals. With many universities having a "publish or parish" mentality, faculty and scholars took careful steps to conceal research in desk drawers promoting a very un-collaborative environment.
However, research is changing, and the ability to search and share data and information is quite different as other platforms are helping scholars organize and navigate data. One such platform is Mendeley, who is changing the world of research for the better.
Mendeley is one of the world's largest research collaboration platforms, used by more than 1.6 million researchers worldwide. It is a free reference manager and academic social network that helps its users organize research, collaborate online and discover new research trends.
The online community provides real-time statistics, trends by research area, and recommendations for related research based on its crowd-sourced database of approximately 250 million research documents. The company gives control of research data back to the community in an effort to make research more collaborative, open, and efficient.
Mendeley has one of the largest research databases in the world and now they are using the power of crowdsourcing, which involves outsourcing tasks to groups of undefined online users, to connect people with similar interests and highlight and recommends related papers for reading that might have been missed.
Its crowdsourcing research mentality is now producing real-time data on content usage and providing brand new insights into how academics collect, read, share, and annotate research. What is this significant and how does it relate to traditional academic research? This new process of research presents a possible future for academic research where the focus is on collective knowledge. They are changing the way the research process occurs and are opening the doors of academic data to all researchers.
In addition, apps built using Mendeley's crowdsourced data are providing a greater understanding of content consumption and new metrics that measure the impact of research.
It is an exciting time when research – especially that which is academic in nature – has found a new way to reach people and is more accessible to all interested parties. The new method is a great compliment to traditional survey research, both online and offline. It will be interesting to see how universities and research institutions respond to Mendeley's successful crowdsourcing approach when conducing research in the near future.