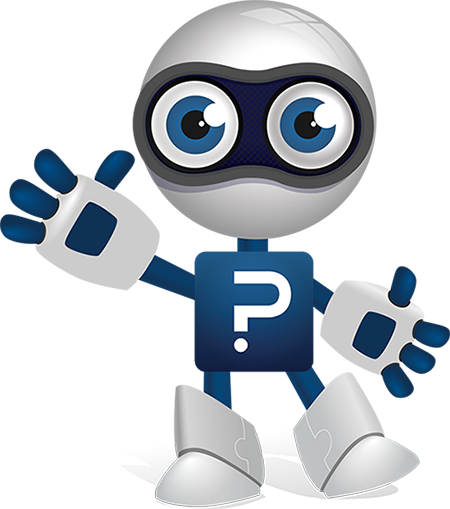 We will be performing several software updates on our servers this Friday, December 2 at 10:00 PM PST (GMT -11:00 Hrs). The maintenance is required in order to keep our servers secure and up-to-date.
Our website and support forum will be unavailable around that time. We expect a downtime from 10:00 PM to 11:00 PM PST.
Follow our Twitter channel for updates during this time.