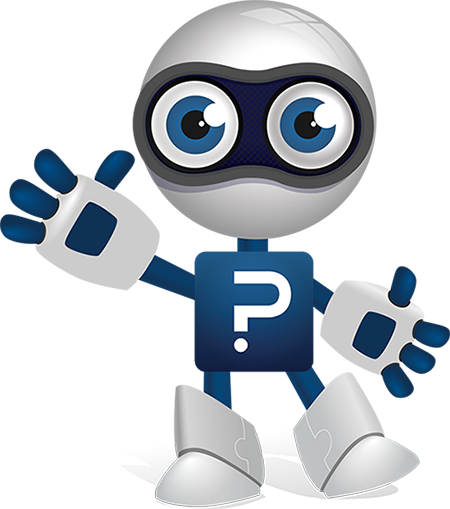 We want to notify all customers that this Tuesday, August 14th, 2018 PST from 9:30 PM to 10:30 PM , there will be a scheduled downtime for approximately one hour. QuestionPro will be using this time to add more capacity to our infrastructure and speed up our overall service. To ensure uptime and stability of the platform, we are performing this upgrade on off-peak hours so that we can ensure a smooth transition.
During this maintenance window, QuestionPro and SurveyAnalytics will be inaccessible. All operations around the platform, including automated delivery of scheduled emails and reports, will resume immediately after the maintenance window.
We appreciate your patience and understanding. As always, if you have questions or issues, please submit them at https://www.questionpro.com/info/contactUs.html
For any immediate concerns please connect with us over Live Chat.