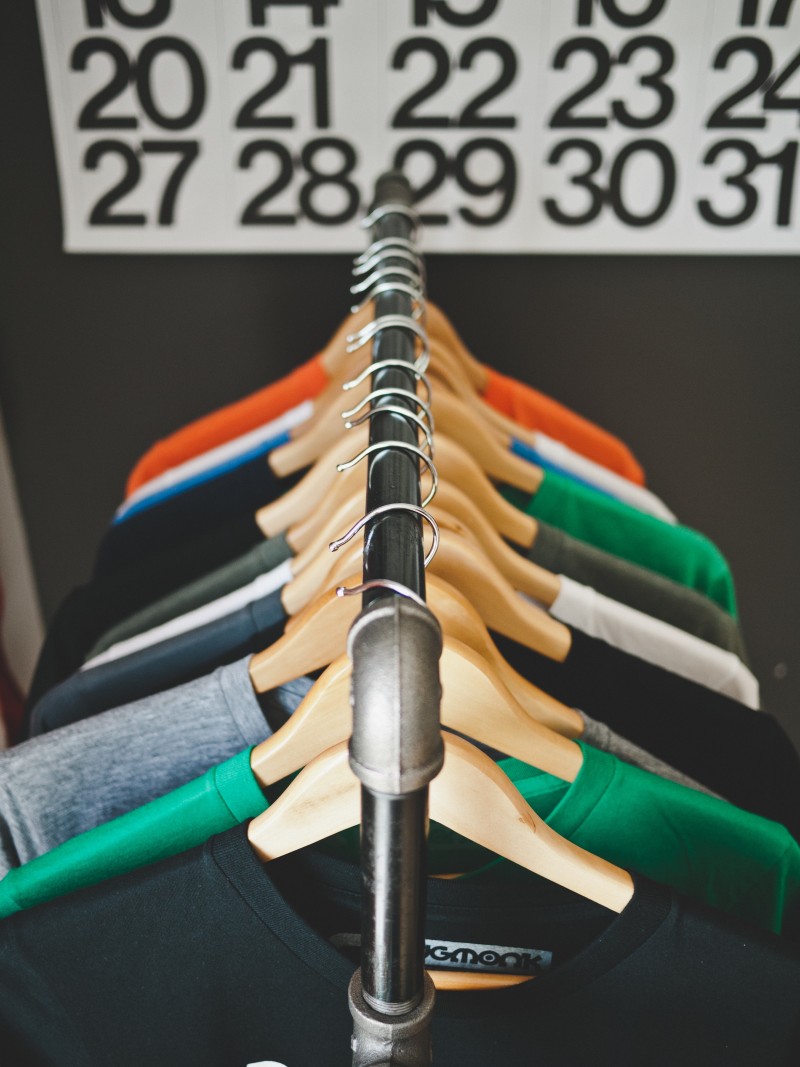 The holiday shopping craze is just around the corner and quite frankly it scares me. I plan to avoid stores as much as I can, Black Friday included. The pushing, nudging and rushing through the stores like a zombie (the extremely fast kind) is not how I see myself spending the holiday. Whatever my stand on this – the biggest shopping day of the year will yet again see mass consumerism as people eagerly line up outside of retailers in the hopes of snatching the best deal.
Yet, many retailers, which have long competed on hottest deals and biggest discounts, have decided to take a stand back and keep their doors shut this year, to give their employees a break, creating another distinction of fighting over: Who is better to their employees?
Is this just another marketing scheme, or do retailers really respect their store associates, as well as their families and friends? It sure is adding tension to how to compete during some of the busiest shopping days of the year. Whatever the true intention behind the decision, the stores that will stay shut during the holiday might actually gain some moral capital from playing the good guys. Previous studies have found that more than half of Americans dislike the shops that are open during Thanksgiving. You will be surprised how many Facebook pages alone you can find boycotting Black Thursday.
Letting employees enjoy holidays, by all means does not mean that retailers will miss an opportunity to gain sales. In fact, shopping-day rituals are decreasing and hold less significance each year.
Deloitte's 'Holiday-retail-sales-consumer-survey 2015' found that twenty percent of consumers expect to do less shopping on Black Friday this year than last year. The same research found that more than 70% of holiday purchases would happen after Thanksgiving anyway, suggesting that it is a good idea to should give your employees the day off.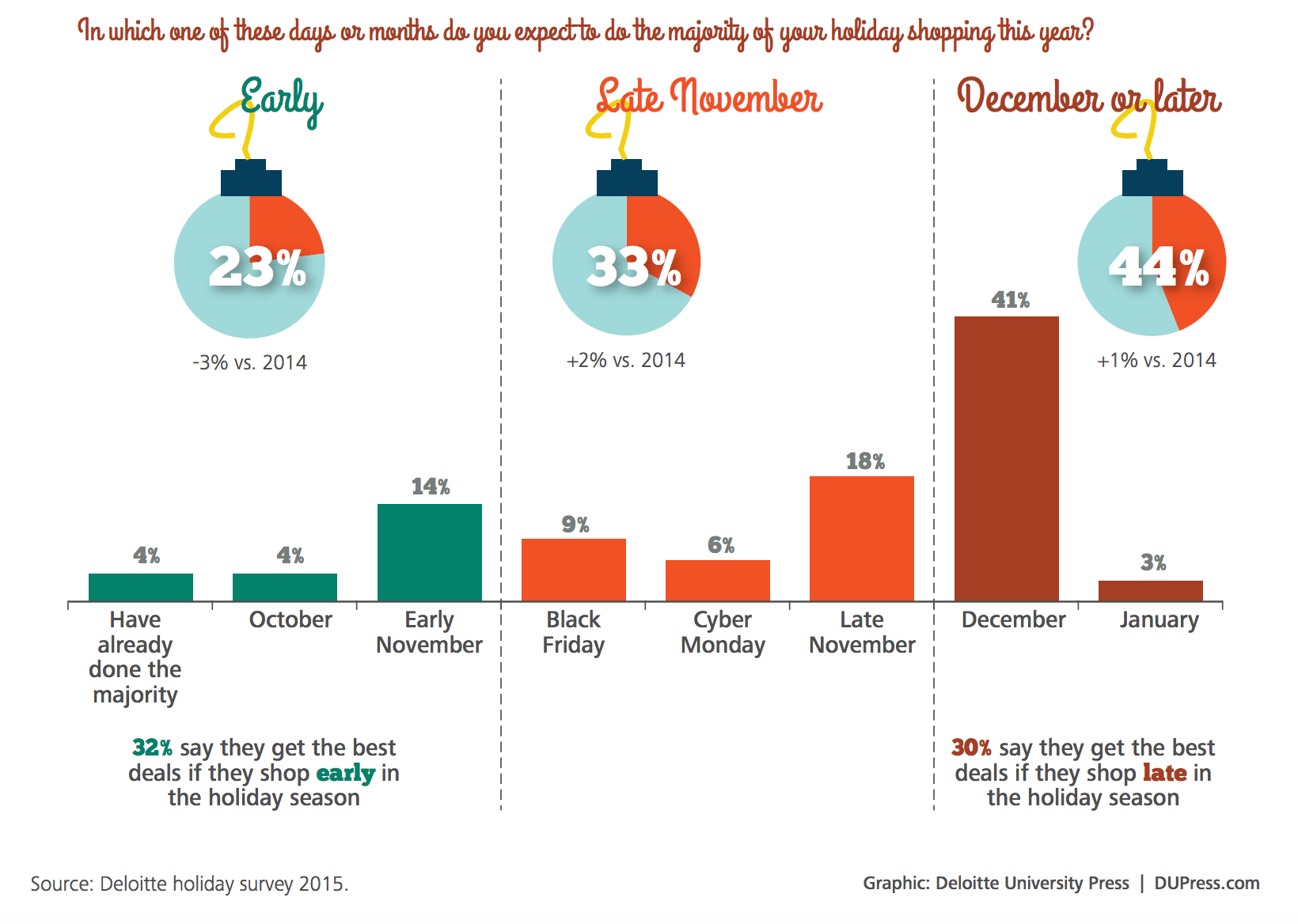 There are more important things than a good deal. Employees are your biggest assets and most important business resource. You should treat them as such and rather use holidays to engage with them. Employee engagement will lead to a self-motivation and want to improve and innovate. QuestionPro offers a tool that can help you with that. But at the end of the day it is for you to decide if the holiday is about stuffing the turkey, spending time with family, thanking your workforce or letting the shoppers carve through crowds and bite a piece of your retail pie.