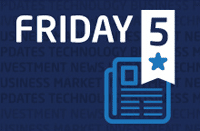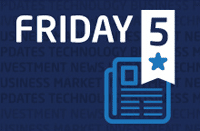 Thanks to the faithful who follow our blog, for ye shall… inherit some really great stories to kick off the new year!
(BTW: it's a little strange to write about posts that were published this week but last year. just saying.)
It's time to personalize our engagement, says Annie Pettit, editor of The LoveStats Blog. Good stuff.
Edward Appleton sets aside the "shopper research/predictive analytics/holistic analyses/storytelling ability" analysis and instead provides some 'big picture' anecdotes from 2014, to help ring-in the new year.
Implicit vs. Explicit Techniques in Market Research – ResearchAccess
What does the singer Cher have in common with eimplicit market research techniques? You'll just have to read :) One of the top 12 blog posts of 2014 for ResearchAccess.
Steve Abbott explaines why extrapolating online survey responses to the online community as a whole can be problematic. And using those responses to represent the offline crowd? Fuhged aboud id.
It's not how it looks. Originally a Valentine's Day "Morning Edition" piece on NPR, it's really quite touching and one of the most popular articles on NPR's blog in all of 2014. Be sure to watch the slideshow.
Happy 2015!