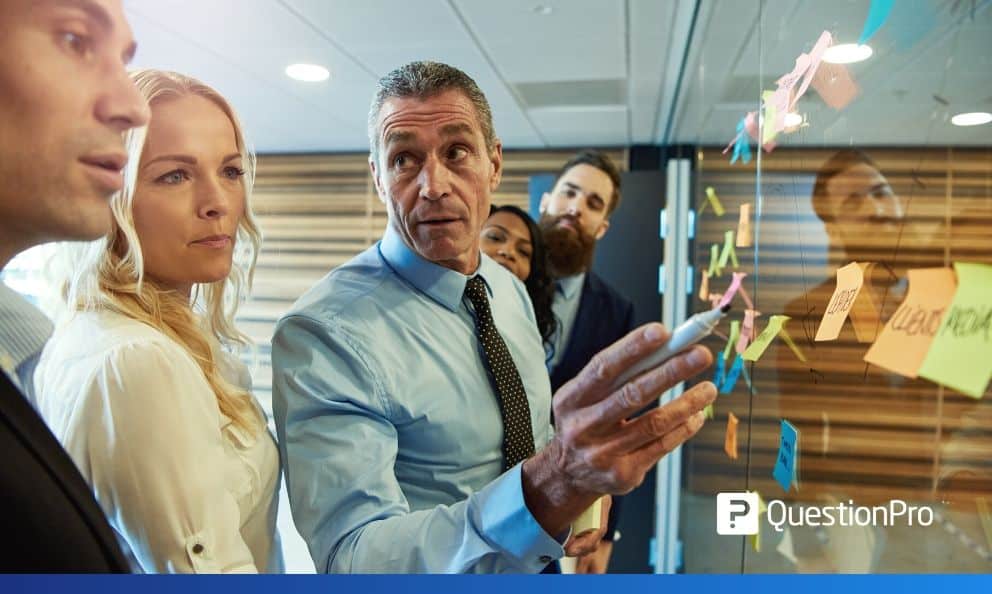 The childhood dream of seeing the future through a crystal ball usually included playing the lottery when knowing the winning numbers that would be drawn. I'm sure if I took a poll, most people would want to know where to invest or find a way to avoid a personal pitfall. It was over a half a lifetime ago that I decided to jump from a well-established retailer where I had secure employment and a bright future to a small company that eventually became part of one of the most established names in market research. I ended up with a great career at that company and a set of friends, a job title, and a list of memories that would be the envy of most. That retailer where I had a great career already blossoming, failed several years later, and I would have been a casualty.
More recently, I took another leap of faith again to an otherwise unknown company, but history doesn't always repeat itself. Despite a valiant effort and a dream team of coworkers, it was not meant to be and I did find myself to be a casualty.
Hindsight is 2020
Looking back at my experiences, it would be easy to say the first leap of faith was warranted, but the second one….well….absolutely! I'd do it all again. As a result, I'm now working for a great company doing the things that I absolutely enjoy while living in paradise under the sun. Life is great….except for that little COVID19 thing hanging over our heads.
In a few years, there will be quite a few of us looking back at this time and commenting on what happened and how a specific company may have survived if only that had done this or listened to that advice. It will be a well-intentioned discussion and likely cautionary for those that move forward, but it will all be hindsight. Simply put, looking at the past to make you fear the future.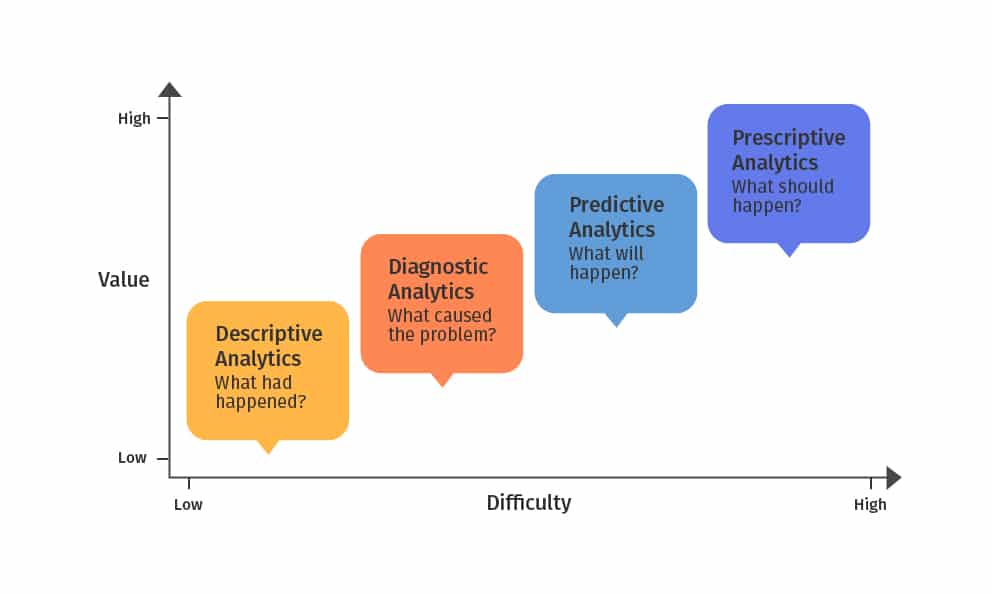 There are so many illustrations out in the world just like this one, and with good reason. Within CustomerExperience (CX) and DataScience, there is a goal to provide our clients with PrescriptiveAnalytics as a part of making CX an integral part of their businesses and their approach to their customers. Another common saying: "it is easier said than done".
Right now, there is an opportunity for many businesses to reflect on a new approach, to decide what will bring customers back into your store or your business. It is a time to review what wasn't working and what won't work in the future and re-engineer it for the next decade of growth. It should be a part of your Customer Experience strategy and business strategy. I would expect that fewer people will be willing to wait in a queue to pay for their groceries all jammed up at the front of the grocery store. Perhaps looking at the typical department store model of having distributed cashiers might be the next approach (except be certain to staff them). We're already seeing one-ways signs down grocery aisles, though if they ever start issuing violations I will quickly lose my license to operate a grocery cart. Is the next step an "appointment-only" shopping experience to alleviate crowds at peak times? Will we get rid of shopping carts that are touched by every customer? Will you have to subject yourself to a health screening questionnaire just to enter a store?
What Is Next?
It is a great question, and the answer I'm going to give is quite definitive: "I don't know". If you want to know what your business should look like in the next month, year or decade I know exactly who you should be talking with to understand that completely….your customers. Beyond an email telling them what you are going to be doing to make them feel better (most of them I've seen definitely had that marketing feel to them), take this time while it is on their mind to understand their concerns. I've seen so many of my clients say that "this is not the time", but I would say that this is absolutely the time. There will be some customers that will never feel comfortable again and there are others that are ready to head back into the world without any precautions. You're not going to be able to make it work for everyone exactly the way they want it, but if you listen, your customers may generate some pretty good ideas on what experience they want, and it may very well be on the leading edge of business a decade from now.
Which ideas will definitely work? If only I had that crystal ball, then I'd know for certain.