Why is it so hard to recruit and retain the right talent?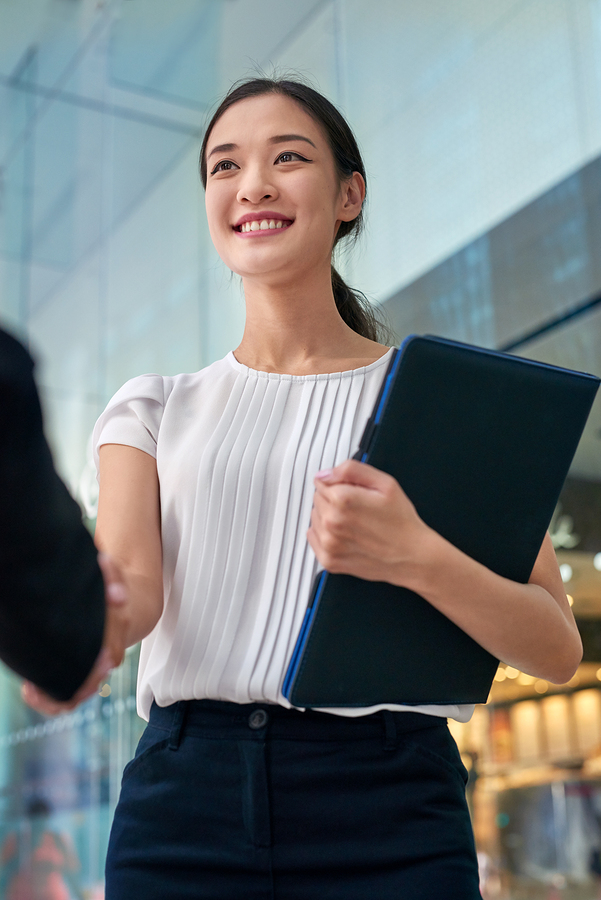 Your brand promise is the most important reason why customers want to buy your product and why employees want to work for you. But what a company says about itself is not necessarily the same as what its employees think. In the digital age, it's also very easy for this information to be shared publicly. PR and Marketing can only do so much to turn around a corrosive work culture. So how can employers be more authentic about what it's really like to work there?
In today's webinar, our speakers were the very experienced and knowledgeable Co-founders of WorkXO – Jamie Notter and Charlie Judy.  Jamie and Charlie discussed why brand authenticity matters, how to use data to create an authentic employer brand, the importance of building a strong work culture, and how to start designing the culture you want, rather than defaulting to the culture you have.
About the speakers
Jamie is a founding partner at WorkXO – helping leaders create stronger cultures and upgrade their workplaces, based on an understanding of organizational genetic code. He brings 25 years of experience in conflict resolution, generational differences, leadership, and culture change. Author of When Millennials Take Over, and Humanize and an adjunct faculty at Georgetown University.
Charlie forged a successful career over two decades as an HR Executive with some of the world's most prominent professional service organizations. He founded WorkXO to help the world-of-work stop over-engineering our Human Resources and start re-humanizing them. Charlie believes the future of work is not about better HR systems, technologies, any one best practice, secret recipe, or magic formula.
QuestionPro and WorkXO will be doing a whole series of webinars debunking some myths about corporate culture, talent acquisition, and other stuff we care about. Mark your calendars, because the next one is on Wednesday, June 8th – 11am PST.
Here are the slides that were shared during today's webinar.
Below you can find the recording of the webinar.