As an industry leader in market research, people look to us for thought-provoking content. We love sharing insightful data with our readers, so we curated a list of our top 10 favorite projects from the month of January. Enjoy!
By: The Pudding, Matt Daniels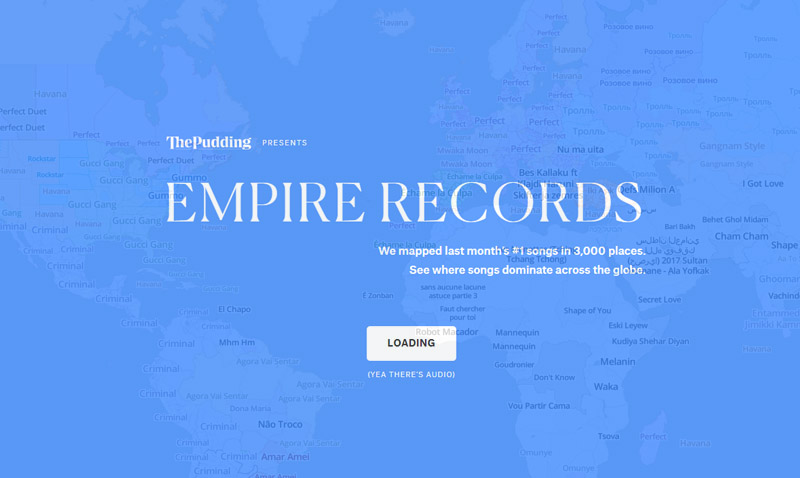 Music is universal to say the least, but how universal? The Pudding can tell you, down to the city. They mapped last month's #1 songs—with audio—in 3,000 cities around the world to see which songs dominated. Who knew Mauritania loved Despacito?
By: Edelman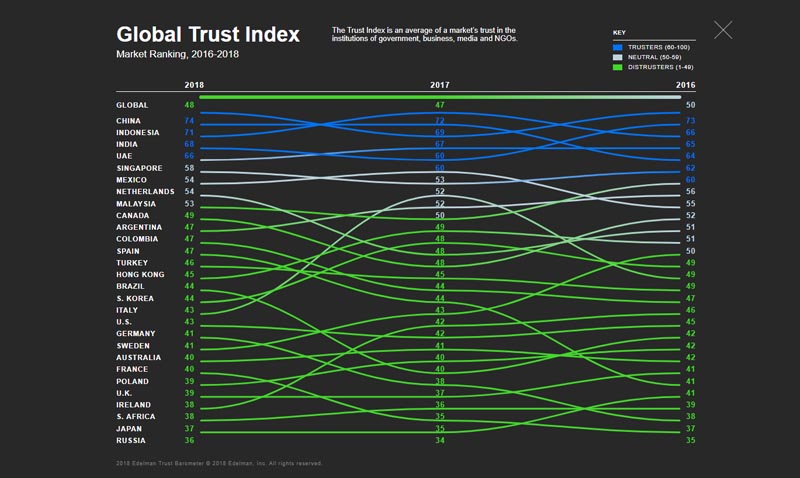 Edelman has released the results of their annual Trust Barometer, which reports on the public's level of trust in their government across 28 countries. China leads the pack: a staggering 84% of people trust their government officials, the highest level worldwide.
By: Visual Capitalist, Jeff Desjardins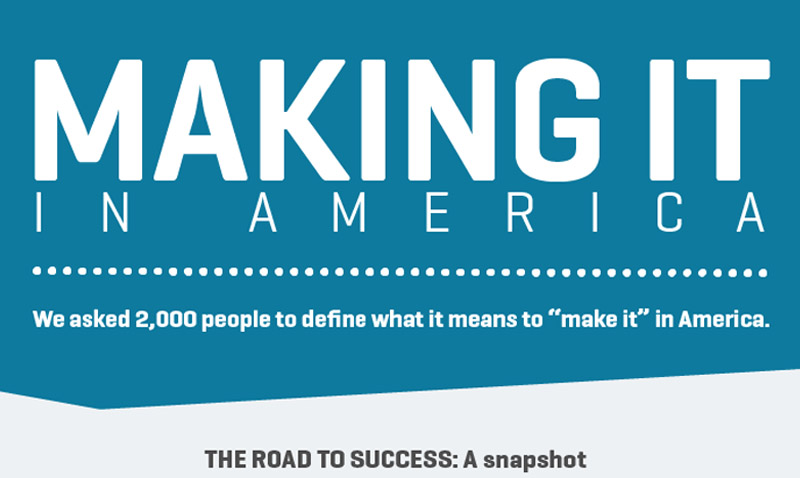 What does success mean to you? Is it getting your degree? Is it making 6 figures? Is it having a family? Visual Capitalist asked 2,000 Americans to define success (if possible), and then compare their definition to what they have. *Cue tears*
By: Adweek, Sammy Nickalls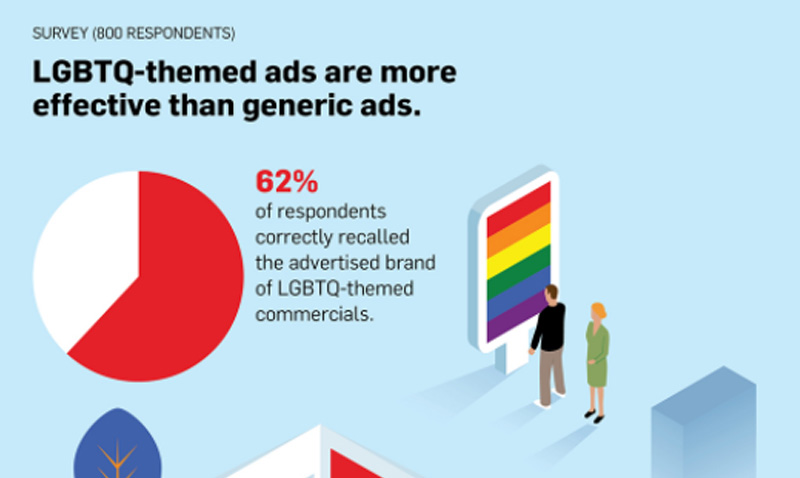 As market research and data addicts, we're always curious to learn how trending topics influence consumers. Adweek took a study conducted by Hornet to determine the consumer response to LGBTQ ads and created this interesting infographic. What's most fascinating about this study? More than half of those surveyed (62%) accurately recalled the advertised brand of LGBTQ-themed commercials.
By: Pew Research Center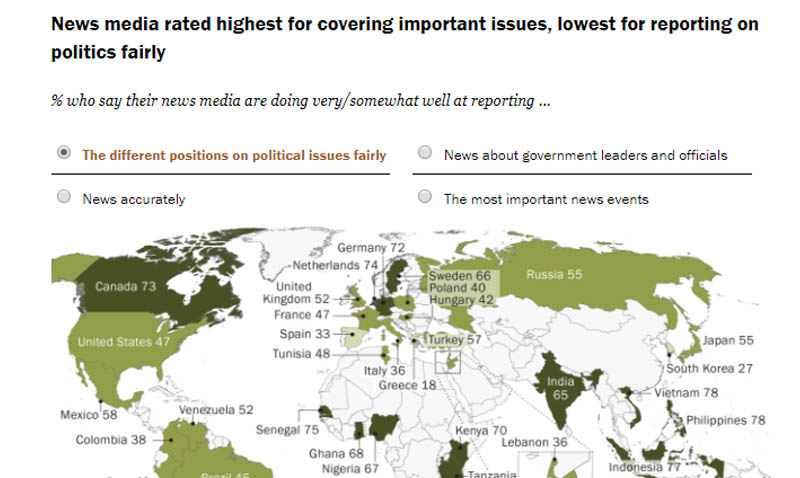 In today's climate of "fake news" in the U.S., it is fascinating to learn how other countries feel towards their news outlets. While some results weren't surprising (we're looking at you, Canada), others were very unexpected. It's definitely worth a read.
By: Marketing Profs, Laura Forer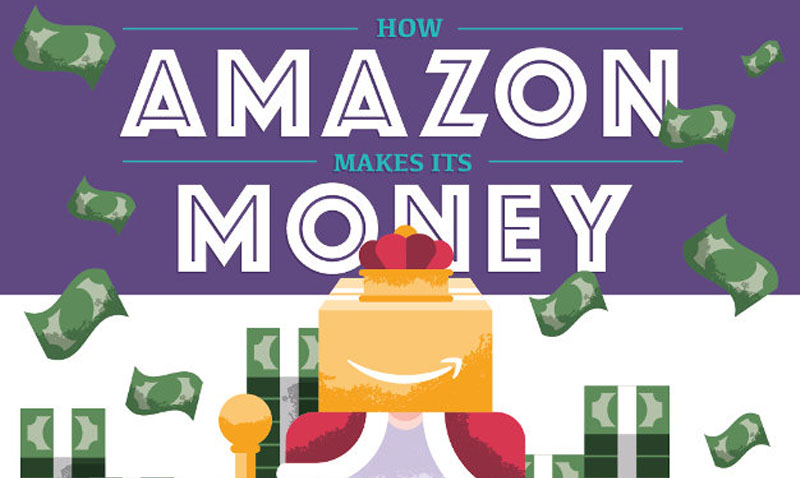 Okay, so we all know that Amazon is the mecca of eCommerce, but how did they transition from an online bookseller to the massive brand they are now? Yes, they sell a lot of products and save you the trouble of going to Target, but how do they make money? This infographic details it all—from net sales to how you can become a seller.
By: Inside Pulse, Matthew Harrak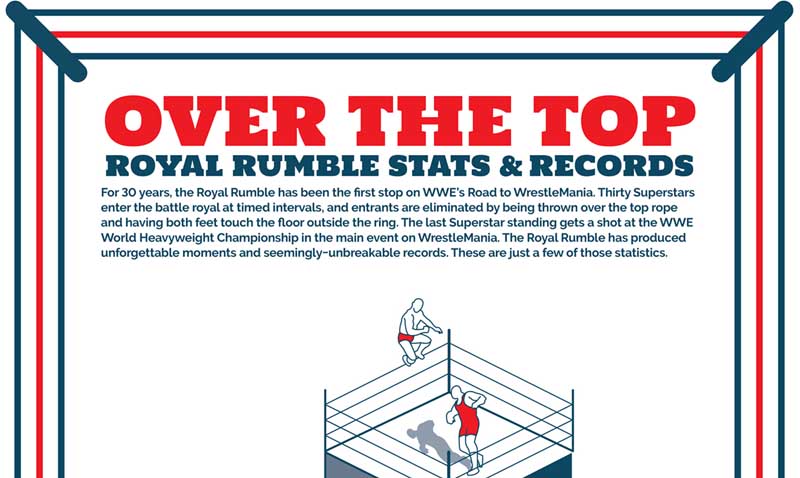 Let's get ready to rumble! For 30 years, the Royal Rumble has been the WWE's first stop on the road to Wrestlemania. Inside Pulse detailed the previous winners and title count so perfectly, that USA Today highlighted it in "For the Win". Details are inside for all of the stylin', profilin', limousine-riding, jet-flying, kiss-stealing, wheelin' and dealin' son of a guns.
By: 16Best.net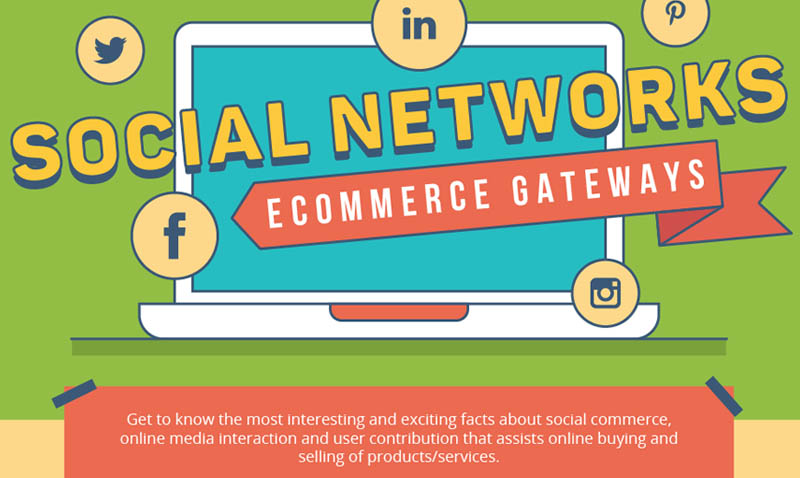 According to Facebook, about 450 million users visit buy-and-sell groups on a monthly basis. From shoppable Instagram feeds to 'Buy' buttons on Pinterest and YouTube, social commerce is reshaping the online shopping world as we know it. 16Best, a website which highlights 16 reviews of categorized products, highlights how eCommerce has infiltrated social media in a way you've never seen before.
By: OAG Punctuality League
To all of the the road warriors out there, this report provides great insight into the world of travel. One fact: the world's most crowded flight path is, surprisingly, the 282 mile connection between the South Korean island of Jeju and the capital Seoul.
By: QuestionPro Audience
Currently, 16.3% of Americans live in a smart home, and that number is expected to increase to 35.6% by 2021. With smart speakers like Amazon Echo, Google Home, and the newly released Apple HomePod, consumers have many options when it comes to transitioning to a smart home. We polled over 450 respondents from our consumer panel to gauge their thoughts on the smart home. 56% of those polled feel smart speakers will have an impact on society in the same way the iPhone has, but only 25% own one. 19% are considering purchasing one. Download the full research here.