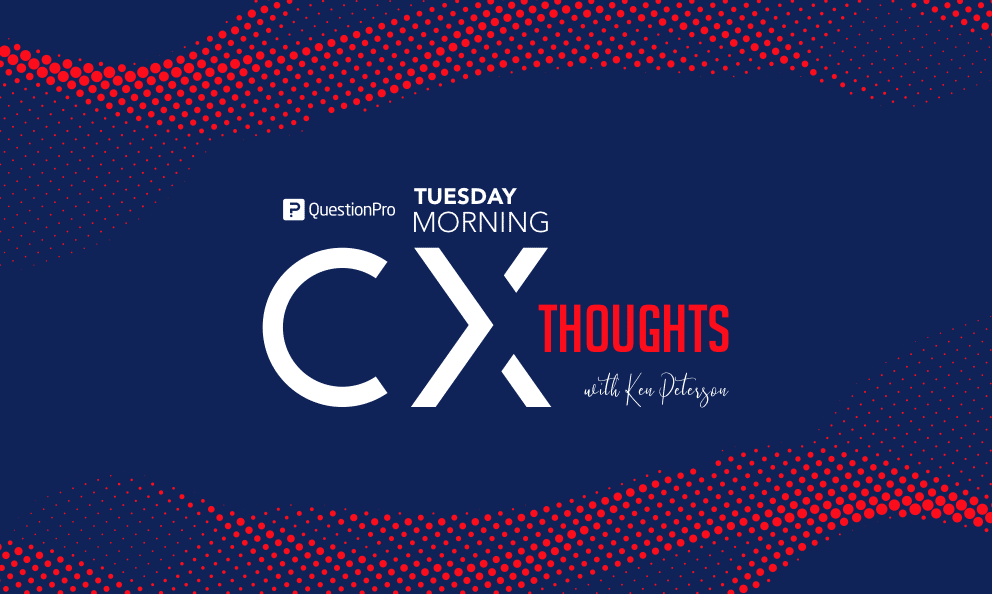 Goodbye summer! 
With Labor Day Weekend behind us, many feel that summer is 'unofficially' over as well.  While many schools and universities have started, this three-day weekend which had previously been the day for parades and rallies in support of labor (you can read more about the history of Labor Day here) had become the end of summer barbecues and getaways. Even in Hawaii where we have an "always-on" tourism schedule, we see a drop by as much as 25% in visitors.  
This shift has me already focusing on the 4th quarter of the year and making numbers, while others are looking at the upcoming holiday sales and students keep the mentality of "3 more months until winter break".  
Shifting gears
There is also a significant change in the workforce. In retail, hospitality and tourism, those that took summer jobs filled holes created by those that were taking some time off and, more importantly, brought auxiliary staffing.  I used to think that this influx of new staff would water down the customer experience.  However, after many years of filling in schedule gaps as a summer job, I came to realize that most of those in that role tried harder – either to get a good reference or in the hopes they could capture that role again the following summer.  I noticed this when I started working year-round for that retailer.  There were holes on the schedule that left gaps at our busiest times and there were long-term employees that settled back in for the 'routine'  – even when it came to customer experience management.
It doesn't last that long, particularly in holiday-focused sectors as staffing is increased and those looking for a little extra income heading into the holidays help fill some of the scheduling voids.  
Those scores shouldn't count
One of the more curious things I've seen in my time rolling out customer experience management software is that I've had many clients say the scores during this time shouldn't count. They say this for many reasons: the volume of customers is much higher than usual, it is a mix of temporary and permanent staff, customers get upset for things out of our control such as out-of-stock in-demand items.  
While all of these are true, and they generally have a negative impact on things like your NPS score, it is all the more reason to continue the measurement. Even on the busiest days, it is important to understand customer sentiment and still be engaged with your closed-loop customer feedback system.  Sure employees might be discouraged when viewing results on the CX manager dashboard and a post hoc analysis of the holiday season might be depressing.  
My point here is – if these are the things on your mind when you suspend CX measurement –  you are focusing on the score and not on the experience. Gaming a CX score will help no one, it won't help the company, the customer, or even the employees it is evaluating. It will create analytics that don't coincide with the business reality, but most importantly, it will communicate to the employees that there are "exceptions" to providing a great customer experience.  As soon as one exception is made, others will be sought out.  
I will say this, now that we are past labor day, it is more important to have the right measurement in place and keep it going. An honest approach to measuring the customer experience will be the only way to improve the customer experience.  
QuestionPro offers some of the most advanced customer experience tools available. Gain valuable insights into your customers' thoughts and feelings using QuestionPro CX software today.