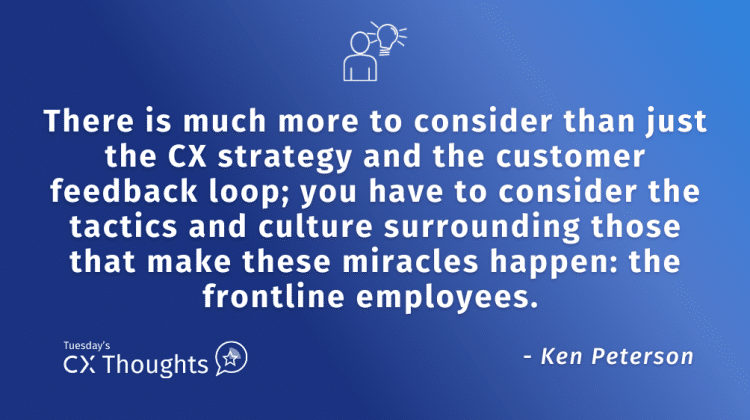 Listen to this week's topic review:
Too often, we get caught up in the world of negative news. Whether it is on the evening newscast or even in my weekly blog, where I tend to highlight some customer experience fails. However, over the weekend, I read this wonderful story on Inc. about a team going above and beyond to help a customer. In the quick version of the story, a newlywed couple jumps on an airplane toward their cruise port. Once in the air, the bride realizes she has left her passport at home (as a reminder: no passport, no boarding a cruise ship).
There was no time for the passenger to return home, then get back in time for the cruise. A once-in-a-lifetime experience – never mind the honeymoon – ruined. A flight attendant devised a plan to help out. A relative of the bride would bring the passport to the origin airport, and another flight attendant flying the same route on the next flight would bring the passport with him to the destination airport for the bride to pick up ahead of the cruise.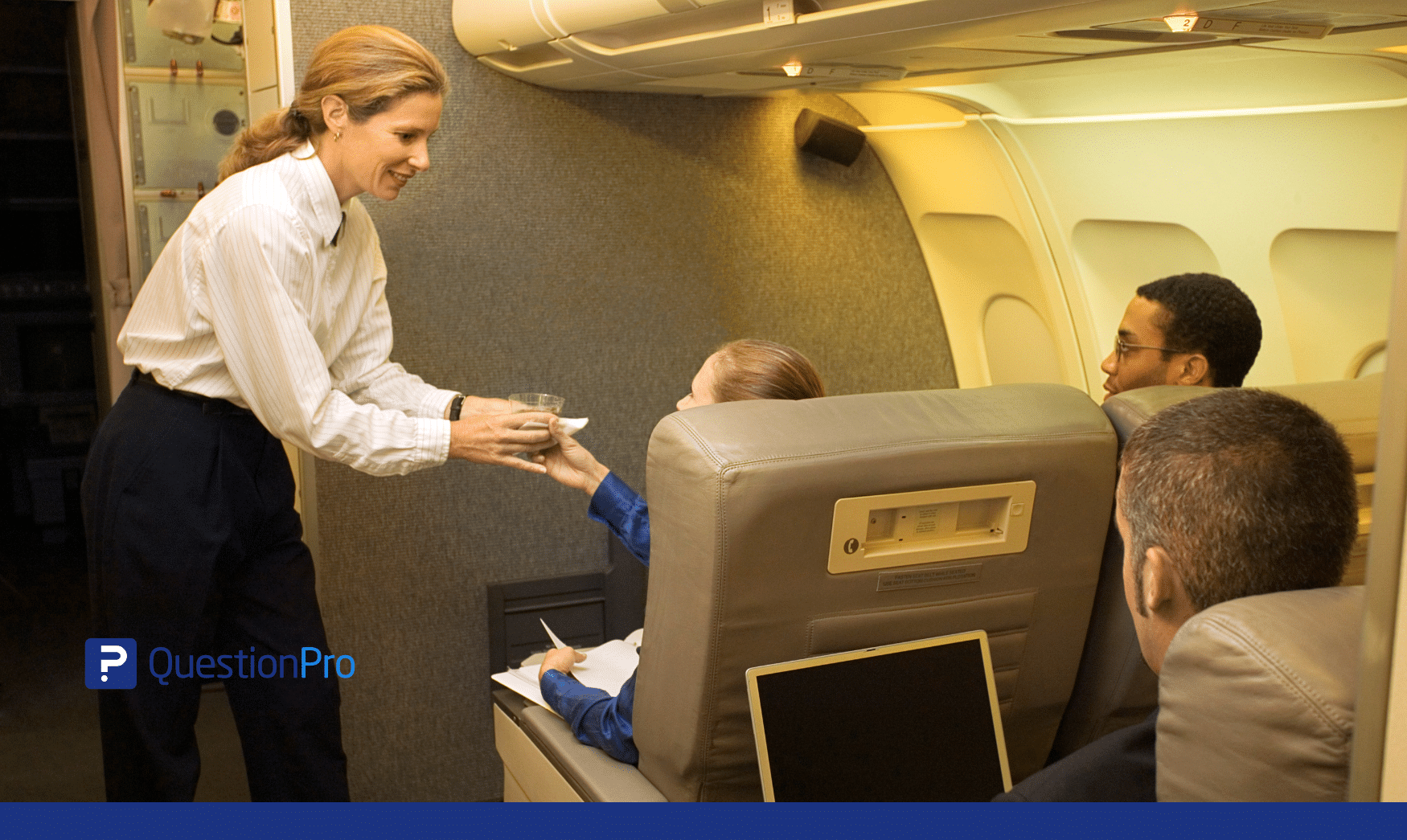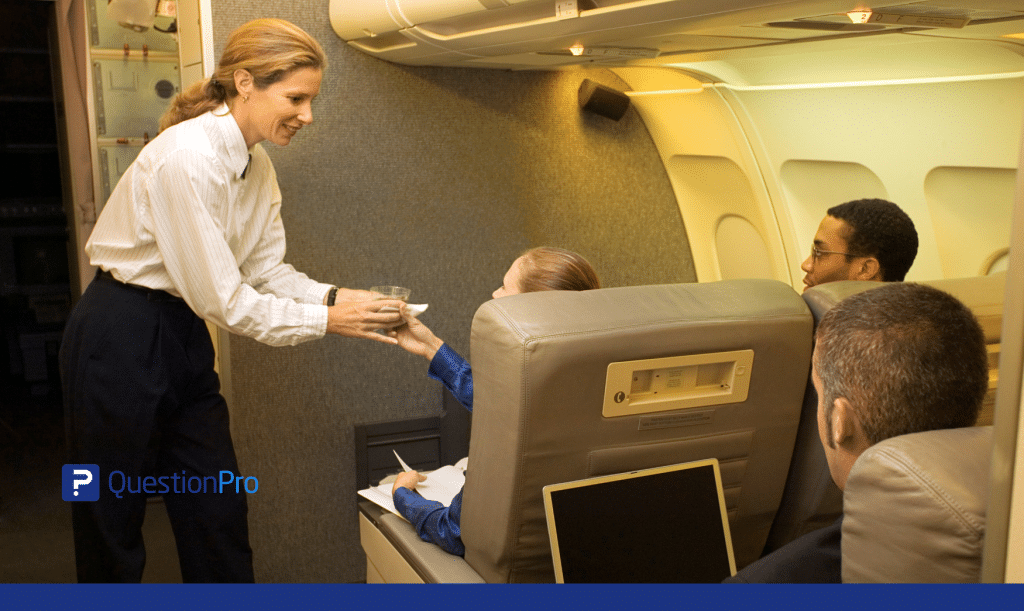 I have been on all sides of similar situations: as the one who forgot, the one who needed help, or just a supporting cast member. It is one of the most gut-wrenching feelings to have something so big and so important go wrong. I arrived at the airport for my first trip to Alaska to support my cousin when she ran her first marathon – there was a deadline. I had diligently packed my luggage and thought I was completely prepared.
As I went to check in, I found out that I had failed to put my wallet in my pocket – I wouldn't be able to board the plane, check in to the hotel or do anything else. While mobile phones were around, I did not own one at that time. The agent asked if there was anyone I could call as she would let me use the agent's phone so I could try to get the wallet in time for my flight.
I called home, and someone had located the wallet; she then called my wife, who had a mobile phone, and let her know. She increased her normally high rate of speed to an extremely high rate of speed (at times hitting 100mph). The agent for her part – even without my identification – checked the bag through to the airplane and stated that she'll "confirm" my identification before the plane takes off, and if I did not make it in time that they would have to hold the plane anyhow to remove the bags of anyone that did not show up (namely me) for security reasons.
With boarding already started, I now had my wallet in hand, and the agent took me to the front of the security checkpoint (this was before Pre-Check). I made it through security on the transport train, and as I was arriving at the boarding gate, the gate agent was making the "last call" for me to board; otherwise, "they would have to cancel my seat and remove my bag."
In the adrenaline rush of that day, I never got the chance to properly thank everyone involved who choreographed a miracle solution to my situation. A situation that I created – it was all my fault. The employee could have just said, "Not my fault," or "It is their problem." They went above and beyond – for me.
When I read stories like these, something that almost immediately pops into my head is the idea that I hope the person who helps to make a miracle happen does not get into trouble. Isn't that a tragedy? A great story, but the primary concern I think about is the employee experience side of things.
When you consider the measurement of customer experience touchpoints in a customer experience software platform, there is much more to consider than just the customer experience strategy and the customer feedback loop; you have to consider the tactics and the culture surrounding those that make these miracles happen – the frontline employees.
When we look at Voice-of-the-Customer programs that succeed, beyond the tools in the CX Enterprise Software like sentiment analysis, social media analysis tools (like QuestionPro's CX Reputation), or Outer Loop Closed-Loop Feedback, none of these matter if you do not empower employees to do the right thing and give them some latitude to make adjustments that will hit directly at the emotional engagement of the customer. It is a reason that we are building an Employee & Customer financial linkage analysis into our QuestionPro platform.
Understanding the customer journey can be more informative when you understand the needs and wants of both the customers and the employees. It could be an argument for aligning both Employee and Customer experience under one organizational department, but that is another discussion.
For now, when you go to travel, I can say definitively that you do not want to forget your wallet and your passport – that way, we don't have to hear about any more of these stores.
Is there something wrong with your customer experience?
When you complete an honest assessment, the outcome can be beneficial, particularly when it comes to your Customer Experience program.
Take five minutes and complete an audit for your organization here.
You may discover a gap in measurement, an opportunity to improve a process, the place where an organizational shift needs to take place or an opportunity to win a greater share of your customers' wallets.
We all want that bigger "return". In this situation, the worst-case scenario is that you'll get some information that will help your organization since there is no cost or obligation in completing this audit.