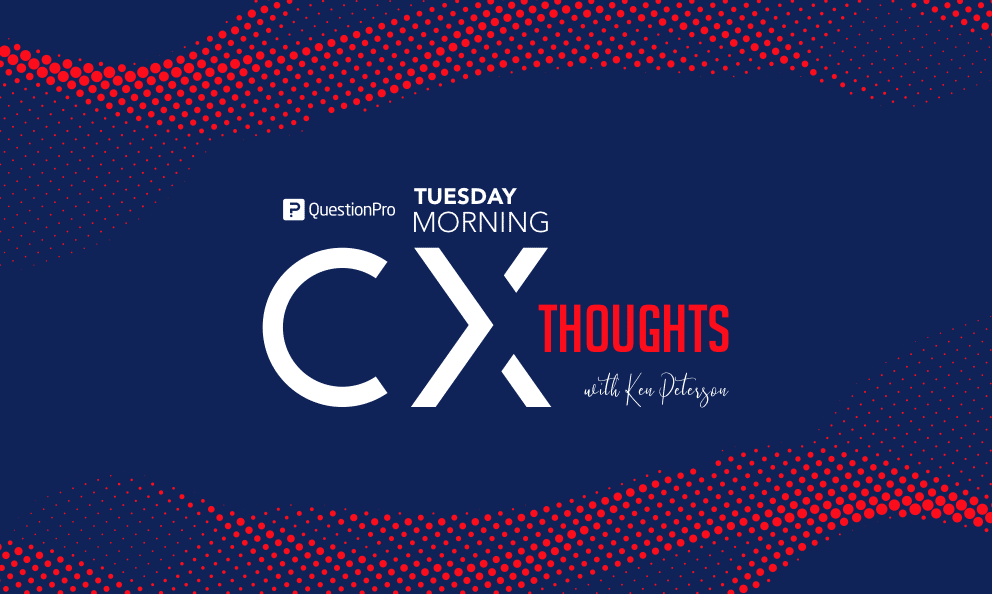 Low supply and high demand
Over this past weekend, we went head-first into the holiday shopping period. Shoppers looking to get their hands on some deep discounts and the items that might be in short supply are typical. While the excitement was slightly subdued this year, it still remains alluring to many holiday shoppers.  
This year there is a gaming console that seems to be as much in demand as it is in short supply for the second consecutive year.  Fortunately, I'm not in the market for the console, but I have noticed the ways that retailers are marketing surrounding the demand.  In quite a few cases, they will announce that they are expecting a new shipment publicly.  However, they also announce that to have the opportunity to purchase the console, you must become a member of their 'paid' loyalty program. In most cases that I saw, this was different from their 'regular' loyalty program.  Even then, it was just for the opportunity, not the guarantee that you will be able to purchase.
For one of these retailers, I happen to belong to their 'free' loyalty program wherein I get reward points for each dollar spent that can be used for store credit once I've spent enough – it is roughly equivalent to 2% of my spend.  Due to the fact that I leverage this account for certain business purchases, I'm at the highest level of their 3-tier loyalty categories.  
While I didn't have a need for this in-demand console, I did consider their requirement that I belong to another paid loyalty program to be discouraging as a loyal customer. If I've already demonstrated my loyalty with thousands of dollars of spending, should my loyalty be considered to be at a lesser level than someone who spends $12 a month to be a part of this paid loyalty program? Especially since they are likely only joining for that month in an attempt to purchase that single item. If I did pay to join that program for the opportunity to purchase this console, should my ongoing loyalty be considered? 
Rewarding behaviors
In general, most loyalty programs are set up to track customers for marketing purposes, drive continued purchases, or both. Many sophisticated marketers have found better ways to track customer behaviors, find cross-sell opportunities, and even approaches to encourage customers to bring other customers. That is good for the business.  
For the customers – whether they know it or not – they are trading that data in exchange for some benefit. It might be straightforward discounts, earned discounts/products, or even a spot at the front of the boarding lane at the airport. Ultimately, rewarding customers for behaviors that the brand finds favorable to them. If a loyalty program is well thought out, it will enhance the customer experience at the same time.
In some cases, however, the loyalty program can create some less favorable experiences for some customers, especially those customers that commit themselves to loyalty for the purpose of the loyalty program. I think of the hotel chain that has a loyalty program based on the number of nights in a hotel but still awards a top-tier status to an event organizer that may only use the hotel once for a single event – rewarding one-time spend and not steadfast loyalty. Or the airline that rewards spending with the airline and number of flights, but then gives status to someone that holds their airline-branded credit cards and spends just a few thousand dollars a year (even if it isn't with the airline).  Another example might be a retailer that rewards customers for certain spend levels, but then gives an easy way to buy in to jump ahead of the line for certain high-demand items….oh wait, I think I covered that one.  
In CX we should reward loyalty
Within a brand's customer experience strategy, they should be incorporating the impact of a customer loyalty program.  At the very least, it can drive a process for contacting your customers from within a CX enterprise software platform and to further the conversation with them as part of the customer feedback loop.
However, if your loyalty program is associated with key loyalty metrics such as revenue or repurchase, you should also take time to understand the impact of the loyalty program on your customers' opinions and expectations. If it is not associated with key loyalty metrics, perhaps it is time to rethink the loyalty program. Either way, you should occasionally take time to understand the needs and expectations of your customers with regard to the loyalty program.  Some may be willing to pay to be a part of the program and may see it as adding exclusivity. 
Some may see the benefits as not very… beneficial. It is not enough to ask a question about the loyalty program on each transactional survey (I might suggest that is a bad idea), but you should take time either on an ongoing basis with a limited audience or occasionally – much like a relationship study – to assess the program specifically. It also doesn't need to be a long study, using our exclusive NPS+ would likely meet the needs of most of what you need. However, you conduct the research, make certain that you can define outcomes for the customers as a part of the research – otherwise you may lose some customer loyalty.