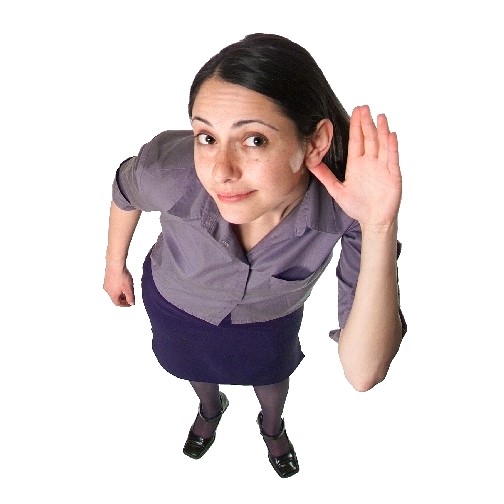 The real-time summary report. A powerful tool that shows you data as it is being collected, removing the typical lag from data collection to data analysis.
Previously, you could customize the theme colors, include question numbers, decide whether or not to include the charts, whether or not to include questions that received no answers, and, if you used a matrix question, whether to show the questions individually or in a single table.
Well, the report just got even better, thanks to a feature request we've seen a lot on our Ideascale page.
Introducing: customizing the real-time summary report by selecting exactly which questions you want to share, including any text you've used to help define sections of your survey!
How can I choose the questions to show in my report?
Log in to your account. Select the survey you want to report on. Click the Reports tab.
Click Report Settings (found under the Data Filter field at the top of the screen).
Click the Question Display drop-down and choose Select Questions.
Check the box next to the question(s) you want to display.
If you used Presentation Text to help define sections of your survey, you can check the box next to Presentation Text to include that in your report, as well.
Click Save.
Share the Live Report Link to let others see the filtered report!
When would I use this feature?
Let's say you were collecting email addresses for a prize giveaway, or as registrants for a product or blog as part of your survey. You don't want to share that with the rest of the survey results. This feature lets you filter those questions out when you're sharing the live report link.
You may also want to filter questions out if you want to filter out specific demographic information that your analysis showed didn't actually make an impact on the answers received. With this feature, you can easily filter that information out of the report, letting your stakeholders focus only on the demographic information that did impact the results of your survey.
This is also helpful when you don't want to show all of the signatures you acquired, or files that were uploaded, or even the text for open-ended text questions you may have asked. Alternatively, if you want to focus on the qualitative aspect of your report, you could filter the report to only focus on the open-ended text questions. So, now that we've guided you through how the feature works, log into your account, try it out, and let us know what you think! Please continue submitting your suggestions to us! We appreciate hearing from you!