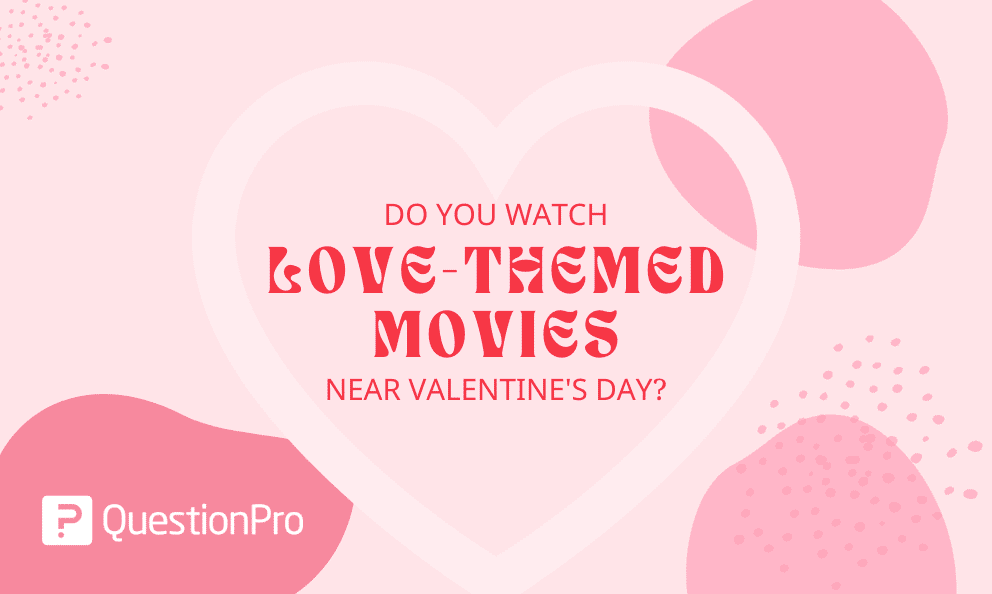 Christmas is known for many things but in the last few years Christmas RomCom's have become a cult favorite. Jumping from the Hallmark channel into mainstream with Netflix taking the lead and others following suit it's no longer something to be embarrassed about. With Christmas season coming to a close the next big holiday to look forward to is Valentines Day
With Valentine's Day approaching everyone is busy thinking about candy, chocolates, flowers and cards but we were wondering what people if people watch Rom Com's specifically around Valentine's Day!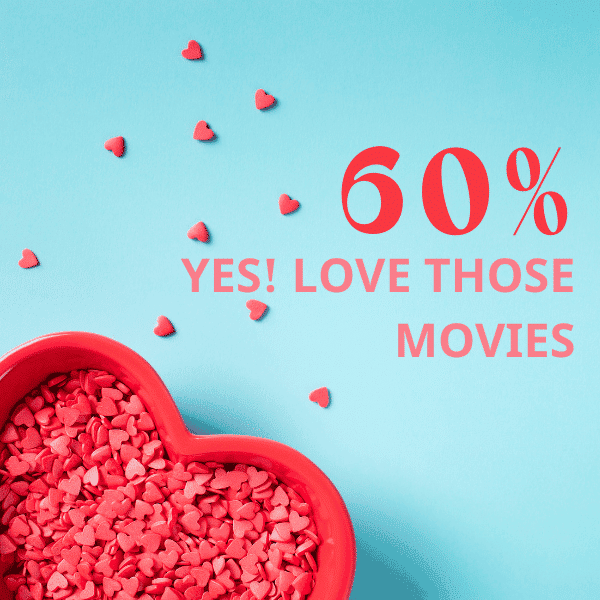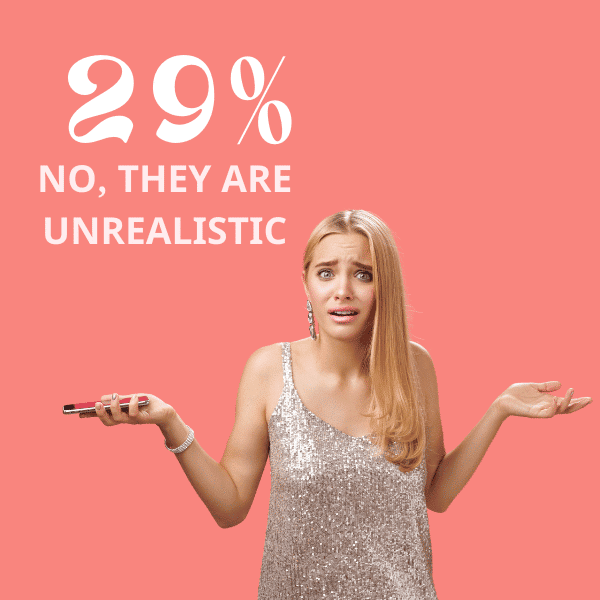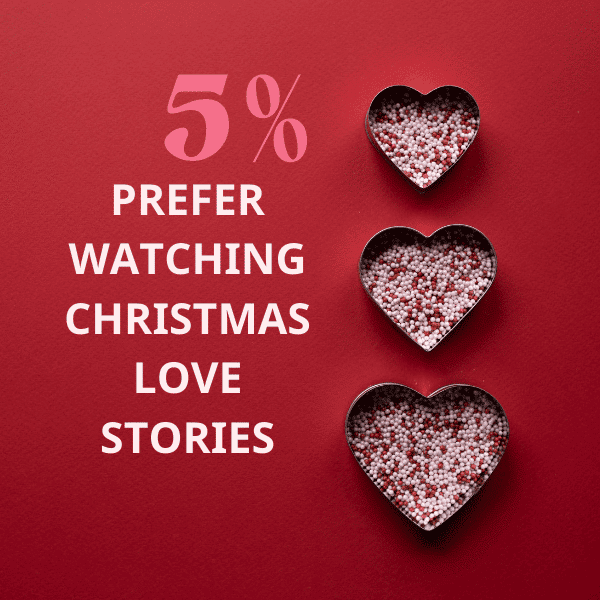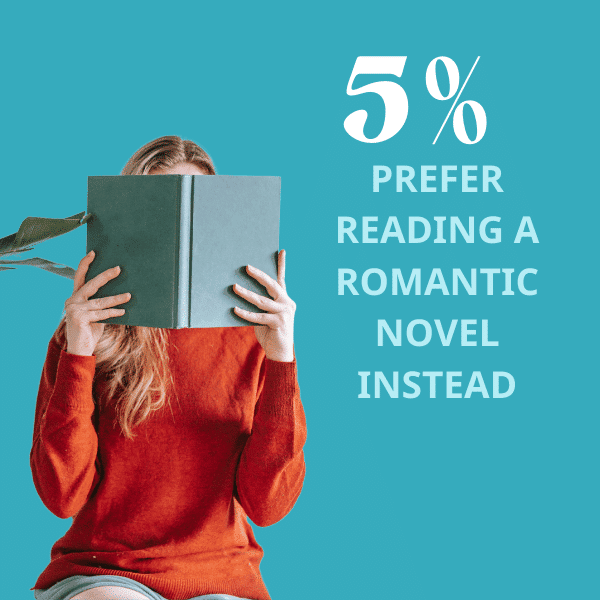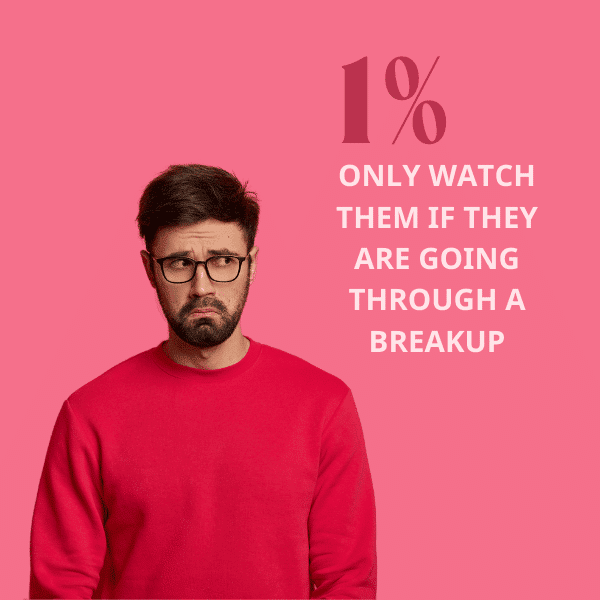 This survey was fielded on February 9th, 2022 with a sample size of 149, over the age of 18, general population, in the UnitedStates using QuestionPro InstantAnswers.