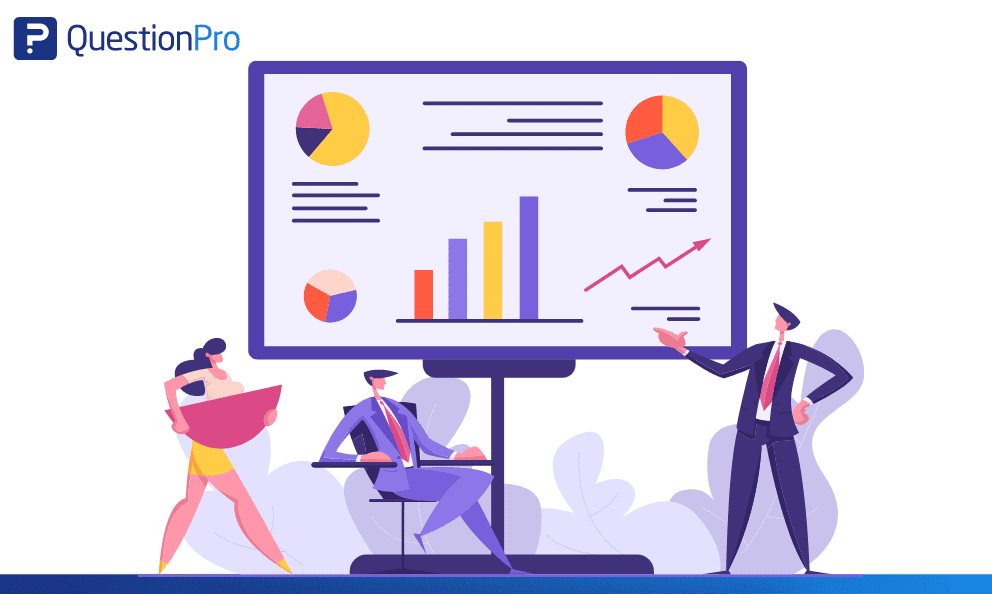 To advance the world of experience and surveys, we are continuously working on creating the best-in-class products. Below are some enhancements we are working on that will be released for our users in June.
Plan your research with these features and collect better insights to make smarter decisions.
Research & Insights
Variable Mapping Usability Improvements
We are bringing UX-UI for variable mapping to 2022 standards. Users can use custom variable mapping to easily identify variables so it becomes easy when programming the survey. Also, exported data is easier to read and map to their system variables as these match.
Always Extract and Never Extract option
Always Extract and Never Extract selection lists will be mutually exclusive so if any item is selected for Always Extract, it will not show up under the Never Extract list and also the other way around.
Export Data with Data Quality Flags
We are adding a column under Response Viewer and also all Raw Data Exports for Data Quality Flags when Data Quality is enabled. This column will display only if data quality is enabled under Settings.
Workforce
Ability to share portal details
We are adding a new enhancement to share the portal details (username and password) directly with the managers or stakeholders from the employee roster.
Enhance priority logic – Categorization of scales in the priority logic
Added priority logic for each step in the matrix question and create different categories for scale rating. When the user creates a survey with matrix question type, carry over priority model based on ratings, allowing for more than one set of priorities on the behaviors.
Communities
Reset Community Password using Phone Number
We will provide members with an option to recover their community passwords using their phone numbers.
Close Surveys for Individual Members
The administrator of the community will be able to close the survey for individual members or a group of members who might have fallen out of the criteria to take that survey.
Other bug fixes and enhancements
Surveys
SA-8835

– Fixing issue with date filter not working under manage rewards section.

SA-9366 – Fixing issue with advanced quotas criteria counting wrong.

SA-9446

– Fixing issue with underlining text in drop-down question.

SA-9941

– Fixing issue with negative numbers exported without the minus (-) sign.

SA-9972 – Fixing issue with the data download.
Communities
CM-2767:

Fixing indicator/label missing for a 'Single Row Text' question that's connected to a community.

CM-2771: Fixing the issue with the survey invite did not go through.

CM-2772: Fixing custom range showing the invalid date on topic export.

CM-2774: Fixing issue with unable to edit member export scheduler.

CM-2775: Fixing issues with polls activation.

CM-2777: Fixing issue with idea board export data mismatch.
Workforce
WF-2749

:

Enhancement: Enabling SPSS report download in EX.

WF-2517: Adding display option for survey builder.

WF-2782: Merging all comments in the details of the development results block.

WF-2781: Adding the ability to exclude self-score from avg score though out the report.

WF-2771: Adding the ability to move a participant from a 360 deployment.

WF-2778: Revamping SSO login for the portal.

WF-2665: Adding track and displaying the subject's actions.
CX
CX-2204: Fixing the issue where disposition metrics are not loading for the client.

CX-2182: Fixing the issue where the customer was receiving a blank report.

CX-2114: Fixing the issue of a discrepancy in the count on the disposition metrics screen and the downloaded report.
We're as excited as you are to see how our products offer a better experience to your respondents, customers, and employees!
As always, we'd love to hear your experiences and suggestions at feedback@questionpro.com.