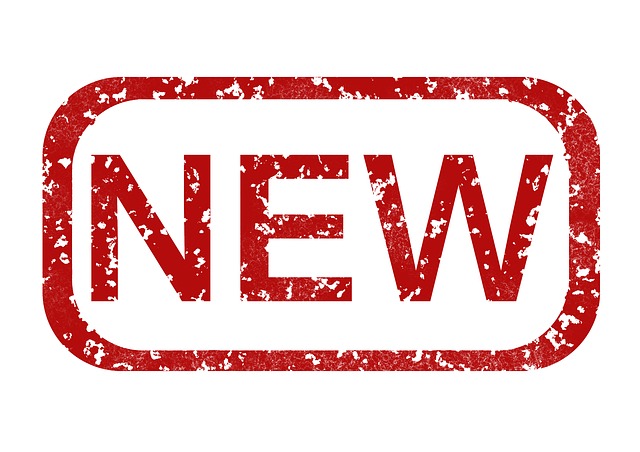 This round of updates, we have 10 enhancements we released in QuestionPro. We have a few new question types, some re-arranging, some re-naming, and some updates to the question types to make them easier to use.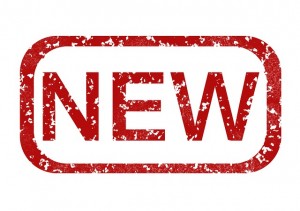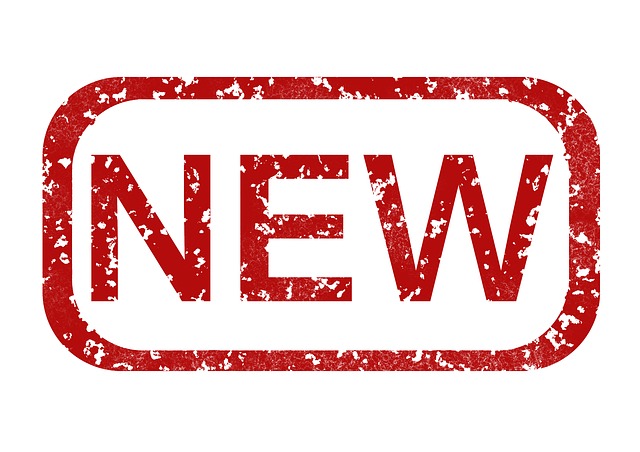 First, we made an overall enhancement to the question editor. You can now update the look and feel of questions while you're editing them, using the new in-question WYSIWYG editor. Using the editor, you can update the question text appearance by selecting fonts, text sizes, text attributions like bold, italics, and underline, as well as text color and alignment. You can also add your own HTML by clicking the <> button.
Standard Question Types
A few enhancements were made to the standard question types.
1. Comment Box has now been renamed to "Text" and includes both "Comment box" and "Contact Info" question types. The Comment Box question type was updated to make it easier to change from single-line text to multi-line text, email address, or numeric text, and to change the location where the question appears in your survey relative to the question text itself.
2. A new question type has been added to the Rating question set – Vote Up/Down.
3. Image and Video (previously Image/Multimedia) has moved from the Advanced Question Types to Standard Question Types. This set contains the various images questions (select one, select many, and rate images) and an updated Video question type. While we've always had the ability to add video to a survey, this question type makes adding a video easy, with options to enable auto-play, rate the video using a 5-star rating system, and comments on the video. Videos can also be sized to 560 x 315, 640 x 360, or 850 x 480.
4. A new Date & Time question set contains two question types: Date/Time and Calendar. The new Calendar question allows respondents to choose from a pop-up calendar to select a date.
Advanced Question Types
1. The first thing you might notice about the Advanced Question Types section is that we re-ordered the questions. We did this in an effort to put the more-used question types at the top of the list.
2. The first question you'll see in this list is a new set called Advanced Matrix. Now that we have both a side-by-side matrix and a flex matrix question type, we decided to put them together in one easy-to-find location.
3. Next up is a new Maps question! This is a store location question, where respondents can type in the name of a store and city, then choose the store they would like. You can set this up to allow respondents to select more than one store, and you can select what area you want to display when the respondent sees the question.
4. Data/Reference is now called Reference Data. In this set, you'll find the old Dynamic Lookup question now named 2-tier Lookup Table. The question acts the same, but we changed the name to clear up confusion about this question type.
5. You can now capture signatures with the Signature question! The question is as easy as it sounds. Add it to your survey to capture signatures when needed.
Request a demo if you want to learn more about these enhancements!
We want to thank everyone of our customers who has taken the time to provide suggestions and feedback via our IdeaScale site. We pay attention to the suggestions submitted and use them in our decision-making for updates to QuestionPro.