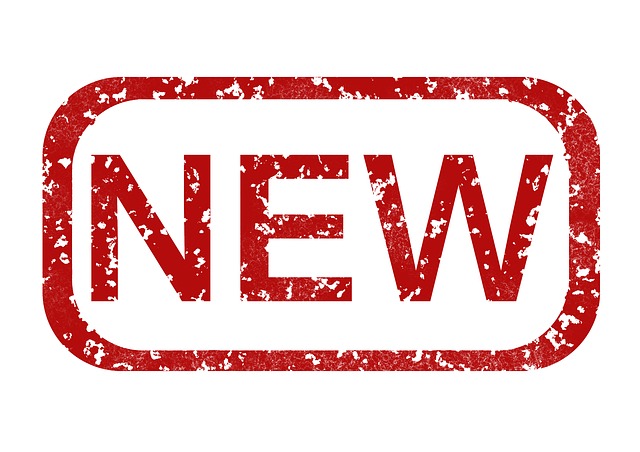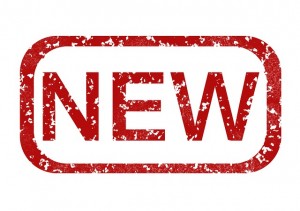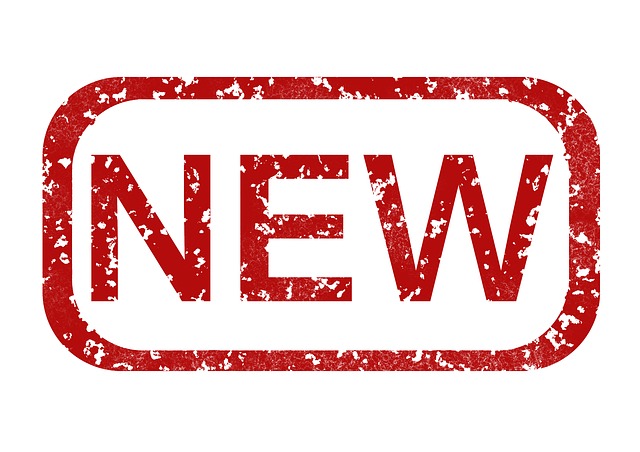 We're always doing our best to keep improving your experience with QuestionPro. To that end, we made 11 enhancements to QuestionPro late November. The list includes enhancements to question types, reporting features, survey customization features, and to the overall UI, including a new language available for the QuestionPro interface!
Question Type Enhancements
New bar code/QR code reader question type added! This question type is especially useful for surveys being taken on mobile devices. The question will ask respondents permission to use their device's camera, then they can use the camera to scan the bar code or QR code.
The Date & Time question has been updated to include the option to default to today's date when it's shown to respondents, as well as the option to display only the date, or only display the time.
Adding a Video question to your survey and want to Enable Auto Play? It no longer will auto-play when adding more questions to your survey.
Another Video question fix: the question now shows correctly when added from your question library.
Survey Customization Enhancements
When adding a logo to your survey, you now have the option of dragging and dropping the file to upload instead of only being able to browse for the image to upload. You can also now align the image (left, right, or center).
When adding a title to your survey, you now have the following alignment options for the text: align right, alight left, justify text, or center align. Justifying the text is especially useful if your title is longer than one line and wraps.
Reporting Enhacements
You can now download your filtered reports! Go to the Real-Time Summary, add up to four levels of filters, then select an export option. Any filters applied will be included in the exported report.
If you were having issues with scheduled reports when sending to an Email Distribution List, this is fixed.
UI Enhancements
Use QuestionPro in French! We have added French language to the available languages for the QuestionPro interface.
Want to include the score for your respondents, but always forget the specific code for it? Score is now an available option for the Thank You page completed respondents message!
You can now select to share the single URL for the Survey Rotator via social channels (Facebook, Twitter, and LinkedIn), as well as generating a QR code for the survey rotator URL.