When was the last time you took just a few hours to think about YOUR business?  Don't answer that — because I know it's been entirely too long.  Well, this is your chance.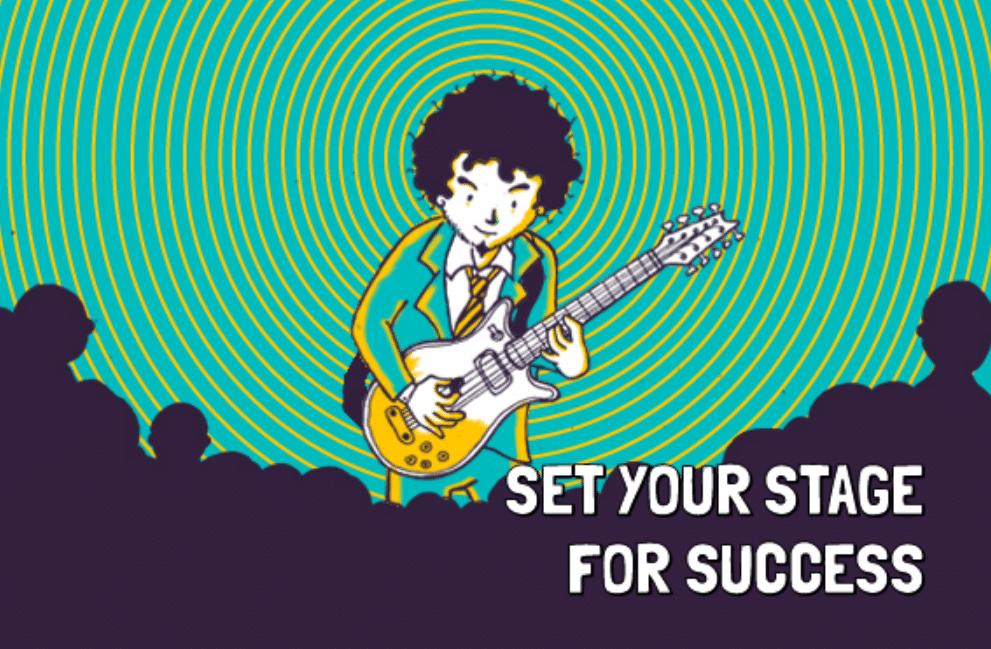 From July 16-18 you can participate in the first Bizapalooza — it's a virtual small business festival (virtual – as in ONLINE) where you'll see 25 of the rock stars of small business share their strategies, tools and insights that will help you take your business higher!
QuestionPro is a proud sponsor of this event and our CEO Erik Koto will be presenting on how simply the act of gathering customer feedback could actually increase your sales!
Check out this short video trailer:
[youtube=http://www.youtube.com/watch?v=-SEb0ka5ceQ&w=560&h=315]
You'll want to participate because you'll get thousands of dollars of free gifts from the experts — but you'll LOVE participating because it's fun and because the idea behind this event is so damn powerful:
28 million small businesses — growing enough and successful enough to hire just one more person!
This is the true spirit of entrepreneurship – alive and in person.  Covered in three days:
Day 1 — is dedicated to PEACE — getting your mindset focused on what matters most for you and your business (how not to go crazy)
Day 2 — is all about PLANNING — you'll get access to tools and strategies that will help you multiply yourself.
Day 3 — rounds out the program and focuses on PROFITS — these sessions are all practical how to's that will bring in the dollars and raise your bottom line.
And all of this delivered by 25 small business rock stars who have been where you are and know how to get you OUT of your funk and into the money.
This is going to be such a life changing series of interviews that will have you rocking your business and life in a whole new way !