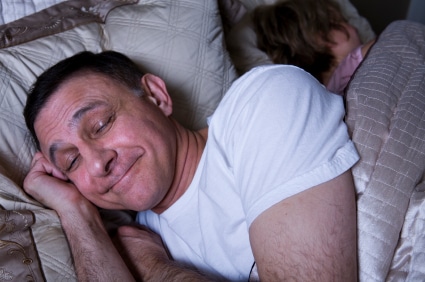 Yes! You can embed surveys with QuestionPro!
This isn't a new feature exactly, but it's a feature that many of you either haven't used or didn't know about — so we wanted to share it with you again — in more detail.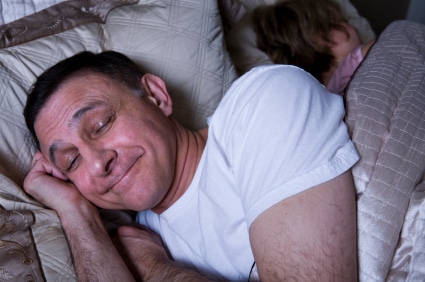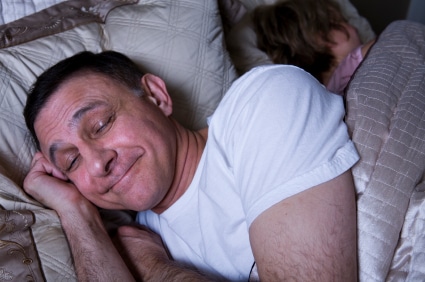 Why use the embed feature?
It's stickier:  It's not uncommon for people to bounce off your page in just seconds.  Embed a survey on the page and their time on your site suddenly increases and gets them deeper into your content.
Build engagement: Embedding a survey makes your article or web page interactive.  When you engage people to click and engage on your site, they are more likely to convert.
Another conversion point: Speaking of conversions — embedding a survey is almost like a web form. Add a content field as a question and you've got yourself an interactive lead gen form.  Recent analysis by web marketers shows that engaging with web visitors and getting them to answer a question actually increases conversions by about 20%.
This embedding feature is available for ALL QuestionPro licenses – so there's no excuse for not giving it a shot.
Get embed with us! Join us on 3/18 and learn how to add surveys, polls & forms to your website!
Join us on March 18th at 11am PST for a free 30-minute webinar. We'll showcase the embedding options and walk you through adding surveys, polls & forms to your site.