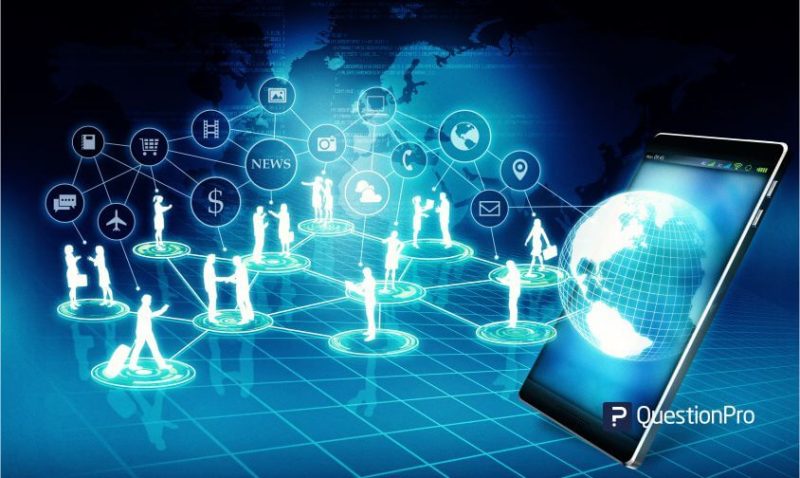 Every industry from government to healthcare is working to be more innovative – organizations are afraid of disruption, of losing pace with technology, about being out of step with new trends and regulations. But one of the things that nobody seems to agree on is what exactly constitutes an innovation.
When Forrester Research evaluated innovation management platforms in 2016, they stated that there are four basic things around which organizations can organize their efforts. Of course, within each of these categories, there are also many nuances: are we talking about transformational or incremental innovation? Are you looking for ideas that are already at the core organizational functions or are you looking for adjacent opportunities? But whatever it is that you're looking to change, there are really only four things that the research suggests you can meaningfully impact with innovation efforts.
Products or Offering. This could be improvements to your existing offering or totally new products that have yet to reach the market. Is it a new app? Is there a new set of consulting expertise that you want to offer? At least 27% of IdeaScale's customers focus their efforts on impacting this. Most often, innovations in this space impact revenue. For example, one of our customers asked for new product ideas and a marketer came up with a new product offering using existing resources. That idea generated $5 Million in revenue in its first year!
Processes. This could be new ways of working with your supply chain or partners. It could be looking for ways to save time or save money. Lots of programs here use Six Sigma or LEAN methodologies to find ways that the company could improve its overall functions. For example, one IdeaScale customer (a police department) changed a method of processing arrests and instituting that change saves them 46,000 frontline hours each year.  
Company Organization. Maybe you need to organize the company or shake up how you're managing things. Lots of companies will see huge impacts in their business by simply changing how their company is organized. For example, when the University of Calgary had to save $32 million in their budget, they asked the community which programs were most valuable and which could be re-organized.
New Markets or Business Models. Maybe you're looking for a new target audience, maybe you're looking for a way to re-package your offering. Oftentimes innovation efforts, just look at the how and the who. For example, one IdeaScale customer who works with maps actually found a way to start re-purposing their geo data in new applications. They found a new line of investments that they could make in technology with their existing resources, but it allowed them to enter a totally new field of play.
At IdeaScale, our customers rely on the crowd to provide data that allows them to make decisions at scale. They're using those decisions to impact innovation in each of these four categories, but what about you? Do you know of any other types of innovation that don't fit in these four buckets? How are you creating meaningful change at your organization?