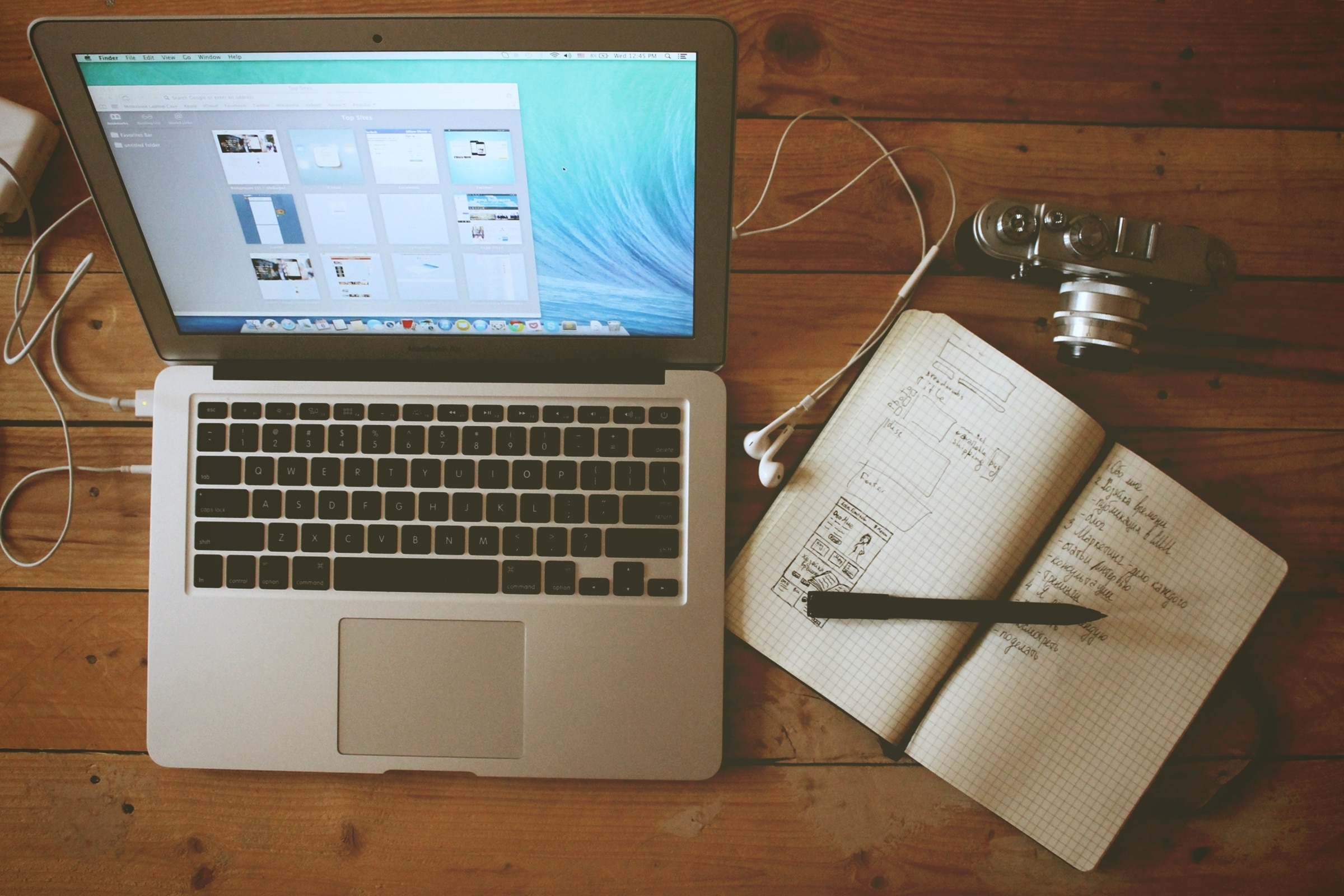 It's National Small Business Week and you can tune into the main site to see live events from all over the country; San Francisco, Kansas City, Boston and Washington, DC and you can connect with these events virtually.
If you'd like to see a more detailed list of all the events, you can check them out over at Small Business Trends who has pulled together a decent list to choose from.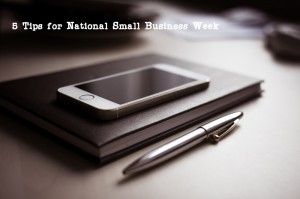 Great Tips for Small Businesses
According to Eric Groves, CEO and co-founder of Alignable, "Small Business Week is a great time to reflect on ways local businesses can become stronger in the year ahead.Based upon our knowledge and experience, here are five things they can do to put them on the path to greater success."
Tip #1:
Connect with others nearby to become stronger. Your best next customer is frequenting another local business nearby, so the best path to that customer is getting to know other local business owners.You derive competitive advantage from local knowledge and power.When you connect and collaborate with others, you unlock access to collective knowledge and get stronger together.
Some conversations that benefit from collective knowledge include: "How did you get your sign approved?""Do you have any part-time employees looking for more hours over the summer?" "Be on the lookout for this scam, it's going around town" and "Do you have a great local accountant?"
Tip #2:
Create unique customer experiences to draw the right audience. Local businesses shouldn't try to compete on price.It just puts them into a death spiral and attracts customers that are unlikely to sustain business.Instead, shift your attention to creating engaging customer experiences that are fun and educational — and attract customers that will keep coming back.Also, leverage other local business owners to enhance your events.Get a local music school to showcase its talents by having students play at your event; ask a local accountant to hang out in your bookstore on Friday mornings to answer questions; or hold a wine tasting at the yarn store's moms night out.You're not limited to your own creativity when working with others nearby to develop ideas.And by working together, you can also reach more local customers by co-marketing the event.
Tip #3:
Align resources to maximize your impact. Make sure you have a plan to distribute promotions and events through all of your marketing assets.These include your website, email list, Facebook and Twitter followers, and storefront.Each of your assets should include a place where you post events and promotions and use them in a concerted effort to get the word out.
Tip #4:
Plan ahead to get the word out. A little advance planning can greatly improve traffic to your business when running events or promotions.As a general rule, develop a 45-day plan to help get you in the right frame of mind.For example, 45 days in advance, post your event to your website, storefront calendar of events, via your email newsletter and on social media with a "save the date" message.Seven days prior to your event, re-post using a "coming next week" post to social media and to your email list (and ask that they share it with others).One day prior to your event, re-post a "reminder tomorrow" via social media.
Tip #5:
Share to be shared, because it will be paid back. Many business owners struggle with what to post on social media.Sharing what others are doing is a great way to create a more engaging social media experience for followers. When you see another local business doing something that might appeal to your followers, share it.It makes your social media more interesting, turns you into a valued resource for followers and encourages other local businesses to share your activities.
You can find further tips, ideas and insights on getting stronger together .