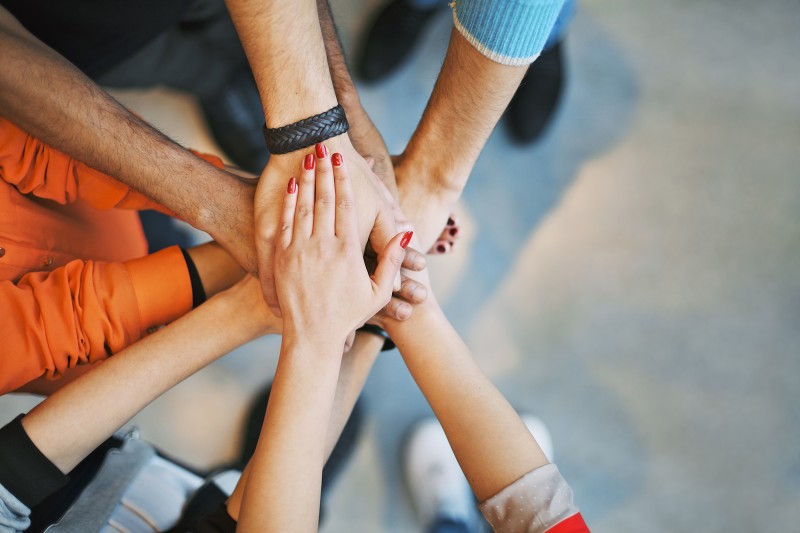 Most people understand they need to build a list to survive in the world of online marketing. It is even more important to build a successful relationship with your subscribers. This can make or break an online business. Email marketing is an effective tool for any online business, but it is only as effective and as strong as your relationship is.
Here are several key strategies for establishing effective relationships with one's online subscribers.
Reach out to your customers based on a certain demographic. For example, you can reach out to your list based on their location, their responses, their likes or other demographics or characteristics. This will allow you to speak to people as if you are speaking to them directly. For example, you can speak to people in a specific target location, as in, "Hey, all my Aussies, good to connect with you online this morning."
Avoiding asking only for money. If you communicate to your list only when you need money, you will turn people off. If you sell hard all the time, people will turn away. Be sure to talk about other events and provide your customers with information, so that you have time to connect with your Customers and build a relationship with them. You want Customers to view you in a positive light rather than as a salesman only. Incorporate relevant material into your communications.
Share something personal with your list. Add information about your life, your daily habits or even share a little humor with your list. Let your customers in on some interesting tidbit about your personality. Remember to build a relationship with anyone, you have to share something of your personality with an individuals. Let your customers feel they are getting to know the real you, so that they feel more comfortable sharing something of themselves.
Send follow up information. If you've asked for a call to action, continue the conversation you began. Check back in with Customers to find out who has responded, or what is keeping your Customers from taking action on an offer you made. Address any concerns your Customers have. Answer questions.
Provide value to your subscribers. Your Customers signed on with you because they felt that you had something of value to offer them. Make sure that you live up to this expectation. Offer your list something of value. This can be information, a free guidebook, tips, advice, services … you may offer a newsletter that comes by way of your subscriber list. Whatever you come up with make sure that you are keeping in touch with your subscriber list regularly, and feeding your list what it wants and needs. If you are not sure of this, ask your subscriber list what it needs and wants, and provide this information.
Remember, all of life is a relationship. This is truer when you are building a list and when you have an online business. Work diligently to build strong relationships with your subscribers, so they trust you enough to buy from you, and return to learn more from you day after day, week after week, and year after year.