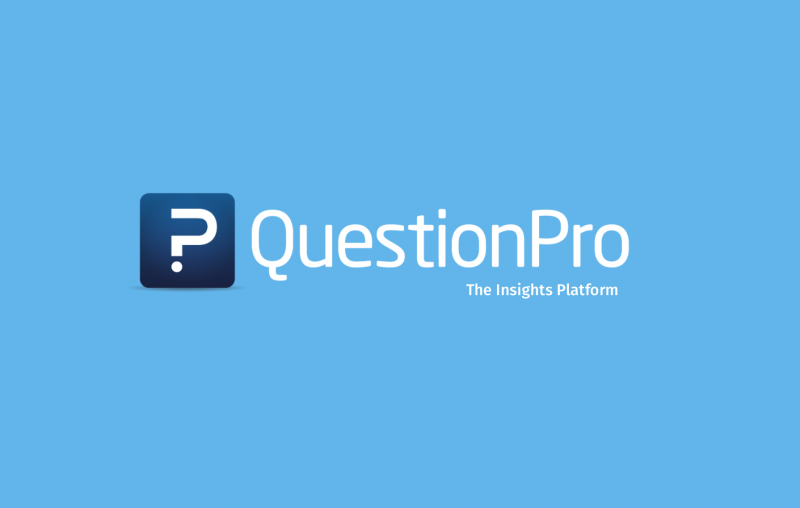 Well, technically, 999 ways.
This post is our 1,000th blog post!
It's been an incredible journey, and we're just getting started.

To celebrate the occasion, I wanted to thank the authors who brought this content to our viewers.
QuestionPro's blog Diva, Ivana Taylor
Ivana penned more than half of the 999 posts, at 524 posts!
THANK YOU IVANA!
Here are the blog's additional authors, and the number of contributions from each:
Rob HoehnEsther LaVielle
James Wirth
Vivek Bhaskaran
Jessica Przasnyski
John Johnson
Erik Koto
Aditya Bhat
Gina Withey
Vinny Konkel
Mike Pritchard
Rudly Raphael
Chandika Bhandari
Dana Stanley
243 posts102 posts
48 posts
44 posts
12 posts
8 posts
3 posts
3 posts
3 posts
3 posts
2 posts
2 posts
1 post
1 post
Thanks again to our authors past and present and to the viewers who have kept us going.
Speaking of which – is there anything in particular you'd like to see? Please let us know in the form below!