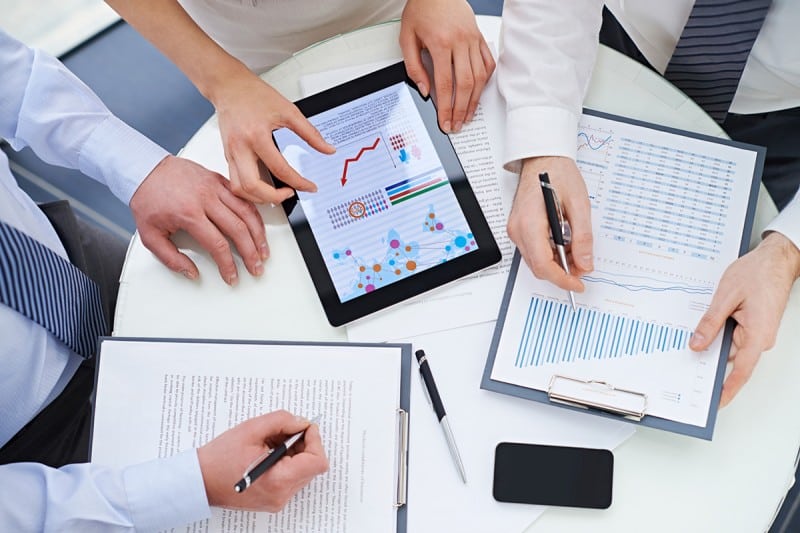 Being able to identify the customer's attitude towards your product, or employee's satisfaction with her job at your firm, or the public's feelings towards your brand is powerful information. Information about people's emotional attitude is the most important factor in deciding their sense of loyalty, trust, and ownership towards your product/company/brand. This can help quantify pricing power of your product, ability to retain and attract talent, brand loyalty, and much more.
Surveys using Semantic Differential Scale is the most reliable way to get information on people's emotional attitudes towards a topic of interest. It involves asking people to rate a product, company or brand upon a multi-point rating scale that has opposite adjectives at each end like satisfied or unsatisfied, love or hate.

The primary advantage of semantic differential scale is that it is easy to understand the scale and rate correctly and its popularity makes it very familiar with responders. This makes information collected very reliable.
Another advantage is in the versatility of semantic differential scale type questions, they have been successfully used in customer satisfaction surveys to scientific behavioral analysis surveys.
See QuestionPro's Survey Template Library for examples to help you create your own survey
Now to the disadvantages of the semantic differential scale and tips to overcome them. Given that we use ranges there is no one correct answer, which makes it difficult to identify the knowledge level of the responder. So, some preparatory questions to categorize the responder into knowledge levels is recommended.
Identifying the correct number of points on the scale can be tricky and highly dependent on the question type. Just remember that too few points on the scale means you may not capture the emotional range felt by the responder, while too many points might seek information that is not there.
Another pro tip, an odd-numbered scale allows for a neutral answer while an even-numbered scale requires the responder to be on one side or the other of the scale.
QuestionPro makes it very easy to create surveys with different kinds of semantic differential scale questions
Here are a few examples of a semantic differential scale question types:
Slider

Open-ended text

Ordering

Satisfaction rating

Here are a few more interesting QuestionPro survey software features you might have missed.