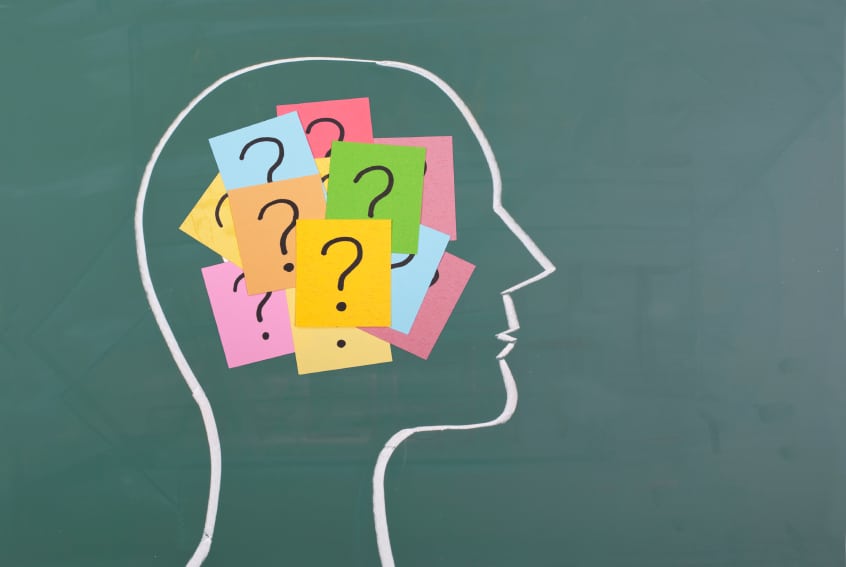 A few months ago, I received an email from the folks over at IdeaDemocracy.  This is a company that has created a sort of "marketplace" where companies can throw out challenges to their audiences and experts can lend their expertise to solve them.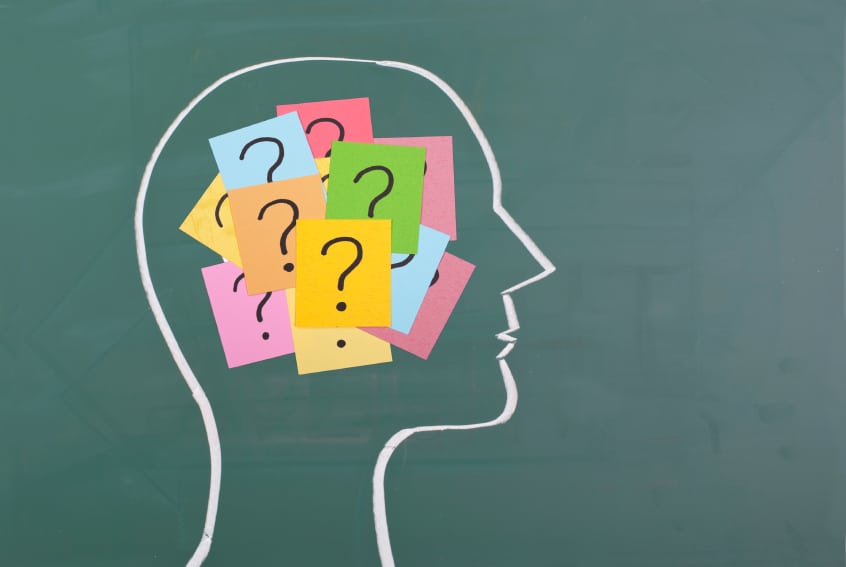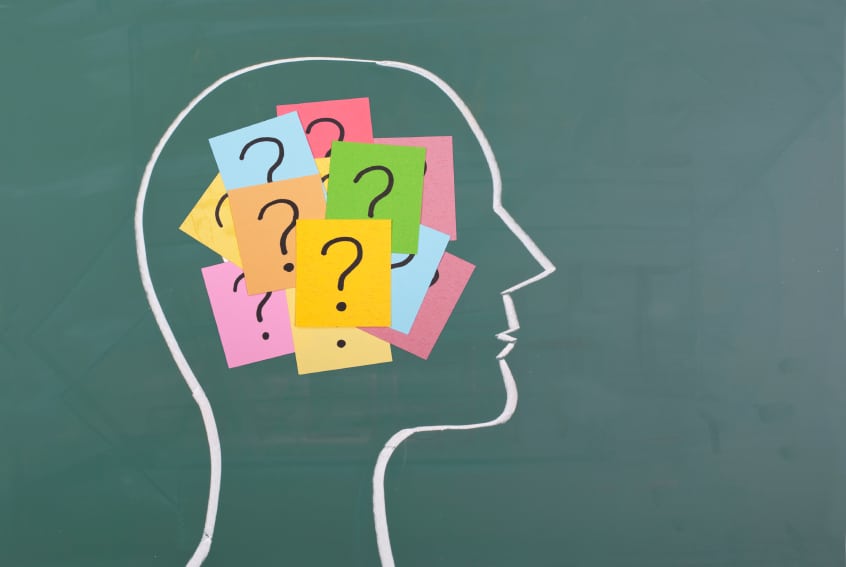 It seems like the new normal for a so many business venture with big ideas to seek capital through crowdfunding, or making money via crowdsourcing. And why not? Crowdsourcing is a great way to achieve a goal through the means of multiple people. In fact, these campaigns have been so widely accepted that a new form of this is taking flight – crowdsourced marketing.
Many people wonder how marketing can successfully be crowdsourced. It's not as difficult as you may think! Companies like IdeaDemocracy are making it easy for people to generate marketing ideas that help businesses grow, while at the same time giving independent contractors and "idea people" a chance to put forth creative ideas, receive recognition, and possibly be paid.
IdeaDirectory recognized that there are so many businesses in need of great ideas to promote themselves and market their products. Yet very often they have neither the access to the large advertising, design and consulting firms, nor the deep pockets required for traditional advertising.
This online platform gives these small businesses a place to open a challenge and invite a community of advertising executives, designers, marketing professionals, web developers, and social media experts to submit ideas. The ideas are in the form of concepts and not finished artwork or working prototype. The business that put forth the challenge selects the idea with the most merit and that person receives a cash prize.
Once an idea is selected the business owner then has the option to work with the person who submitted the idea to see it through, start a design challenge to invite others to submit designs to bring that idea to life, or alternatively, to execute the idea on their own.
Unlike crowdfunding platforms, the business that starts a challenge in IdeaDemocracy is not seeking money from contributors. It simply wants ideas or designs from the crowd. Think of it like Elance where the crowd competes to be the winning contractor.
Start your own crowdsourcing
This IdeaDirectory is just one example of crowdsourcing as a business model.  But you can do your own crowdsourcing to generate new ideas for YOUR business.
For example, IdeaScale can serve as a terrific asset in your customer feedback toolbox.  It's a super-affordable way to engage with your customers and prospects that gives them the ability to provide you with recommendations and ideas for improving your own product or service.  But this isn't the only benefit — it gives you the ability to leverage audience input and feedback and get your customers deeply involved in developing your product and service into something that fits their needs exactly.   It's a combination of a virtual focus group and engaged community dedicated to improving your products.
Crowdsourcing is a terrific way to engage in conversations about your product or service and then take that information and convert it to a more quantitative online survey using QuestionPro.
Prep your audience – Don't just launch into a corwdsourcing project.  This is something that you will have to launch with your customers.  It's a good idea to create a few videos explaining what your IdeaScale space is all about and encouraging your customers to participate.
Stock your IdeaScale space – Another great strategy to implement is to stock your space with ideas that you are already working on and then drive your customers to the space and get them to vote on the ideas.
Talk to your participants – Online surveys are typically a one-way conversation.  Your crowdsourcing space is a TWO-way conversation.  Be sure to respond to your customers' ideas.  This is a lot like responding to comments on a blog.  This is almost like a PR effort.  You get to tell people what you are up to on your site and share new features and updates.
Check out QuestionPro's Ideascale space!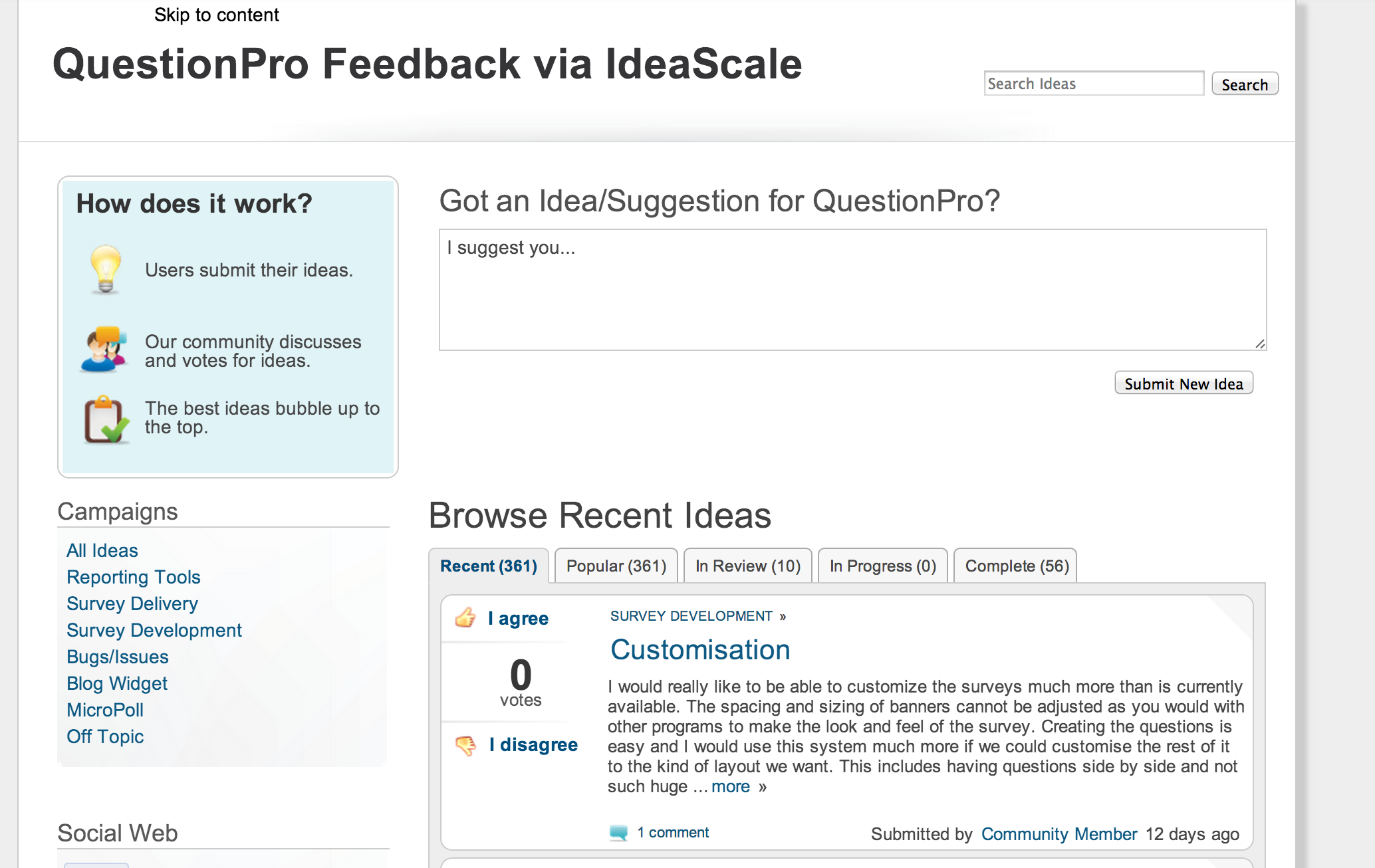 There is a whole community conversation going on there — join in on the fun, learn from the experience and start your own crowdsourcing space.