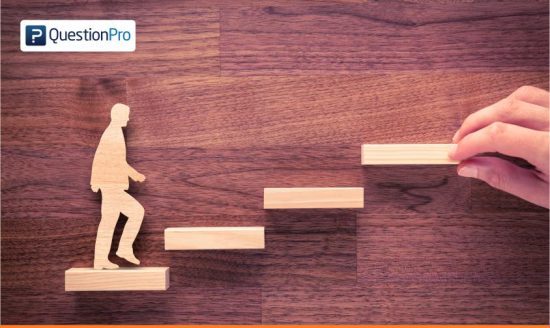 About Baptist World Mission
Baptist World Mission is a non-profit organization that has been serving humanity since their first establishment in Chicago, Illinois in 1961.
For over 50 years, Baptist World Mission has served over 400 missionaries across 50+ nations with about 5000 independent Baptist churches and individuals who support them.
Annual Events at church
Every year the church hosts events that require them to collect participants' information like their name, when they will be arriving for the event, their local address, food preferences, allergies to certain food item etc.
Collecting automated data from event participants
Mike Williquette is the Executive Director of Baptist World Mission and has been using QuestionPro to create, analyze and send online surveys for various church events. This helps them to gather systematic information before the event.
To Mike's convenience, the data can be collected and formulated at the touch of a button. All the data collected through the surveys can easily be reported into a table in a simple excel sheet with options to filter the data.
Once the data is received Mike easily converts the excel sheet into a word document and merge all the vital participant information and hands over a copy of the document to the church secretary for operational ease.
Like Mike says, "There is NO need for us to type much. Since the participants have already done so when they completed the QuestionPro form. Our job is just to act on the data"!
Mike also shares a few words of wisdom, "Non-profits usually have many activities and few resources. QuestionPro is fabulous for streamlining the data-gathering process and making use of the data in an efficient manner".