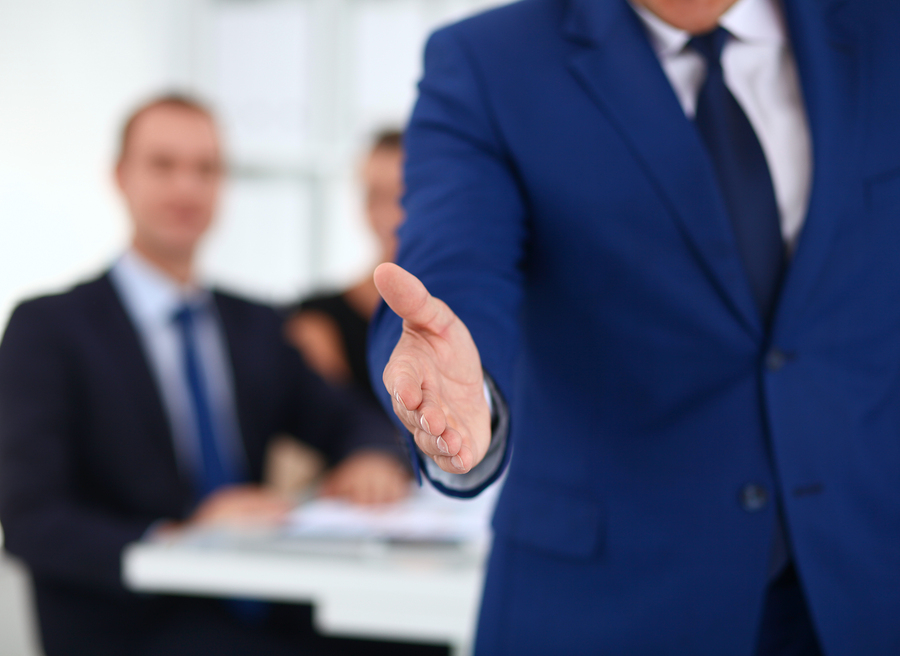 Introduction to your survey
When creating online surveys — there are a broad set of "Do's" and "Don'ts". Having an introduction to your survey is not only a "Do" but a "Must Have". Keep in mind that you are asking your customers, users or partners to spend their time and give you feedback. Think about this for a minute — you are asking someone to spend their time and give feedback for YOU — In most cases without any real tangible and immediate benefit for them.
One of the easiest ways to build confidence for users to spend 10/20 minutes of their time is to have an introduction to your survey that describes the survey you're conducting, explains why you are soliciting feedback and explains your privacy policy and statement.
What are the key messages you want to convey in an introduction to your survey? Explain to your users:
WHY are you conducting the survey? To better understand opinions? Is there a deadline?
How LONG will this survey take? You are asking users to spend time — Have you ever asked someone to spend time with you, without telling them how long?
Your PRIVACY STATEMENT – Who will have access to the data? Is the data anonymous? Will privacy be protected?
Explain clearly any INCENTIVES that you may be planning on giving. If you have images, insert an image of the incentive — This will increase the response rate and participation rate.
Finally, have clear instructions on WHAT TO DO NEXT. Make it clear that the user has to hit "Continue" or the submit button in order to participate. Explain what to do if users do not want to participate.
Think about surveys as inviting someone to spend time with you — You have to be compelling and authentic enough for someone to spend time giving you feedback. Remember, sloppy surveys = sloppy data + brand dilution. Think about the second part here — "Brand Dilution" — Not only will you get high dropout rates, your brand will have a negative impact.
Select any of our free online survey templates and start creating surveys from scratch.