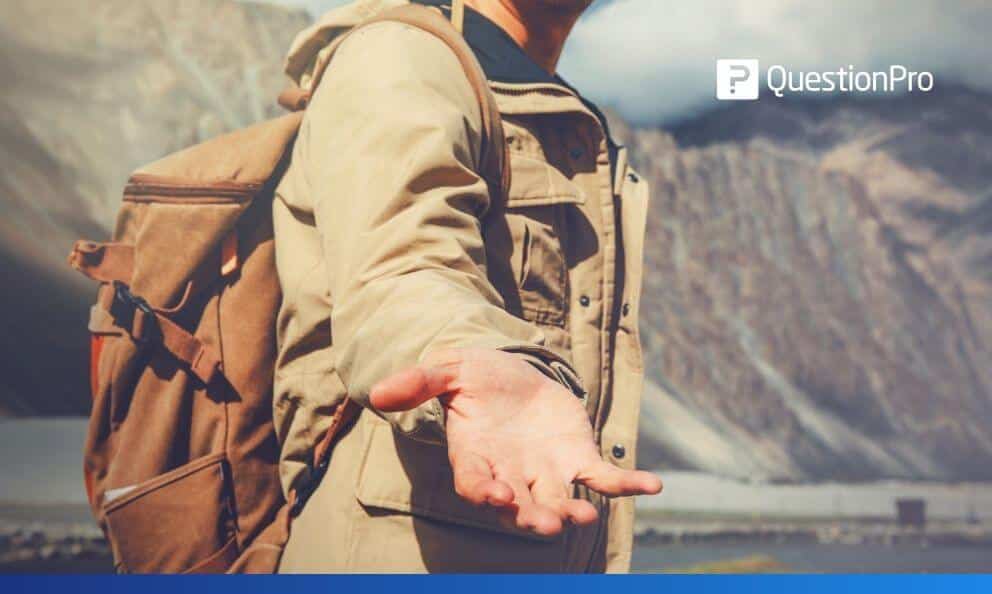 Take A Guide When Traveling Unknown Territory
A few years ago when vacationing in Maui, we took recommendations to drive the Hana Highway. Fortunately, the same friends that made the recommendations also gave us good advice. While the trip from the airport to Hana is approximately 64 miles, and most maps suggest it is a 2-3 hour drive, the reality is that the experience is much better if you take more time and try not to rush it.
We took it upon ourselves to rent a car and drive the road with a book written by a "local tourist". We knew where to stop to see waterfalls that were not marked with signs, places where one could pull over and park to see a spectacular view with a very short hike and even places in the road that were hazardous due to the road becoming one lane and going around a blind corner.
Approximately three hours into the journey, we were not even halfway there. It all turned out to be fine as we had expert guidance that led us to book accommodations in Hana that night – if you didn't reserve in advance, you would be driving the entire Hana Highway in reverse – at night. We actually stayed an extra night so we could visit the Pools at 'Ohe'o (also known as the Seven Sacred Pools) – something most visitors miss due to the time and the necessity of driving all the way back.
We Are In Unknown Territory
Certainly 2020 has taught us that we should expect the unexpected and we need to be ready to adapt to disruptions. As we approach the end of the year and hear news that a vaccine could start deploying within weeks, there are two things that we should be mindful of:
The vaccine will take time to get to everyone
We still need to be mindful of of the lessons learned
Ultimately, we are approaching yet another shift in customer behaviour changes and expectations. The last time we emerged from a pandemic, there were no computers, social media or even televisions and we were just exiting a world war. There is no precedent to what we are going to face in the coming months.
There will be questions about the vaccine – is it effective? Are there side effects? When will it be available to me?
There are questions about what happens next – will schools resume normal schedules? Will dining in restaurants reopen? When will we go back to public events?
Over this strange year, companies have made healthy & safety changes, pushed some operational costs out of the business and reduced staffing.
What About The Customer Experience?
There will be ongoing changes to how we socialize, shop and go about our daily lives. Products will always have a place, but the dynamics of these events will push customers to choose more based on service delivery and the customer experience.
We recognize that healthy safety will continue to be very important even after face mask requirements are gone. We understand that hand sanitizer in public areas will be the expectation, not just a nice-to-have. If we didn't suspect already, shipping and delivery – local and long distance – will continue to increase.
How will you know what is the first step, the most important process or the latest & greatest idea? My advice is to bring a guide to this new year, or even many of them. Your guide (or guides) for this trip, will be your customers. Using tools like our QuestionPro exclusive NPS+ will help your customers easily tell you how your trip is going, what parts of the trip can be improved and ideas for making the journey special.
Customer Experience is not just about measurement, but maintaining a dialogue with those that have experienced your brand and incorporating their ideas into making your business successful. Certainly you won't be able to incorporate every idea, but if you listen to enough of your customers, you'll know how to best shape that experience for them.
Also, if you ever decide to take a trip up the Hana Highway, be certain to plan for a couple nights in Hana!
Join us as Mark Michelson and I kick off ConneXt Live and discuss CX metrics. If you enjoyed CX Talks, this new format will prove to be even more engaging, interactive and informative. I am honored to be the inaugural guest speaker, be certain to register here.
QuestionPro offers some of the most advanced customer experience tools available. Gain valuable insights into your customers' thoughts and feelings using QuestionPro CX software today.