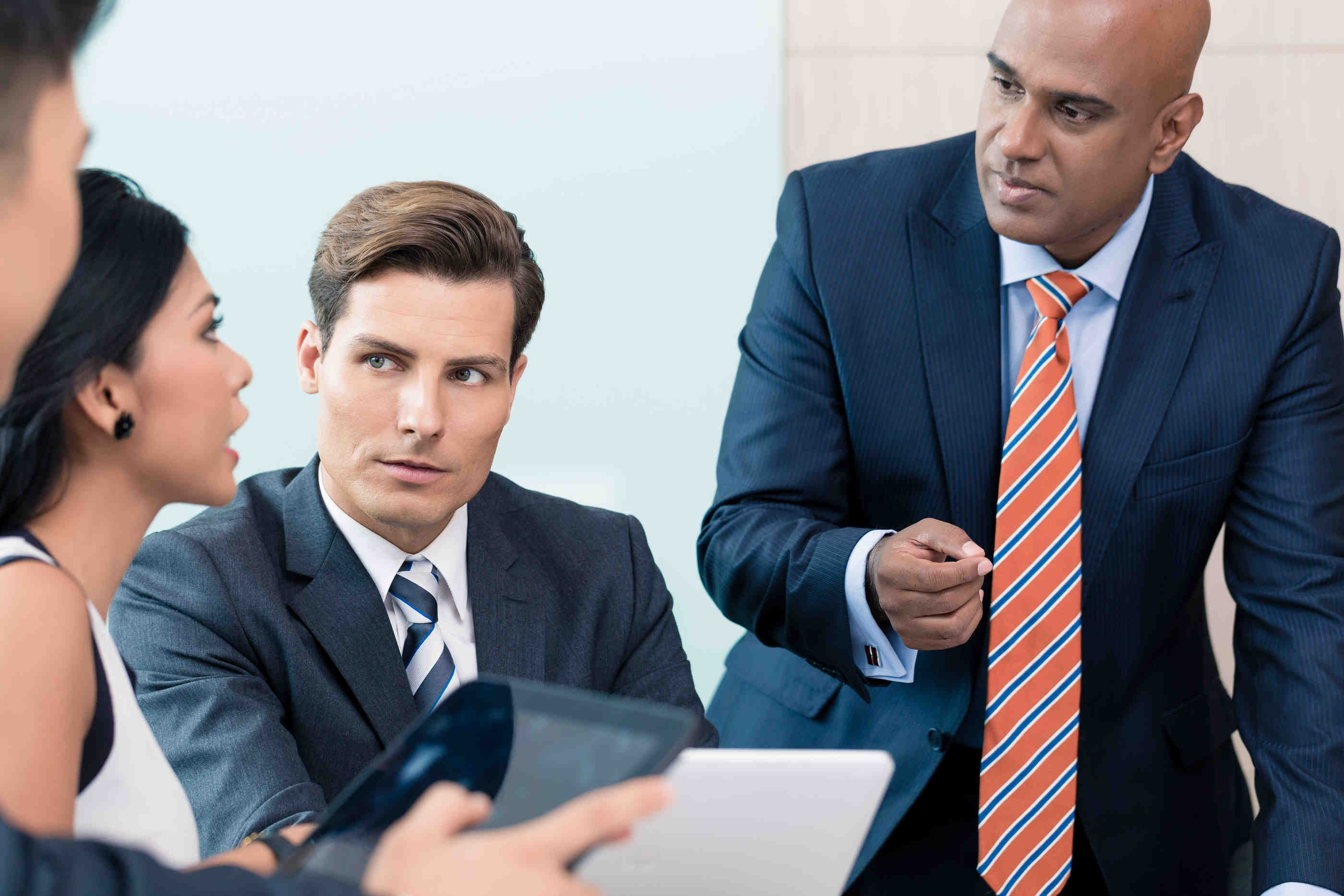 A CEO's job has never been more challenging. CEOs today have to deal with a technology-enabled workforce that is more mobile and often works remotely. Employees are becoming more selective and prefer opportunities that offer flexibility to jump from work to personal life without missing a beat. Businesses are continuously evolving to create agile teams and are sourcing talent from areas not limited by proximity to HQ. To foster an environment that promotes responsibility, ownership and autonomy, CEOs need to embrace scalable technologies that empower senior executives as well as the workforce. What are the appropriate tools in this age of digital leadership that keeps the CEOs we tuned to the energy at the ground level? And, more importantly, how can a CEO understand and unite his workforce using technology?
LEARN ABOUT: Workforce Planning Model
Technology has enabled today's companies to adopt a decentralized organization with remote offices and personnel scattered throughout a nation or across various countries around the globe. Leading a workforce that is culturally and geographically diverse has become a routine business model. This requires technology that spans many mediums and understands the cultural diversity of the organization and enabled a constant flow of communication between teams.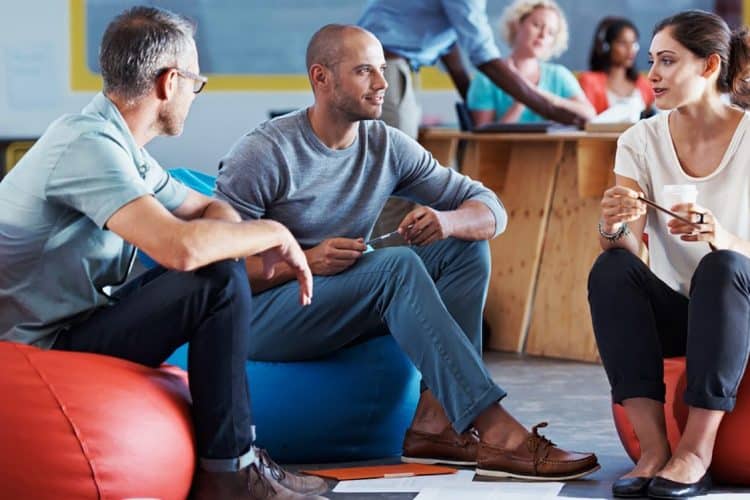 Internal communication is a key component to help manage a dispersed or large workforce. In order to motivate and challenge teams, leaders must have a better understanding of their employees. This requires the leaders to deploy tools that will help them lead their organization with full knowledge of the strengths, weaknesses, and apprehension of each team. These were the questions that provided QuestionPro's team the necessary motivation and the result was for Workforce HeatMap, a tool that discovers organizational chart hot spots.
In today's workplace, there are three main workforce models: the office workforce, working in a central location; the mobile workforce, which operates remotely or in the field; and the hybrid workforce, combining office and remote work. Each model offers unique advantages and adaptability to meet the demands of modern business.
Workforce Heatmap is a software tool that provides a snapshot of the organization – a quick way for business leaders to identify strengths and deficiencies by business function, geography, and tasks. The map also allows them to hone in on various attributes like Mission, Transparency, and Leadership.
To run an organization at the velocity needed to be successful in today's unforgivingly competitive global market, CEOs and management teams need to understand comparatively discover how different teams act within a pod.
Our HeatMap tool is designed for today's organization, where CEOs and senior execs rely on information needed to run a streamlined operation. It identifies strengths and opportunities to improve various parts of organization through intuitively color coded charts. A cross hair identifies the areas that need the most immediate attention and impacting the bottom line. Check out our tool for your organization, it costs as little as few dollars per month per employee* and the insights can be invaluable.
*Pricing varies by size of org.