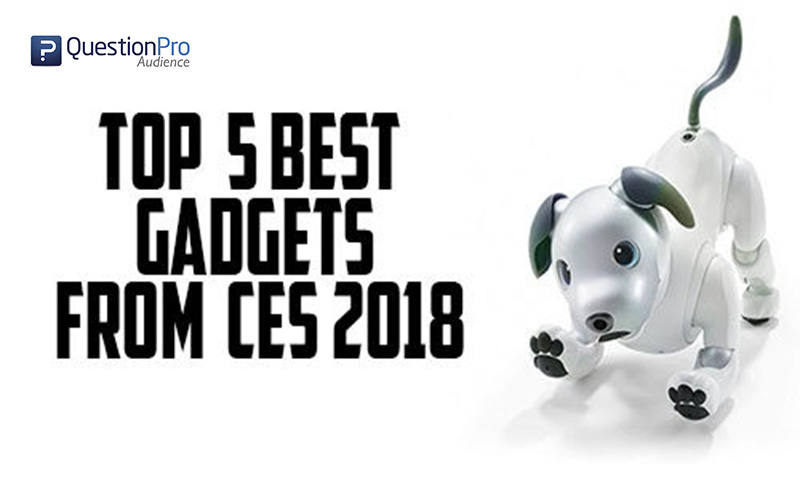 The Consumer Electronics Show (CES) is an annual trade show where the consumer technology world goes to introduce their newest innovations to the marketplace. Some of these innovations are not necessarily going to be unleashed to the marketplace, but garner attention for the brand, such as the car-sized drone a Chinese company EHang unveiled in 2016. Here is our list of the most exciting products debuted at CES that we hope actually make it to our homes!  
1) Samsung The Wall: This 146 inch TV system merges multiple borderless MicroLED TVs into one giant screen, and measures 146 inches. Due to its modular set-up, it can be customized to be smaller than 146 inches, but isn't that the whole reason to purchase a TV named "The Wall"??
2) InstaView ThinQ refrigerator: This smart appliance features a 29-inch touchscreen that becomes transparent if users knock on it twice. It allows users to draw notes on the screen, pull up recipes and be notified of expiration dates on food. Additionally, a wide-angle camera inside allows the user to remotely view the fridge to see the current contents.  
3) Foldimate: Folding laundry is everyone's least favorite chore. Enter Foldimate. Simply feed your clothing into the top of the machine, and clothes will deposit at the bottom of the device, perfectly folded. Now if only they could automate it so users don't have to feed the clothes—but that'll probably be unveiled at CES '19.
4) Sony Aibo: For those who can't have pets due to landlord restrictions or allergies, or if they're just into all things robot, this robot dog was a hit at CES. It mimics the movements and activities of a real dog, even responding to touch on three specific areas: the top of its head, back and under the chin. Two cameras—in its nose and tail—help Aibo identify family members and your home environment. It would be a great addition to any household.
5) Kobi Company, Kobi: We spoke too soon; shoveling snow is the absolute worst chore. For those who dread winter and the snow removal that comes with it, Kobi will be your new best friend. This autonomous snowblower is linked with the weather forecast and will automatically begin clearing as the snow starts falling, recharge, and go back to resume clearing the driveway. Even better, it comes with lawn mowing and leaf blowing attachments, so you can retire from yard work forever.
QuestionPro Audience provides our clients with access to more than 5 million active consumer electronics respondents, who are pre-screened and qualified candidates for high-quality data collection. With industry knowledge, innovative tools, and purchasing power, QuestionPro Audience always meets the rigorous demands of our clients. By implementing various recruitment methodologies, we make sure to provide the right kinds of respondents for your research.