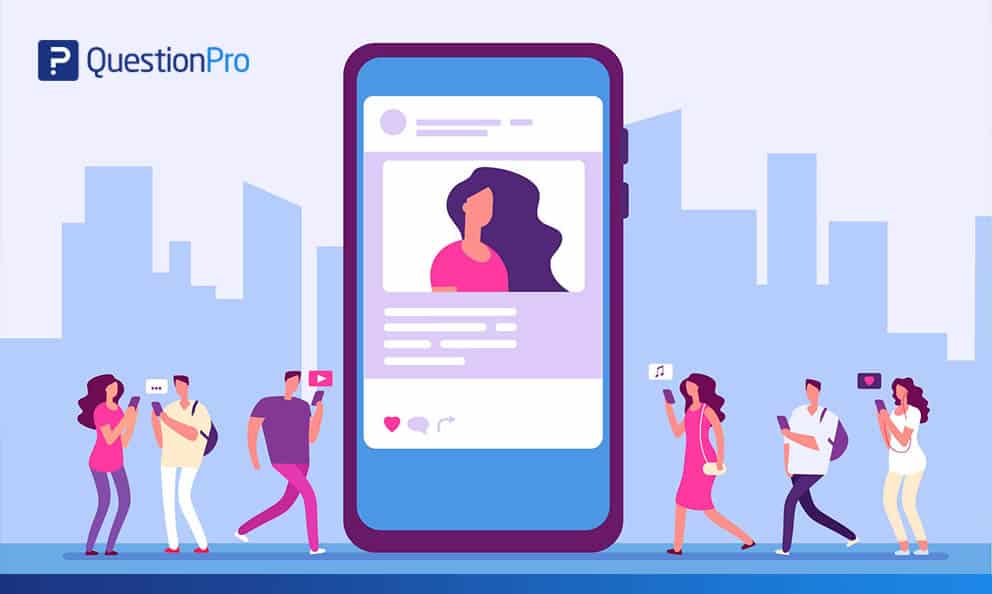 Editor's Note: This post is part of our Big Ideas series, a column highlighting the innovative thinking and thought leadership at IIeX events around the world. Dan Fleetwood will be speaking at IIeX North America 2019 in Austin, TX. If you liked this article, you'll LOVE IIeX North America. Click here to learn more. 
We all love apps, right? Just think of some of the hit songs, "Because I'm appy, clap along if you feel like a room without a roof." or a favorite with small kids, "If you're appy and you know it, clap your hands." Ok, yes, I've taken some liberty with the words in the songs. Appy=Happy, but that's exactly what apps make us if you get down to it. Apps make our lives easier and make us more efficient. They are apart of our everyday lives. Research shows that 90% of our time on a mobile phone is spent on apps. Think about that for a second… 90% of our time…. We're so used to apps, when we think about a community and how our members should access it, apps only make sense.
There is the top of mind factor when having an app on your phone. You see it every day when you're navigating your phone. If your community has an app, users see this app and your brand overall. This helps to create awareness for the community that you simply can't get with just having your community on a website. This coupled with having a presence in the app store on both iOS and Android help with brand awareness. These are huge benefits in themselves and we haven't even gotten to the good stuff yet.
We'll get to additional studies and other benefits when it comes to the types of research that can be conducted using an app but first let's talk about ease of use. Members like having a community app on their phone. It provides both a better user experience and speed of accessing information. They don't have to remember the specific URL and it's fewer steps to access the community which makes the process more efficient. This is paramount as you want to make it as easy as possible on your members to access the community.
While ease of use and access to the community are key reasons why a community app is important, let's get to the good stuff. There are other benefits that truly create the tipping point. Here are some of the practical research benefits that come with having an app for your community:
Push notifications – When a new survey is available for members or you want to alert them with a new message, the push notification is a great feature. It ensures the members see it right away instead of waiting to check their email. Also, it alerts them when a survey is available based on geolocation.
Geolocation and tracking studies – With community apps, some have geolocation features available. This allows the researcher to select a predefined area – store, stadium, event center, etc. and then track whether the members entered that boundary or not. A survey can also be pushed based on entering and exiting a boundary. There are many use cases but think about ad recall, in-store customer satisfaction, and exit polling to name a few.
Mobile Diary studies – Turn research into fun activities, rather than survey questions. Members can post photos and videos to let you know their experience with a product or service. This can be done through community apps as it makes the process simple by utilizing the camera of the phone. Use cases can range from media, finance, food or other product testing.
These are a few of the key features and research methodologies that having a community app makes possible. You'll get better engagement along with a more active community. Your stakeholders will thank you for getting meaningful insights and members will thank you for making the community fun and delightfully easy. Community apps are arguably more important now than at any other point in time. Smartphone adoption in the US is only continuing to rise with 77% of the U.S. now owning a smartphone. Mobile first approaches to communities and continuing to embrace these methods is the smart choice when thinking about your community. Having an app and making your community readily available to members along with the additional benefits of studies that can be done with the app are keys to unleashing the true power of your community.
I will be giving a talk at this year's IIeX North America, diving into all of these topics in more detail along with case studies and real-life examples. You'll learn even more about the benefits of push notifications, in-app surveys, geolocation surveys, and mobile diary studies to enhance an already valuable technique. I hope you'll join me as I demonstrate the additional benefits and methodologies in a fun and informative way.
See you there!
First published on Greenbookblog