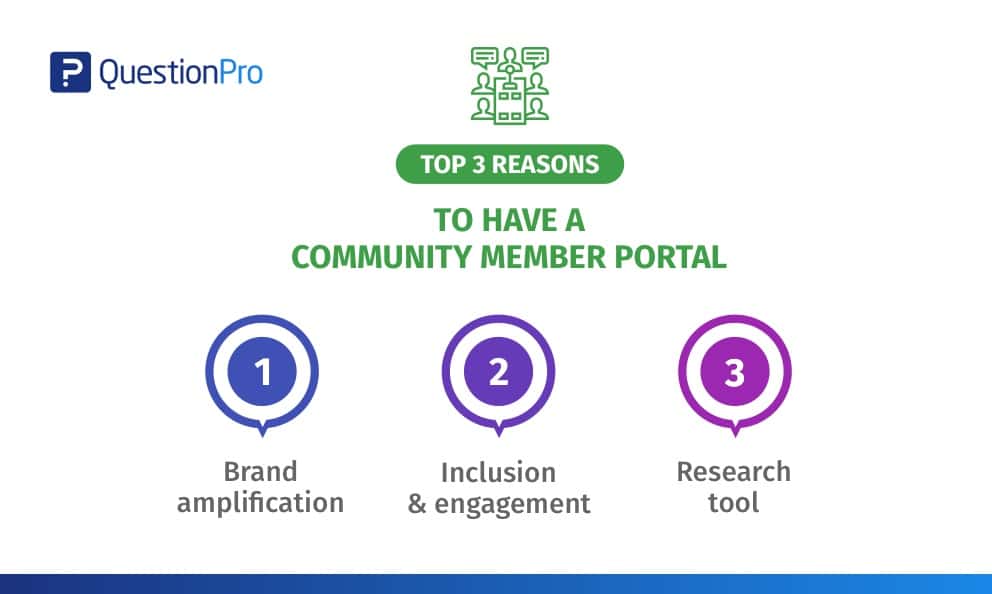 Come One, Come all: Top 3 Reasons to Have a Community Member Portal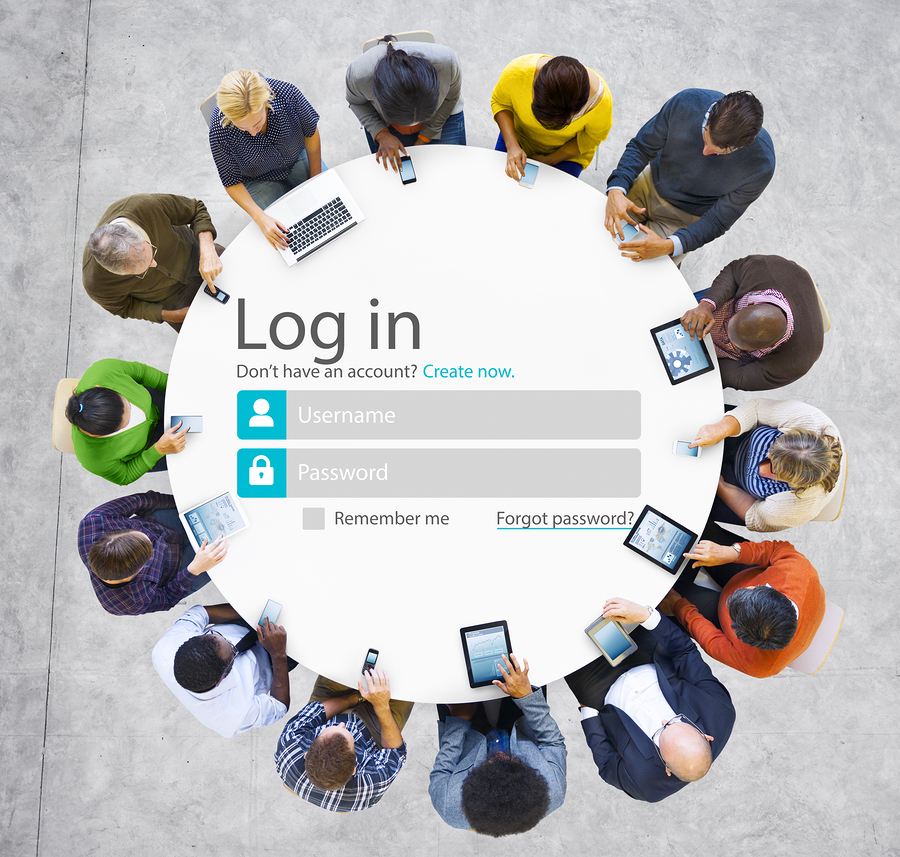 In a recent post, I talked about the benefits of converting your customer list into a community. This is what savvy companies are doing to help get better insights and amp up their research efforts. Even savvier companies are reaping the rewards of a community that has an online member portal. Yes, they are truly telling their customers, 'come one, come all' and we want to you, our customers, to be a part of taking our business to the next level.
In this post, let's take a look at the top 3 reasons to have a community member portal:
1) Brand Amplification
The community member portal is an extension of your brand. Features such as a landing page where members go when they first sign up or login not only help to amplify your brand, they are also great engagement and recruiting pieces. There is a familiarity factor that your members feel when they come to the portal with a consistent look and feel that matches your brand. This helps to bring in new members while also keeping your current members highly active.
With a community member portal, you give members a place where they can go and share ideas. This makes them feel like they are in a real community. Think about it, all communities have a common place where members can meet up, talk, have meetings, etc. A community member portal follows the same premise. It gives members a place to go and, in turn, are more engaged and as a result, give better insights and are more responsive to you research. Engagement is the key to any active community and features such as a Dashboard aid in that engagement and inclusion crossroad.
With a community member portal, you can collect additional feedback via the tools that come along with it. Not only can you have members redeem rewards in the portal, there many other tools that are at your disposal. These tools such as Quick Polls, Topics, Discussions, and Ideation will allow you get insights that traditional non-portal communities can't give you. For instance, in both an ideation and topics platforms, members will be free to post their own ideas and thoughts. Other members can comment on those topics or ideas posted as well. This kind of organic ideation is really unique and is only available with community member portal. You can truly listen to your members.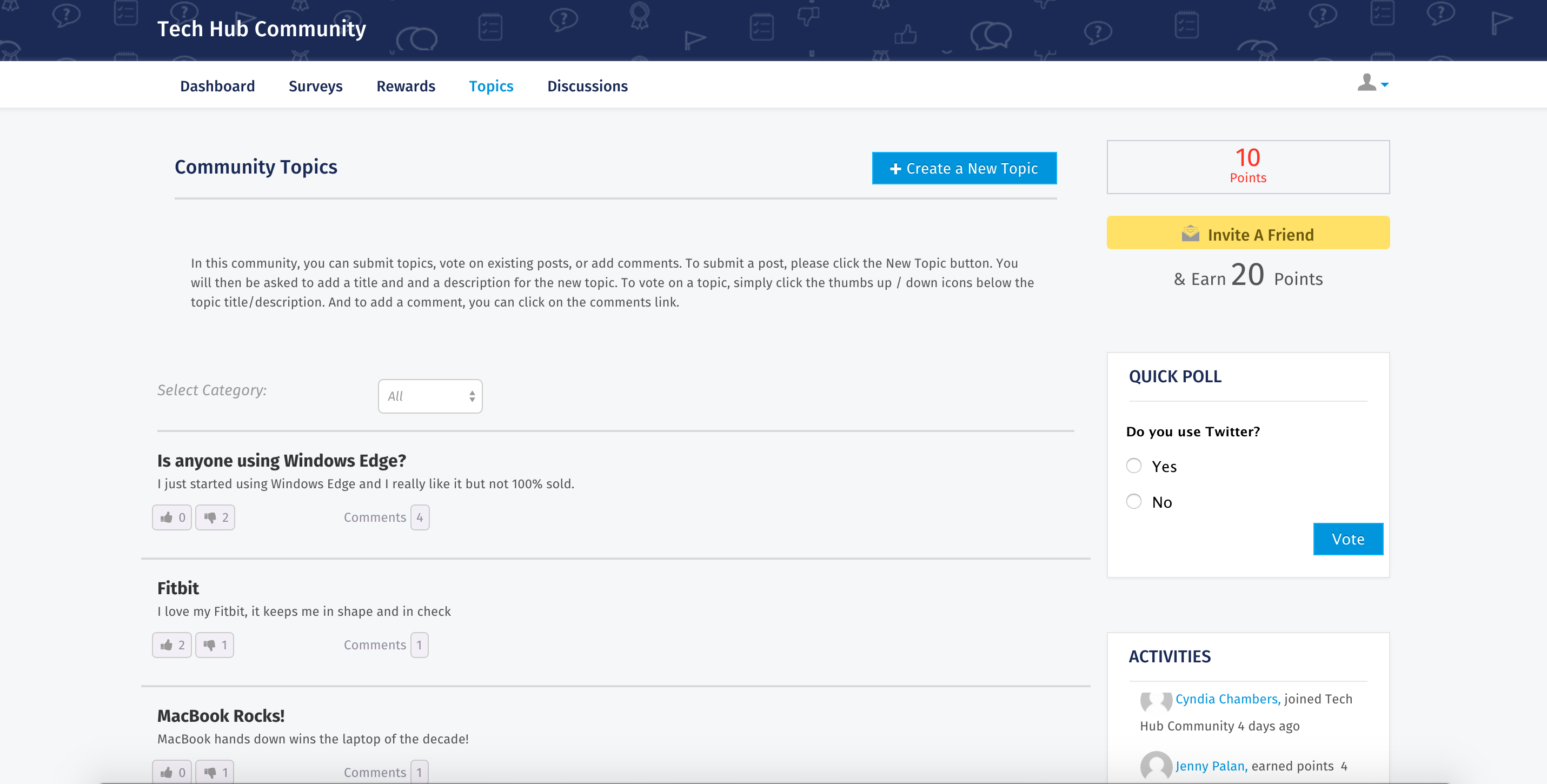 QuestionPro Communities is a purpose-built solution that, of course, includes a member portal! Our feature rich tool set is at your disposal to help you create engaged communities, collect real-time customer insights, and positively impact your business. Contact us today – [email protected] or www.questionpro.com/communities.