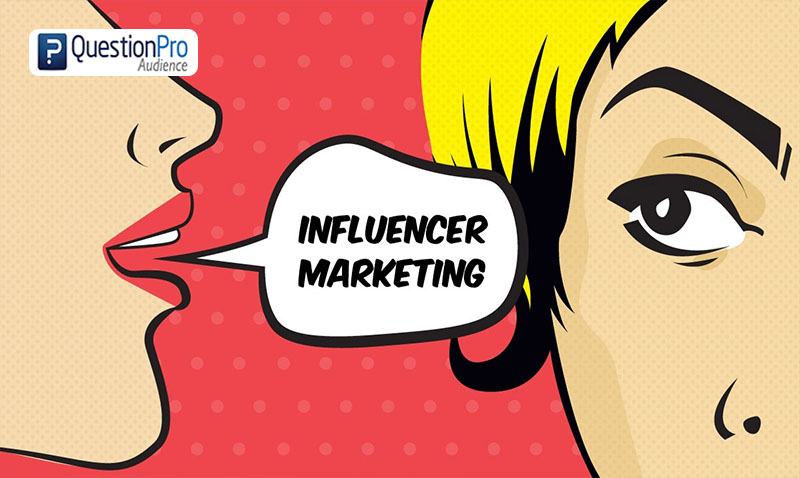 There's been a major disruption in consumer marketing in recent years. With DVR to fast forward through commercials and ad blockers on the internet, brands needed another way to reach consumers. Celebrity endorsements have been around as early as the 1920s, and have gained new traction in the age of social media. With social media, celebrities are able to interact with, and influence, their fan base directly. According to marketing firm Media Kix, Beyonce can earn $1 million for a sponsored social media post, Selena Gomez can earn more than half a million and Kendall Jenner gets up to $300,000. But you don't have to be a celebrity to get paid to post. Brands have come to the realization that they can still get their products in front of consumers, and for far less money, by using social media influencers.
Modern consumers expect authentic brand relationships and have begun to see through celebrity endorsements as the financial transactions they are. In contrast, influencer marketing, (the promotion and selling of products or services through people who have the capacity to affect the consumer's spending habits) is based on a trust and respect the consumer has built with an influencer. Data from MuseFind shows 92% of consumers trust an influencer more than an advertisement or traditional celebrity endorsement. A study by gen.video found that 33% said influencers are trusted sources when making shopping decisions, while only 17% trusted friends and family for shopping recommendations.  
It makes sense that brands are moving away from the expensive celebrity endorsement. While celebrities have mass appeal and fans, they are not experts in the type of products they are promoting. You can gain brand exposure, but that may not be enough to drive sales. One of the best features of influencers, for brands and consumers alike, is that they are generally experts in their respective fields. People turn to them for advice, tips, and recommendations regarding consumer products. A study conducted by Collective Bias found that only 3% of consumers would consider purchasing a celebrity-endorsed product, while 30% would buy a product endorsed by a non-celebrity influencer.  
Influencers also provide insight into their personal lives, and interact with their followers. Responding to messages, giving their opinions on products, and their accessibility set them apart from their celebrity counterparts. These actions create a relationship and generate trust between the consumer and influencer. According to eMarketer, an estimated $570 million was spent globally in 2017 on influencer marketing, and 39% of marketers will increase their influencer marketing budgets in 2018.