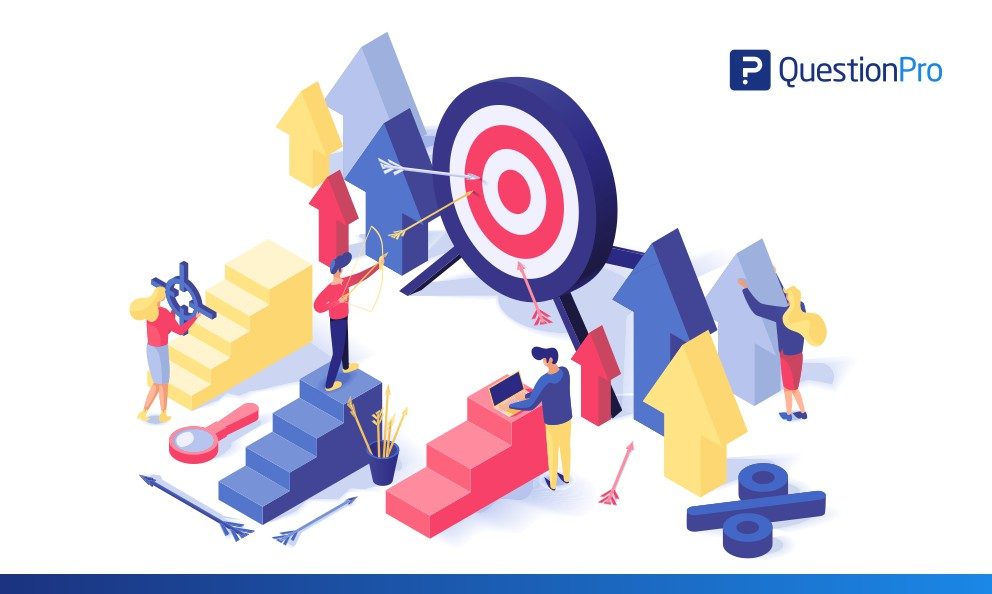 Changes in an organization can have both positive and negative effects, but there is one constant, changes can bring uncertainty. This uncertainty bothers employees who feel their future is not secured with the organization. 
A lot of conversation around corporate culture management myopically focuses on the more subjective elements- training, resources, budget, investments, etc. while these components are essential there are some underlying elements culture being one of them. 
Most businesses have a corporate culture, whether you talk about a fortune 500 company or a mid-size business. Every business has a mission, vision, and goals they set for corporate success and maximum operational efficiency. 
Learn more: Top 20 Work Culture Survey Questions and Tips 
Many organizations tend to complicate corporate culture management. Let's just simplify things. Corporate culture management is managing the beliefs and behavior that determine the overall vibes of an organization. 
Components of Corporate Culture Management 
There are 3 main components of corporate culture management to build a long-lasting culture in an organization:
1. Vision: Every organization has a vision, without a vision it is practically impossible to build an organization, what are the pillars you will start building it in the first place? As simple as it may sound this phrase guide an organization to build on its values and provides a purpose of being.
Vision is not only important for an organization but also the employees associated with it. For employees, it is important to know what the organization's expectations are from them and how they can align their professional goals with the organization's vision. 
A well-planned vision gets deeply rooted with the employees, customers, stakeholders and of course the management.
2. Values: An organization's values are the core of its culture. If vision translates the organization's purpose, values are all about the behaviors and the commitment needed to achieve that vision. An organization must have a clearly stated set of values.
These values should be communicated clearly to all employees and they should be involved in a manner where they become your mascots. It's your employee who will communicate with your clients, stakeholders and any person who directly or indirectly communicates with the organization. And while many companies believe values are many things bottom line is your values determine your culture.
3. Employees: Employees are an asset to an organization. No company can build a significant culture without its people who either already share its core value or are willing to embrace those values. There are some organizations across the globe that are better known for their culture, and culture is by the people.
That is why many organizations have very stringent recruitment policies. Organizations not only want to hire people who are talented but also employees best suited for their organizational culture. 
While there are other components also involved with corporate culture management, but these are the three main components that provide a firm foundation for shaping an organization's future. Identifying and understanding them fully is the first step to building an amazing corporate culture. 
Learn more: Workplace Culture 
Use QuestionPro Workforce to monitor, measure, and improve your company's employee experience (EX) processes. Sign up, make use of various features, revamp your employee processes.