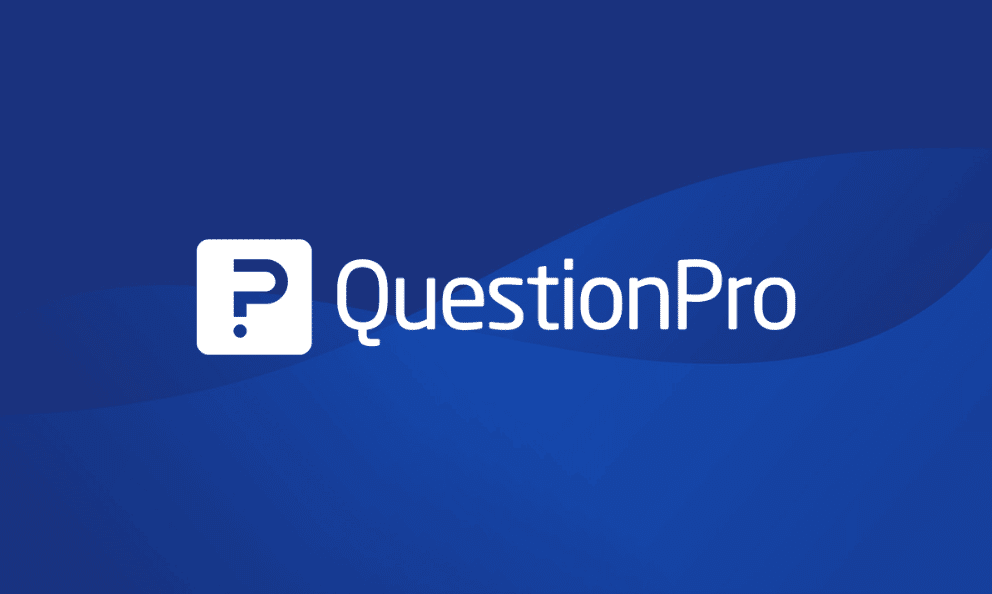 In the wake of the current global outbreak of COVID-19, we wanted to take this time to communicate with you our business continuity plans we have for not only you but our employees and infrastructure.
QuestionPro is a global company with employees in remote locations – India, Dubai, Germany, Mexico, and the US. As such, we already had tools and systems in place for remote working and a completely digital presence. While we understand that this is not business as usual, our goal regardless of our physical work locations is to continue bringing the support and dedication you have come to expect. 
Despite the uncertainty of COVID-19, we expect to continue to deliver the same level of service excellence to our customers and have the following measures in place to ensure your success:
Infrastructure
Our plan ensures that all business-critical functions of the organization continue without delay. Data integrity and availability, along with support functions, enable QuestionPro to serve our customers and maintain our databases. Our data centers are hosted through high availability partners like AWS and Azure, as well as our own hardware infrastructure. We've had BCP plans laid out for systems-level interruption – but with COVID-19 – we don't anticipate any system interruption. 
Support / Customer Success
We have asked all our customer-facing personnel to be available and ready – even if they are working from home. They have access to the same tools and technology – like Zoom, WhatsApp, Slack, etc. We do not anticipate any degradation in service levels – however, we can seamlessly shift to communication from synchronous tools like zoom/phone to more digital channels like chat or email. 
To review our BCP plans and policy around medical outbreaks and emergencies: click here.
Thank you for entrusting your business insights to QuestionPro. We are very appreciative of the role we play in your lives and work, and we remain dedicated as ever to ensuring your success. We wish you, your colleagues and families safety, wellness, and positivity during these challenging times.
Best,
Vivek Bhaskaran