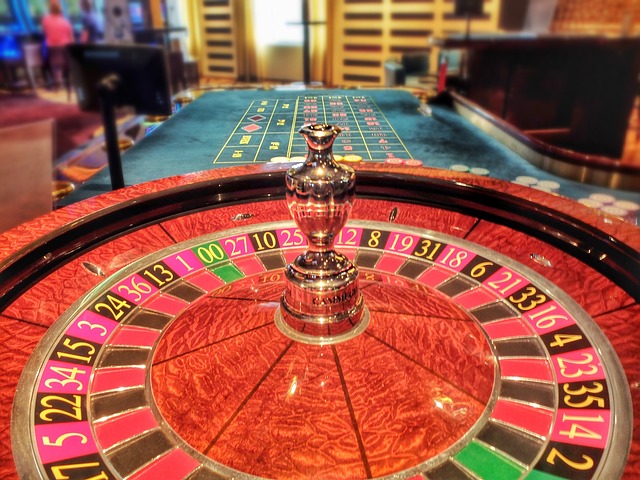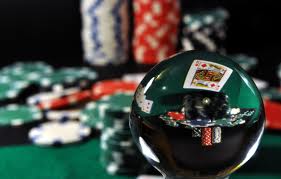 The year was 2006. Debra Hilgeman was working for Raving Consulting, a firm that works primarily with casinos in the gaming industry companies, helping with various projects. Debra decided to take a couple of years off to work on a PhD in Business administration with a focus on marketing; for her dissertation, she explored the relationships between loyalty program rewards and customer loyalty. Since last year, she's been working for Raving Consulting again, building on the research she did in her PhD program, and applying it to developing loyalty models for casinos. She'll be launching the new loyalty surveys using QuestionPro in the next couple of months.
A survey program in three parts
The program that Debra is currently working on with casinos nationwide looks like this: casinos have three surveys to deliver. The first is a quarterly customer satisfaction survey. The second is a short survey for new members of loyalty clubs. The third is another short survey delivered after a promotional event. Using these surveys, casino marketing departments can use the information to enhance customer experiences and the promotional events run by the casinos. By putting customer feedback to work, both customers and the marketing departments win. Customers get better programs, and marketing departments get a better idea of what works and what doesn't, so they can better focus their marketing budgets.
She initially took her three-layered survey program to the marketing directors she would be working with and pitched her plan. They loved everything about it, except for the software platform she'd chosen for the surveys: SurveyMonkey. "They said it sounded too amateur," Debra told me. That's when Debra discovered QuestionPro.
Easy to use – from setup to reporting
"It's so easy to use!" she exclaimed. After finding success in the program that began as part of her dissertation, she's now back with Raving Consulting and taking this program to casinos of all sizes. "In two days, I can get a casino set up and trained to conduct surveys in-house."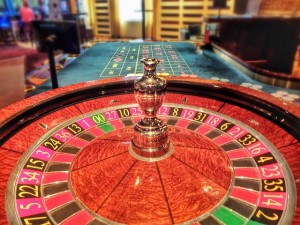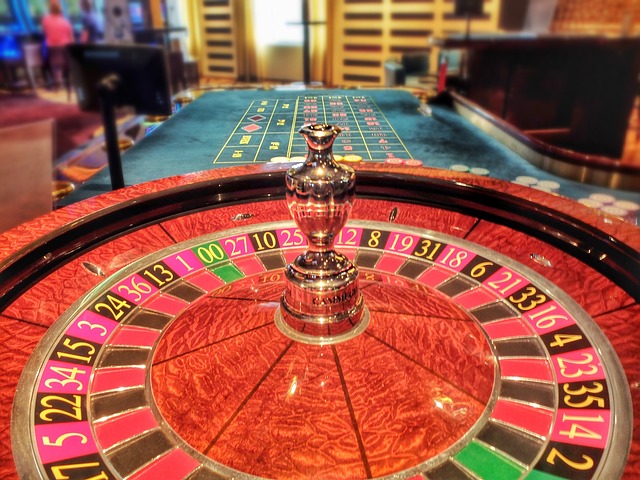 Only a small portion of that time is spent training her clients on how to use QuestionPro – she spends a good amount of time training the departments she works with on basic market research, including basic analysis, and understanding terms like reliability, validity, universe, and sample. Debra is excited about seeing her clients put these programs into action. For a first round from one major casino, the customer satisfaction survey was emailed to 30,000 potential respondents, and the new member survey was sent to 11,000 potential respondents. The casino is now using this information to help identify areas of their operations that have low satisfaction ratings, and to predict customer participation and revenue for the next big promotion.
For analysis, Debra has taught her clients how to use the report options in QuestionPro. She especially loves the ability to export the data to PowerPoint. "Casino executives just want to see a quick pie chart and move on," she says, so having the data in such a quick-to-produce format is perfect for communicating key results to them.
A few of her favorite things…
When asked about the top three things she enjoys about using QuestionPro, she replied:
Writing questions is easy!
It's simple to manage survey invitations, including sending automatic thank you's and reminders.
The reporting feature makes it easy to pick what you want to show and focus on.
"You don't have to be a PhD to use or understand this," quipped Debra. QuestionPro makes it easy for marketing practitioners to get the data they need to help them make decisions. "My tip of advice: don't be intimidated by the term, 'market research.' Many casino marketing practitioners may have little or no knowledge of market research, and they might think they need to use a market research firm. But the type of technology available with QuestionPro makes market research doable for any practitioner."