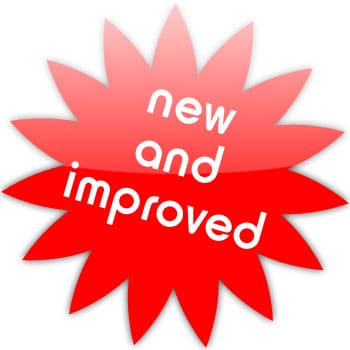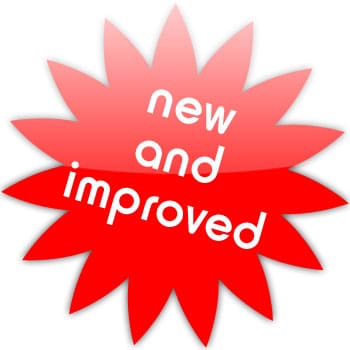 Very long URLs used to not really matter to people – people would surf around on the web and barely pay attention. Now, as more people share links via Facebook and twitter – the URL matters! Specifically, when you need to share a link on Twitter, a shortened URL is imperative. With both IdeaScale and QuestionPro, we've been working to find ways to get those URLs shortened down as much as possible.
With that, we're happy to announce new and improved URL shortening built right into QuestionPro. Now your survey URLs will be even shorter than before! Your new short URLs will look like this:
https://www.questionpro.com/t/AdEPZGPzX
The most important part: all existing URLs that have been created before this new feature was added will still work – there is nothing you need to do on your end.
In addition, we've made it easier than ever to get your survey link out there with Twitter, Facebook, and email integration right within the QuestionPro "Send Survey" tab. So get out there and tweet your surveys!
Again, just to be clear, you do not need to change anything.  We certainly suggest using the new URL, but all existing survey URL's will function as they always have.