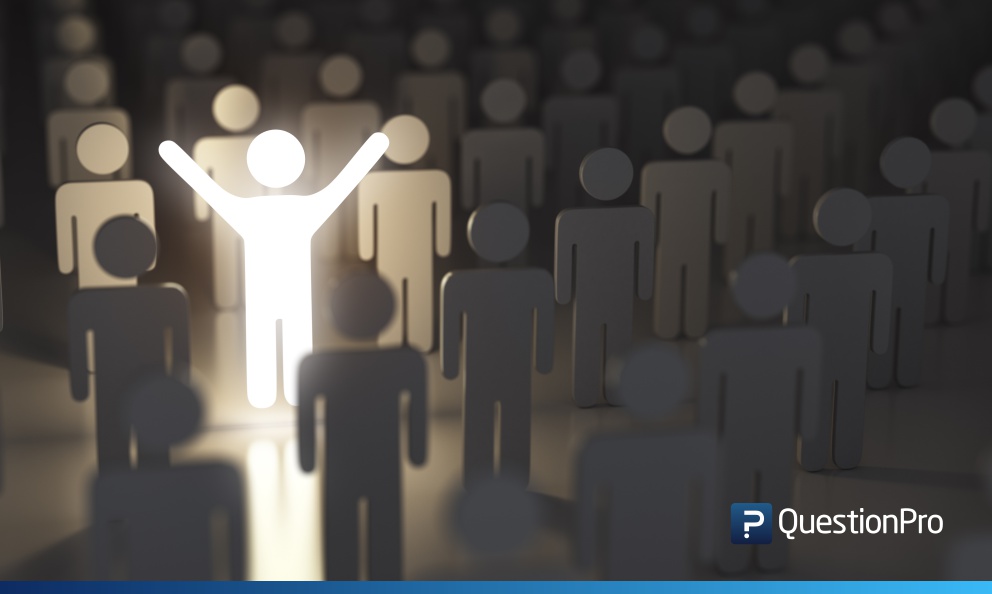 IdeaScale hosted our annual customer conference, Open Nation, last week and it was chock full of learning and leadership, but one of the most persistent lessons throughout the two days of content was how much of a difference it makes to one's innovation program if there is leadership buy-in. Here are just a few of the ways that leadership buy-in made an impact on these innovation programs.
Easier Access to Budget and Resources. For the programs where organizational leadership had asked for or endorsed the innovation program, it was easier to recruit other people to implement an idea and easier to find a budget to fund new programs. If a company knows that leadership is watching and supports an initiative, generally resourcing across the entire organization is easier.  Leaders can also remove roadblocks that typically crop up during the implementation phase so having them on board is one of the best ways to make sure that your innovation program actually yields results.
Cultural Shift. A lot of innovation programs are launched as an employee engagement strategy (which is definitely one of the tangential benefits of crowdsourced innovatoin), but not if leadership isn't truly behind the initiative. If employees know that their top-level leaders are listening and willing to make changes based on their suggestions (no matter what their level in the company), it's one of the best ways to actually shift company culture to consistent and positive innovation.
Organization Sentiment. Even if their ideas aren't implemented, employees and customers are far more likely to feel positive about their company if the leaders are truly responding to some of the ideas. Remember – the goal isn't to get every idea implemented, but to ensure no great idea is left behind – so some of the ideas to have to finally see the light of day. And your employees and customers will feel better about companies that take this responsibility seriously.
Program Longevity. Not all innovation programs last, but the ones that are sponsored at the top level of the organization are far more likely to continue sustainably for years, because of their visibility, results, and legitimacy. If you want a program that will stand the test of time, don't just recruit one senior leader to your cause… recruit a lot of them.
And what is one of the best ways to gain leadership buy-in? Show evidence for your decision making! This can come in the form of customer feedback informs that you've asked them to fill out, it can come in the form of employee surveys that express a wish for an organization to make a change, it can come in the form of crowdsourced data that prioritizes decision making. If you can make a case for your innovation program, then it will likely succeed.
So how are you going to engage leadership in your innovation program?