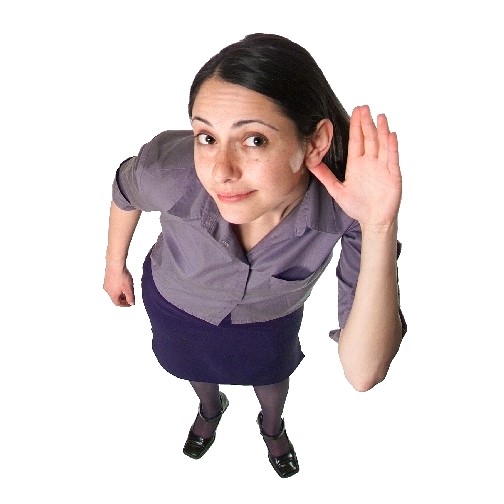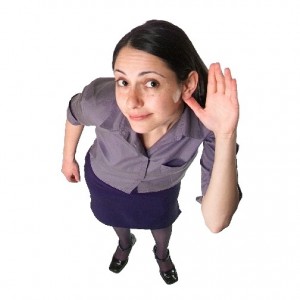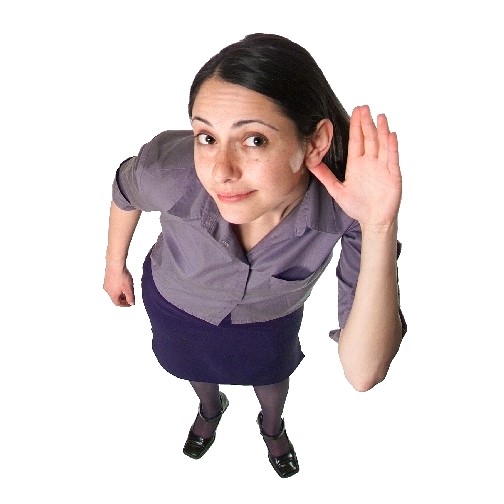 In today's edition of "you asked, we listened," we introduce: downloading your filtered reports! We're really excited about this feature, especially because many of you have asked for this feature. Best of all, just like we always strive for, it's easy to do.

Show me how!
Log in and select the survey for which you want to create a filtered report.
Click Reports.
Click the Data Filters drop-down and select your filter.
If you want to add another filter, click Add Filter. You can have up to four filter levels (filters that are combined).
Click Save Filter and enter the name for the filter.
Click Export and select one of the many ways you can export the file.
The report will download and be emailed to the address associated with the account. This report will have all filters you've selected earlier applied.
Enjoy your filtered report!
I added a few extra steps in case you want to use that filter again, but, really, it's as easy as adding your filters and then clicking Export and selecting the type of report you want to export. Remember, too, you can always get to the reports you've downloaded by going to the Download History.
So, that was cool. Now what?
If you've used filters on your reports before, you know that there are many possibilities for filtering your data. Filters can show a lot of interesting information. My favorite is to filter based on the answer to a question in the survey. It's like a quick banner table, only I get to really hone in on one answer instead of all of the answers to the question. This is especially helpful if I need to look at a particular cross-section of my respondents. For example, let's say I ran an in-depth satisfaction survey. I can filter based on respondents who marked they were extremely dissatisfied overall and look at the rest of the survey to see how they answered. Were they dissatisfied with everything, or one thing in particular? Now, I can download that filtered report and dig even deeper or email that report to the rest of the management team to start a discussion about what can be improved and how.
Keep your suggestions coming!
That concludes this episode of "You Asked, We Listened." We are always interested in your feedback and suggestions for improvement, so please keep sending in your suggestions!