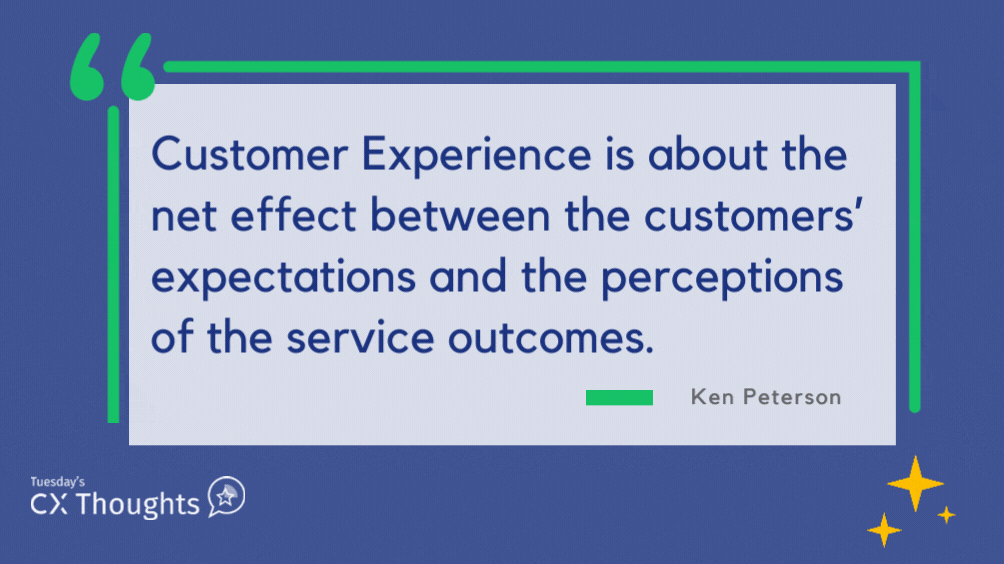 Customer Experience & Expectations
We live in a world where many things are commoditized. One area that a company can set itself apart is the customer experience in the customer journey. That success or breakdown could happen during marketing, within the buying process, with the service delivery or post-delivery. During every customer experience touchpoint and at every phase, there is an opportunity to win and retain customers and also lose customers. This is true in a consumer market and in the B2B space. Here are four things that companies consistently do (even if they deny it) that will drive away customers:
I've often said that customer experience is about the net effect between the customers' expectations and the perceptions of the service outcomes. This is reflected in what many experts say about our field like the example displayed here: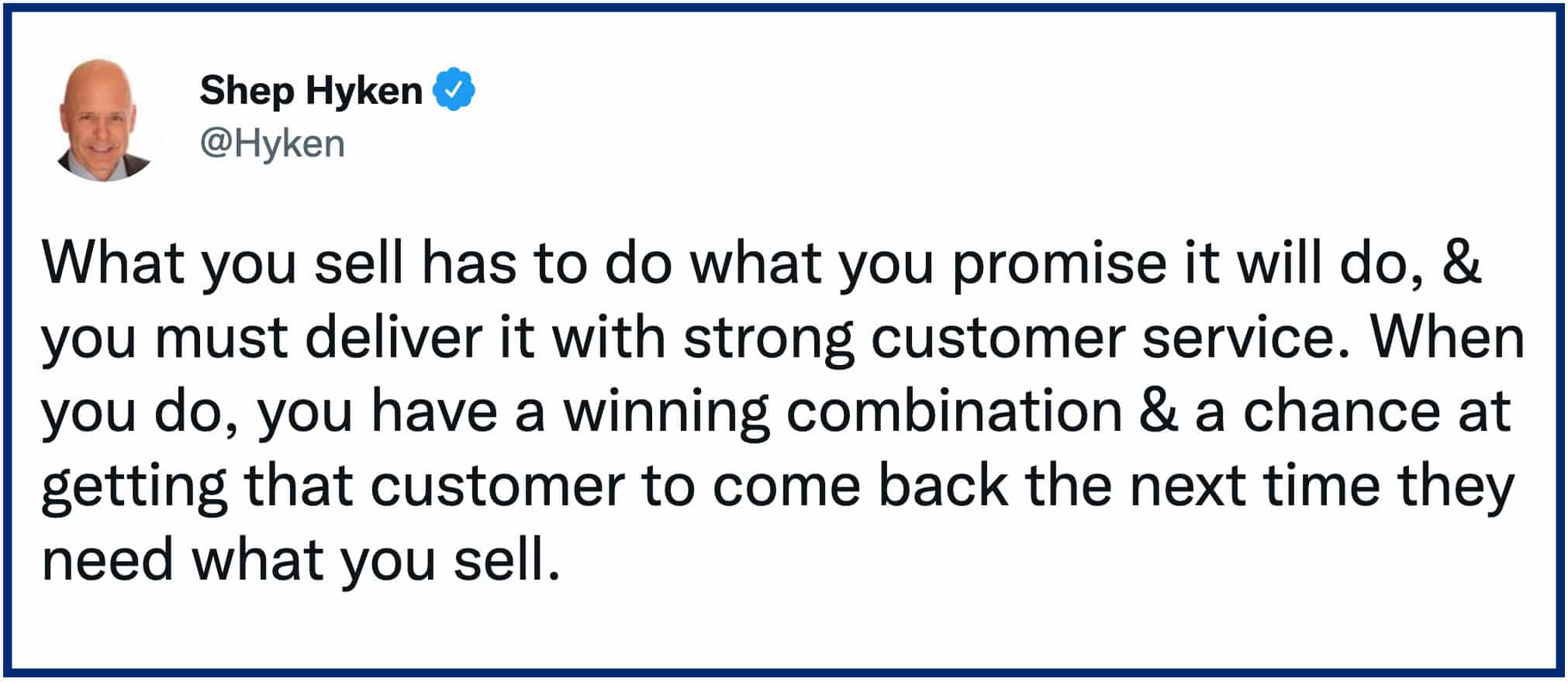 One place I would take it further is that in both elements, it will be about their perception and emotion of both the promise and the delivery. "Delight" would be the strongest of such an outcome, then perhaps a strong satisfaction. On the other end, you may have disappointment and further to the extreme dissatisfaction or possibly anger. Depending on your perspective, apathy could be the worst of all of them. The standard is high, the competition is tough, but the rewards – for both the customer and your company – are great.
Looking to deliver an exceptional customer experience with QuestionPro CX? Discover more about how to delight your customer at every touchpoint and turn them into brand advocates.