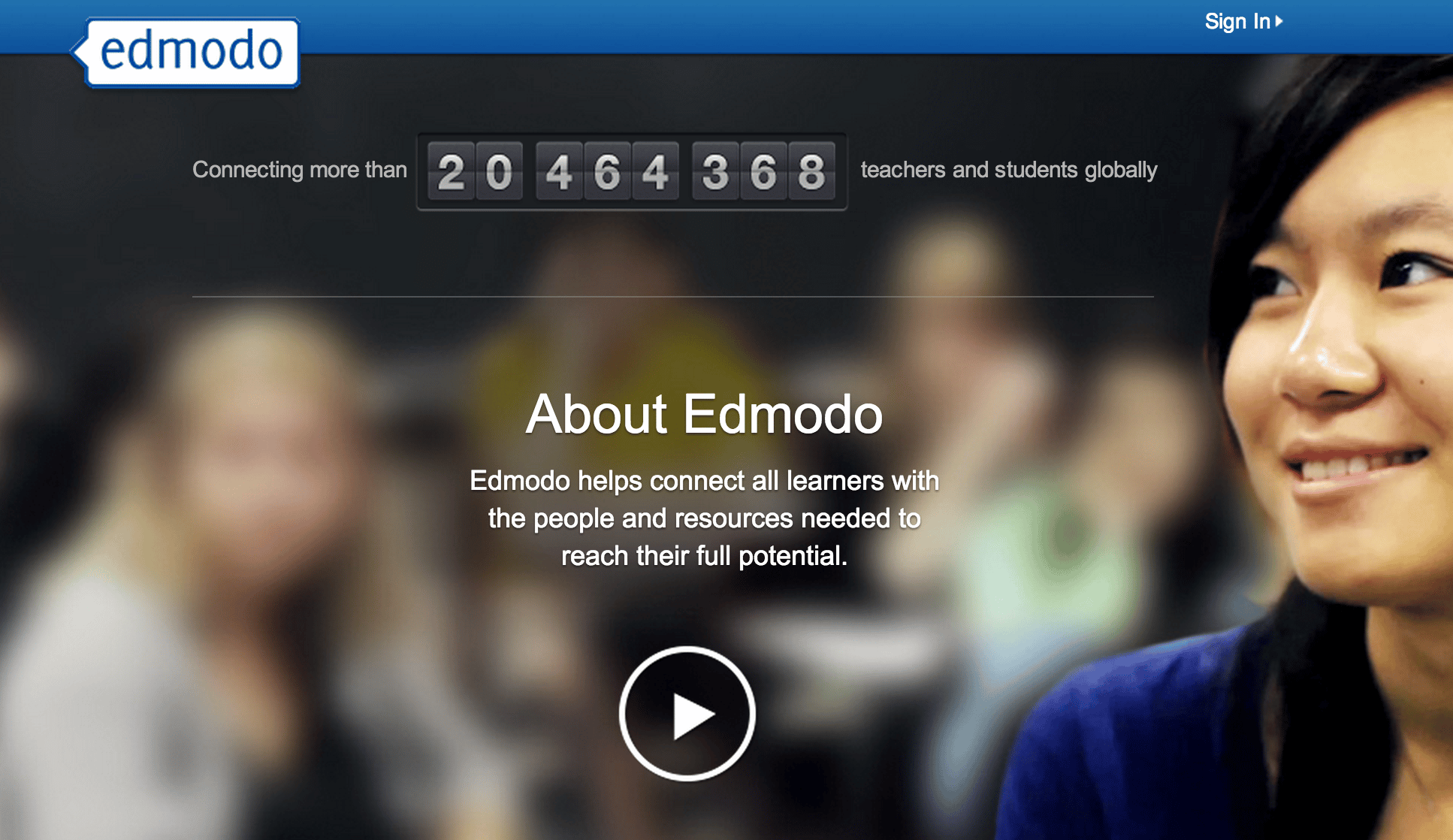 While you may not have heard of Edmodo, chances are your school is using some kind of online program to connect students, teachers and parents.  Edmodo is at the top of this list.  Edmodo connects more than 20 million teachers and students with the resources they need to learn and grow.  It contains a series of apps and tools that teachers can use to help students learn and students can connect to learning outside of school.  This is a closed community, meaning that you have to be a participating school district, student or teacher to get into the site; but we can still talk a little bit about how they came to choose QuestionPro as their evaluation tool.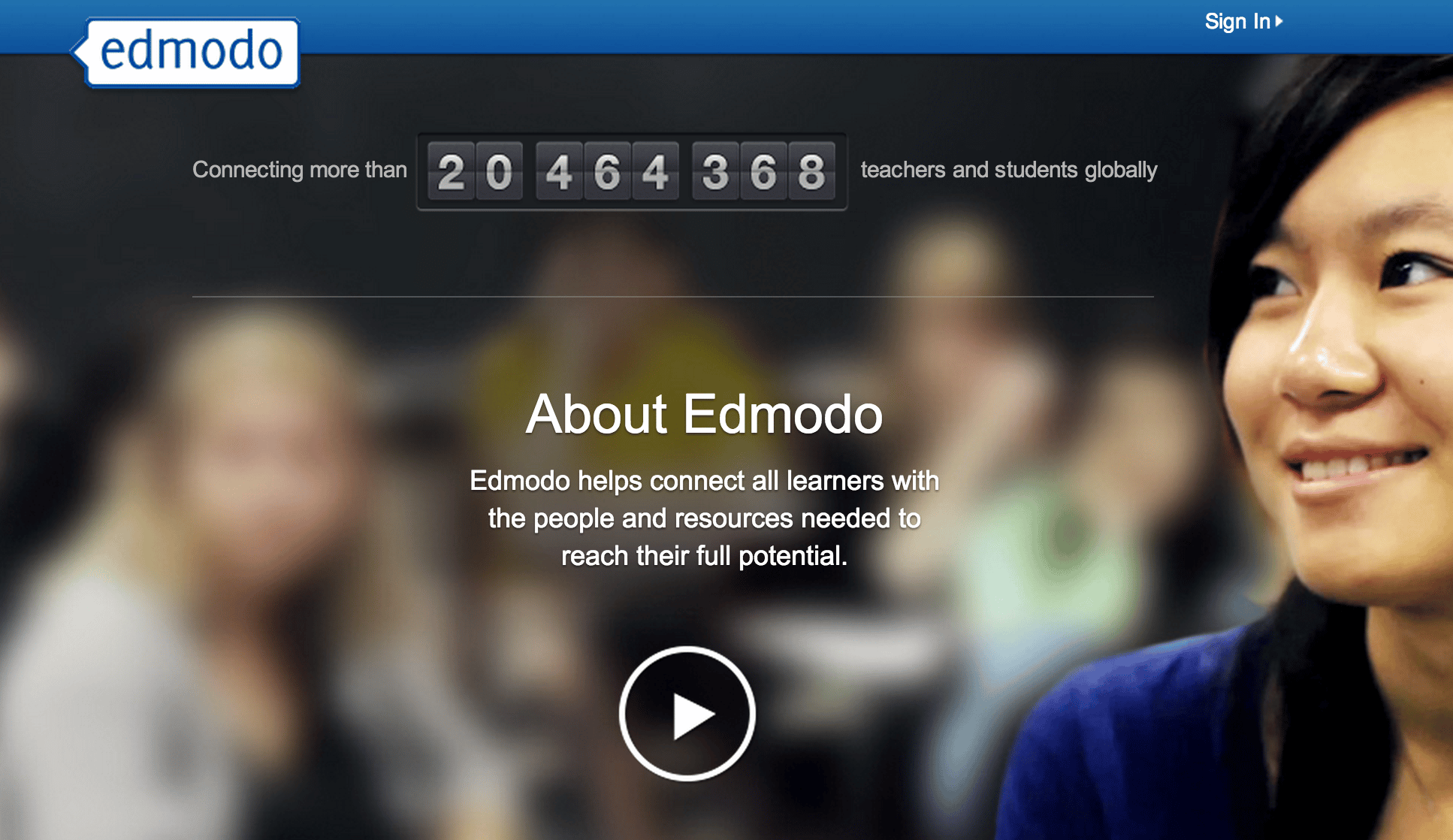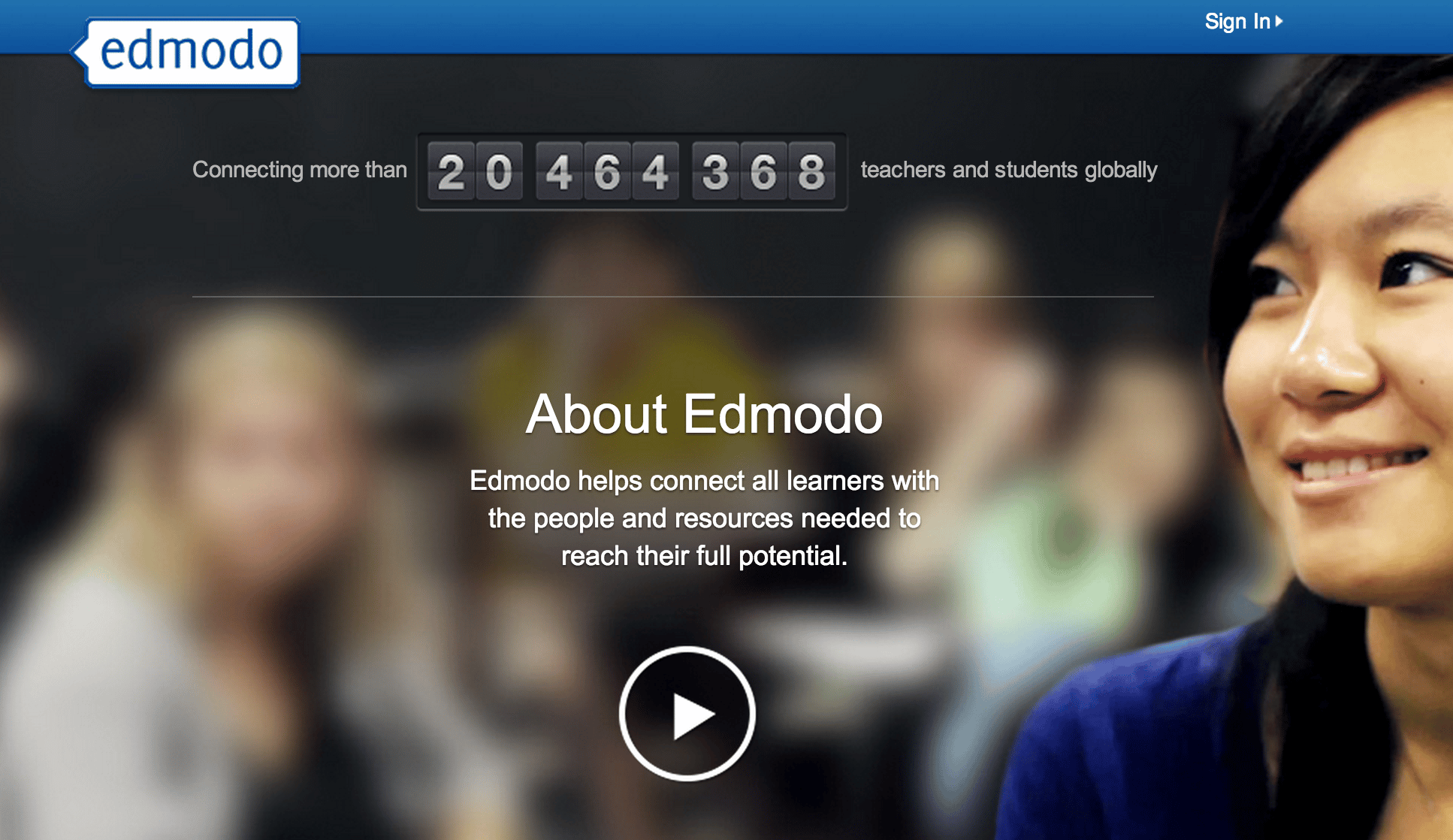 QuestionPro is the first feedback, evaluation or survey app available in the Edmodo Store, bringing new functionality to the Edmodo teacher and student community. The license is full-featured and offered at a substantially discounted price over stand-alone survey tools.
Why this matters to you…
It's easy to read this and think — so what?  But we're sharing it with you because it says something interesting about where education is going and how the way we process information and learn is changing.
The way we learn is being turned upside down.  Before the days of ubiquitous internet connections, we went to school, we were exposed to new information from the teachers and we were given homework to practice what we learned.  These days, you may find that the process runs the other way around — you are exposed to virtual learning, you receive instruction via video, you practice, you fail and you try again — then you get in front of a teacher who coaches you through the process.  There are some schools who see this as a superior way to learn and to leverage technology.
This is a new way of doing things and so it doesn't surprise anyone that the organizations who are on the cutting edge of learning technology want to make sure they collect feedback that helps them improve their process.
The QuestionPro Edmodo App is currently going through final approval and will be available in the Edmodo Store soon!